Santa Fe & Grand Starex Vehicle Model Variants in Pakistan by Hyundai Nishat Motors…!!!
The facility of transportation is provided by the Govt. but still many people prefer to use their own transport means. For the positive development in Auto Sector the Hyundai Nishat Motors has decided to roll out two vehicle variants on February 23, 2019. These two variants would be the first two vehicles of the Hyundai-Nishat joint venture that will enter in Pakistan's Auto market. Hyundai Nishat Motors decided to start the sale of fully equipped sports utility vehicle (SUV) in Pakistan. The two variants that would be announced tomorrow are Santa Fe and Grand Starex. Company is going to announce these vehicles in Lahore. Hyundai Nishat Motors would also launch the Digital Showroom in Pakistan that leads to an innovative retail concept by using 3D technology to increase customer buying experiences. Now people of our country can get the vehicles of Hyundai Nishat Motors in our own country as these vehicles are already available in many other countries. The details are given in the below section so, must check it and buy the excellent vehicle variants that would be unveiled tomorrow.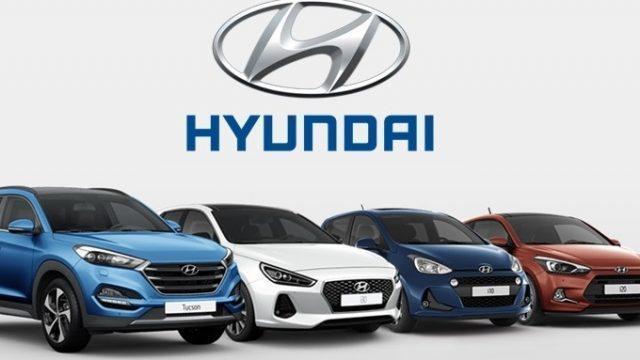 Hyundai Nishat Motors now in Pakistan
The Korean Automaker, Hyundai Nishat Motors is going to unveil its two Vehicle Variants in Pakistan tomorrow. Company want to increase its sales and it also decided to open first digital showroom in Pakistan. Hyundai Nishat Motors is going to unveil the two models as Santa Fe and Grand Starex in Lahore.
The Santa Fe is available in 7 different models at global level but company do not announce that how many models would be launched in Pakistan. On other hand the Grand Starex is a 12-seat light commercial vehicle for commuters.
Other vehicle companies are also introducing its vehicles in Pakistan as United Motors announced United Bravo that is available in White, Grey, and Silver color options and the ex-factory price is Rs.850000/-.
Along with these two vehicle variants Hyundai Nishat Motors would also launch its first Digital Showroom in Pakistan for best customer buying experience. Hyundai is also expected to launch hybrid electric cars in Pakistan soon. All these vehicles would help the company to increase the sales opportunity by fulfilling the customer demands.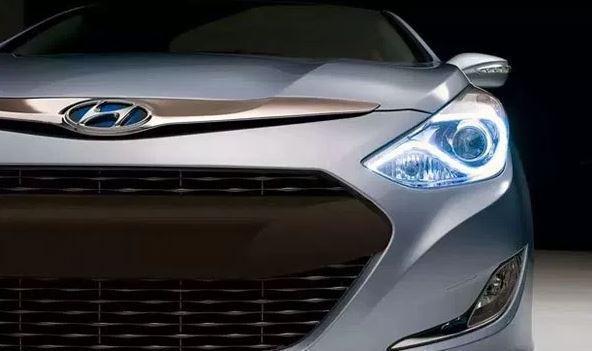 This time Hyundai Nishat Motors is in Pakistan with two different vehicle variants and a digital showroom in Lahore. This will take place in Lahore from tomorrow as on February 23, 2019. The prices of the two variants are not announced yet and may be it would be comparatively the higher prices with other auto companies.