The International Cricket Council has just released the teams for T20 World Cup 2021, and everyone's curiosity has just increased. The matches will be co-hosted by Oman and UEA from 17th October 2021 to 14th November 2021. The most exciting thing about T20 is the faceoff between Pakistan and India.This faceoff will occur after 2 years as the last time both teams were seen in 2019. Though the groups have been released by the ICC on 16th July but they haven't revealed the match dates. However, they are expected to come out anytime soon.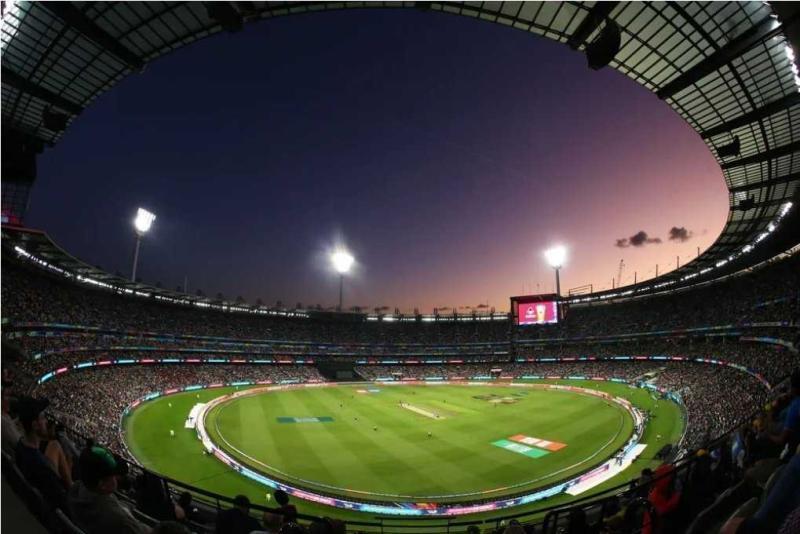 T20 World Cup 2021
So people, be ready to witness some mouth-watering matches as T20 2021 is just around the corner, and after the release of group names, the excitement level has been multiplied. The first round match will be divided into 2 groups that are as follows:
Group A
Ireland
Srilanka
Namibia
Netherlands
Group B
Scotland
Bangladesh
Oman
Papua New Guinea
From each group, the 2 top teams will be able to play in the qualifying round in Super 12s. Furthermore, the matches will be held in Dubai, Abudhabi, and Sharjah.The Super12 teams are further divided into 2 groups in which Pakistan and India will be seen in Group 2 alongside Afghanistan and Newzeland.Group 1 includes reigning champs West Indies alongside Australia, England, and South Africa and the other two qualifiers – A1 and B2. However, the ICC has confirmed that the groups have been assigned on team rankings of 20th March 2021.
Super 12 Groups
Group 1
Australia
England
Westindies
South Africa
A1
B2
Group 2
India
Pakistan
Afghanistan
New Zealand
B1
A2
It will going to be the most thrilled and fun tournament as many exciting things are coming its way for cricket lovers. There will be various competitive cricket matches that will be exciting to watch.In the start, it was expected to play the matches in India, but after knowing the COVID and Pandemic situation, it moved to UAE. UAE was also decided from the start, but now Oman is also included in the list.The match schedules of T20 World Cup 2021 will also be revealed soon, and we surely can't wait to watch these matches very soon.