​There was news circulating the social media about the participation of the famous Canadian pop-star, Justin Bieber in the upcoming edition of HBL PSL 2017. While it has received a mixed kind-of reaction from the fans, the official PSL twitter handle has denied the news just recently. The statement from the PSL said:
"Opening of #HBLPSL 2017 is set to be bigger & better. However, news reports of a certain international pop star set to perform are false."
PSL 2nd edition promises to be a more glamorous event than the last year, which was a great show of efforts put in by the PCB. The world renowned singer's fans would have loved his performance, whereas others, the not-fans have welcomed the news of Bieber not performing at the PSL opening ceremony.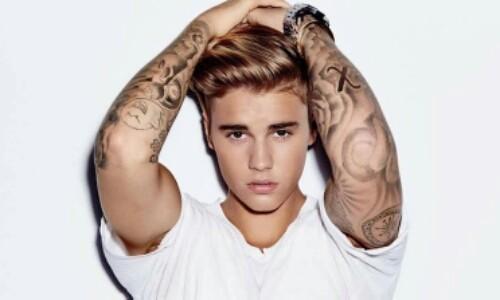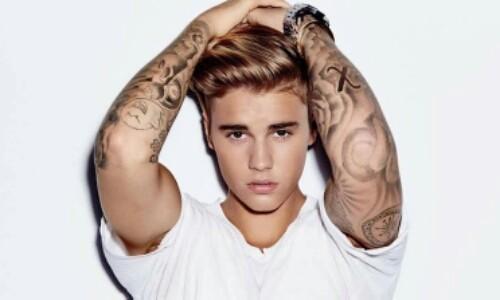 Bigger and better, that's what the official statement said about the Pakistan's biggest cricketing event of the year 2017. Another tweet from the same account said that the news regarding Nasir Khan Jan's performance at the opening ceremony is true. I'm not sure how many of us know his name, I certainly don't. Considering the fact that the last year's ceremony went just about perfect, we all would hope to see the same this time around.
Let's see what PSL has to offer in this edition's opening ceremony, whoever performs, whatever happens, the Pakistani fans are eagerly waiting for the mega event. With the last year's event becoming a success, this one promises to be more entertaining and more glamorous. There will be more big names this year, to add to the charm of the already-splendid event.