Jazz xlr8 has laid foundation for a sustainable technology ecosystem. It envisions to provide resources and expertise in order to assist and encourage young entrepreneurs fulfill their potential, and to contribute to their society. It is one of its first kind technology hub, launched under the public – private collaboration of Ministry of IT & Telecom, National ICT R&D Fund, Jazz& Team up.
Jazz xlr8 has introduces two different platforms to meet the requirements of young entrepreneurs.
4YFN – Connecting startups
4YFN is the startup business platform of Mobile World Capital Barcelona that provides unified platform forstartups, investors, corporations and public institutions to discover, create and launch new ventures together.
Under the Jazz xlr8 program, 5 startups will be selected to attend 4YFN in 2017 in Barcelona. These startups will be provided with this unique opportunity to share their ideas on a global platform, get international feedback and recognition and most importantly, network with startups, Venture Capitalists and mentors from all across the world.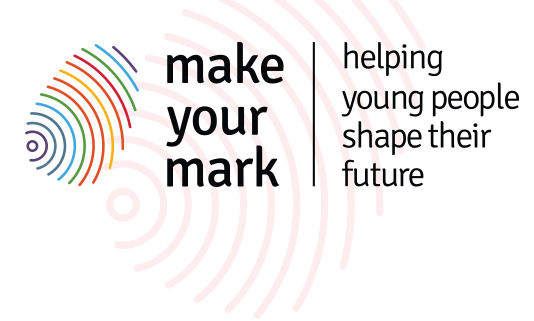 The goal of Make Your Mark is to empower young people to make a positive change in the societies and communities via enhanced access to education and training.
The make your mark program has already been quite actively involved in supporting startups and incubators such as the LCE (LUMS Center for Entrepreneurship) and hosting 2 MYM Connect events in 2015.
Great ideas come from miscellany
The Innovation labs provide space for collaboration leading to ideas implementation and realization. Collaborate and generate ground-breaking ideas with multiple teams.
If you are looking for specialized skills or guidance then you can hire a Jazz Mentor. It will match the perfect mentor to your team and your requirements to provide your startup with valuable vision and industry experience.
To apply, please visit: http://jazzxlr8.com.pk/