​Who doesn't love a mobile phone with long battery timing? I certainly do, and God I miss my old Nokia phone! Don't worry, there's good news; HMD Global, the Finnish company which has bought the brand name Nokia is on a mission to win back those people who loved their Nokia 3310 – the rock solid phone. The company formed by x Nokia employees, bought the brand name for $350m and has now launched the first Nokia phone after Microsoft quit producing and distributing Nokia phones 18 months ago.
The Taiwanese multinational electronics manufacturing company, Foxconn which bought the sales, manufacturing and distribution arms of Nokia has formally agreed to build Nokia phones for HMD. In fact, the collaborative efforts of the two companies have already seen them introduce two basic handsets Nokia 150 Dual Sim and Nokia 150. The phones will be launched early next year and will be available at $26 excluded of taxes.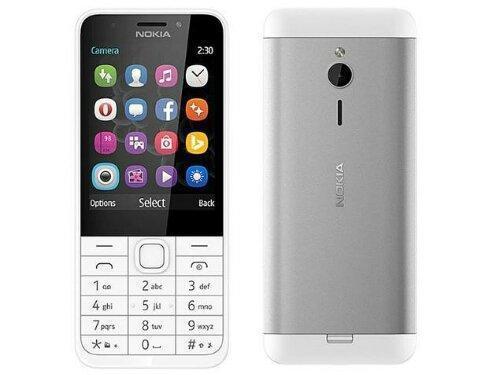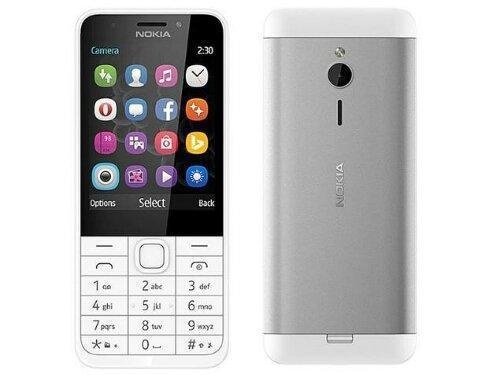 It surely is great news for the world, especially for the South East Asian countries like Pakistan, India etc. which were the largest consumer market of basic handsets of Nokia. The launch of these phones seem to be on a test basis and the HMD is likely waiting for the right time to launch the bigger, better smartphones to compete with the likes of Apple, Samsung etc. While, we're still unsure of the impact Nokia will make, we'd hope that it would certainly be a more innovative and smart approach by the HMD, because they know what they're up against. 
The giants of smartphone industry, Apple and Samsung were the ones who ensured the downfall of Nokia when it rejected the use of Android technology in its smartphones. Sooner or later, we're going to find out what Nokia brings to the party. All we can do is wish them luck!