All You Need to Know About Sumbal Iqbal's Drama Khafa Khafa Zindagi
Get ready for another blockbuster drama by Sadia Jabbar named Khafa Khafa Zindagi. This drama is staring Sumbal Iqbal and Ali Safina in the main role. The innocent face, SUmbal Iqbal have already worked in many famous drama serials named Aik Thi Raniya, Aik Pal, Mere Bewafa and mere khawab Raiza Raiza. She is outstanding in her acting, expressions and in beauty as well. Now, she is coming up with an amazing drama serial with her costar Ali Safina. However, this drama is going to air on A Plus channel in November.
Drama Khafa Khafa Zindagi:
The Drama Khafa Khafa Zindagi is going to introduce a social issue, broken marriages and its consequences. This drama highlights the following issues;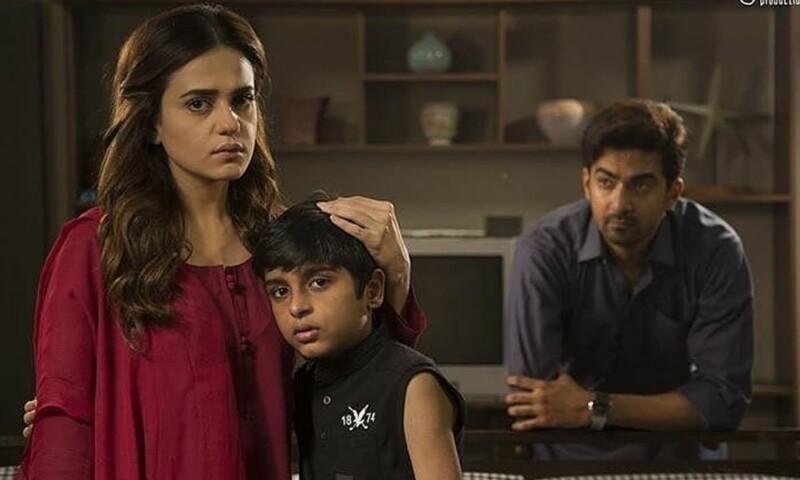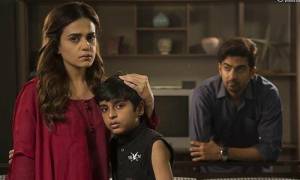 How broken marriages effects the kid's life
How love marriages came to an end with disputes
Moreover, financial terms and lack of communication cuts the wire of relationship.
Couples who get married against their parents' consent have to face serious reactions from them.
Cast:
Sumbal Iqbal as Sara
Ali Safina as Bilal
Sohail Asghar
Shagufta Aijaz
Farah Ali
Aiza Awan
Crew:
Asim Ali – Director
Sadia Jabbar – Production
Kifayat Rodani – Writer
Story Plot:
Kifayat Rodani is the writer of this drama serial who have written exceptional stories of the following dramas; Do Qadam Door Thay, Sadori, Kash Mein teri Beti na Hoti and many others. The story of this drama is based on the separation of the couples. And how this separation effects the kids and ruin their life.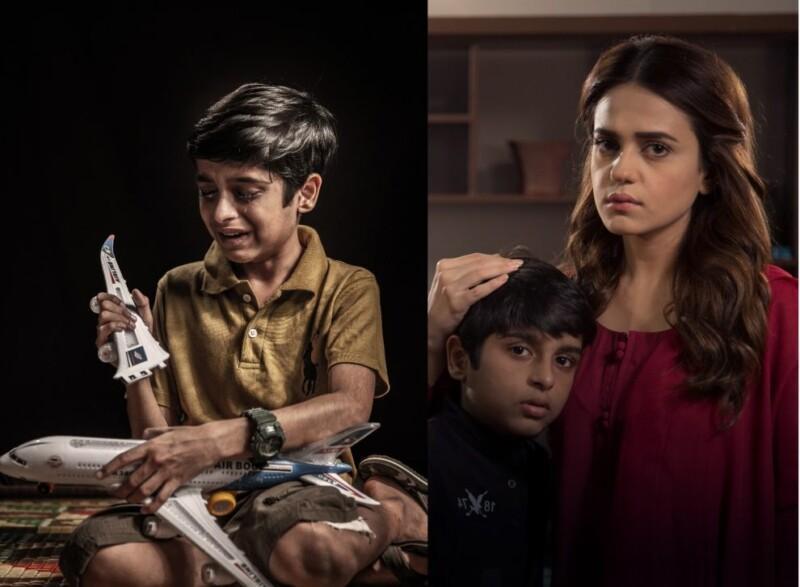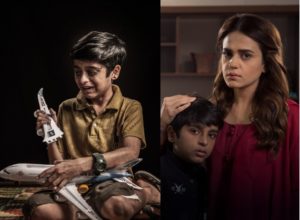 Sumbal Iqbal aka Sara falls in love with Ali Safina aka Bilal. Sara and Bilal get married against their parents will. Sara is the daughter of a kid named Gulzar and infant Khirad. Soon Sara and Bilal suffers the serious financial crisis and this led to a great dispute among them. Soon they decided to get divorced due to disputes and this situation suffers the children a lot. The further story is based on the effect of divorce on their kids and their life.
The drama is going to air on A Plus TV and going to prove the blockbuster drama due to an exceptional story. The cast, crew, story is good so this drama will reach at the top of hills. Indeed, this is a social issue and need to be discussed in drama serials. SO that, more and more people can get the lesson from it.
Related Article | Aiman Khan and Shahroz Sabzwari to appear in Drama Serial Abgeenay