Discounted Bus Fare From Lahore to Islamabad with Qconnect
If you are deciding to travel from Lahore to Islamabad through Bus. Then this is an amazing offer for you. Now, Travel from Lahore to Islamabad with Discounted Bus Fare of Just rupees 99. Yes, you can travel from one big city to another under rupee 100. A leading transport company named Qconnect is offering this amazing discounted Bus Fare by the collaboration to Bookme.Pk.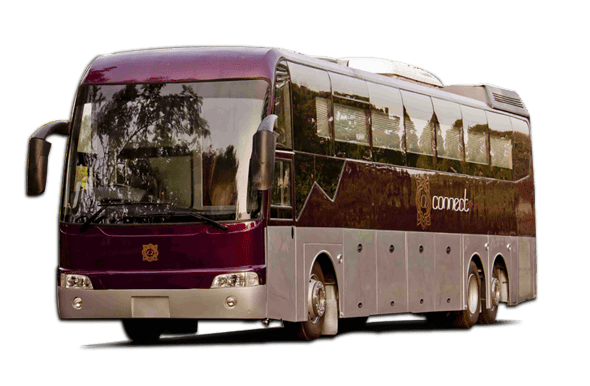 Discounted Bus Fare Details:
You can travel from Islamabad to Lahore through Qconnect Bus Service with the following discounted bus fare;
For First 21 Seats: Fare is Rupees 99.
For Next Seats: Fare is Rupees: 300.
For Last Seats: Fare is Rupees: 1,500.
So, you can book the ticket on a first come first serve basis. Book the ticket first and get discounted Bus fare rates with Qconnect.
Facilities of Qconnect:
While traveling with the leading company Qconnect, you will have the following amazing facilities;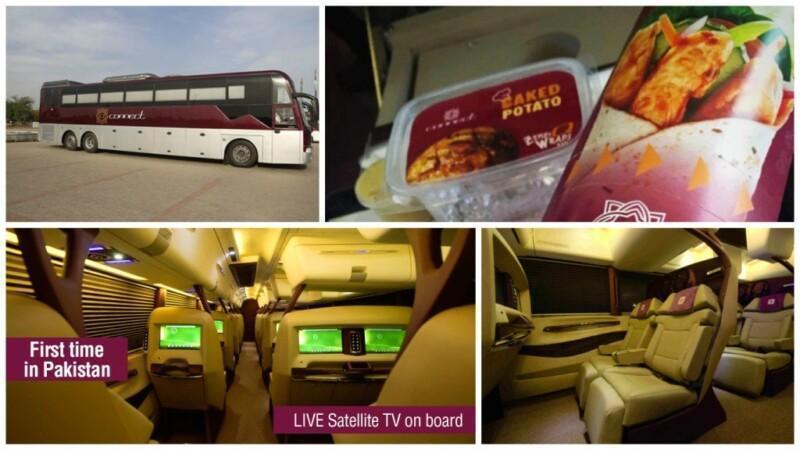 The seat is 24-inch club luxe design which is comfortable.
19-inch entertainment console for every seat.
Moreover, free Wi-Fi.
Plugin Cables to Charge your Laptops, Mobiles, and Tablets.
Satellite TV
Video Game Services
Cold Drinks and other beverages services such as coffee or tea.
Food Services such as Chinese, Pakistani, Thai and Fast foods.
Furthermore, onboard restrooms to save your precious time.
In-built Washrooms are the amazing facility.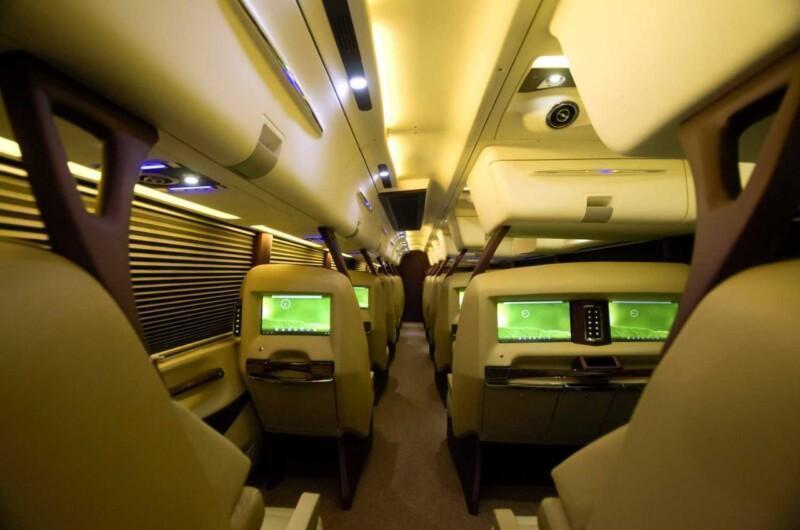 How to Book a Ticket?
If you want to get the discounted fares, then you should book a ticket with Bookme.PK. Here is the complete guide about how to book a ticket.
First of all, go to the official site of the Bookme or open its app (App is available on Play store free of cost).
Now, go to the Transport Tab and choose the Option Qconnect.
Here you can choose the time, To and from destinations and click on search.

After that, choose the one available bus service and enter the number of seats you want to book.
Then, you have to pay the amount via Debit, Credit card etc. Choose the option that is convenient for you.
After that, provide all the necessary information and click book. Your ticket will be booked in seconds.
Bus Terminals and Routes:
Lahore: The bus will depart from Fortress Stadium in front of Square Mall.
Islamabad: The bus will reach the stop of Peshawar Mor.
Offer Launch Date:
This amazing service of Qconnect is going to launch on 3rd August 2018. Indeed, it's a great initiative and they will definitely succeed.
Related Article | Uber Launches Uber Injury Protection Insurance for Drivers-Passengers in Pakistan