Komal Meer is a beautifully talented actress in the showbiz industry of Pakistan. Each year a lot of actors and actresses join the industry but very few grab the attention. Komal is the one who got attention and all the hype within no time.
Millions of people are fans of her acting skills and marvelous performance in dramas.  In this section, we are going to address the Komal biography, Komal age, Komal marriage dramas, and more.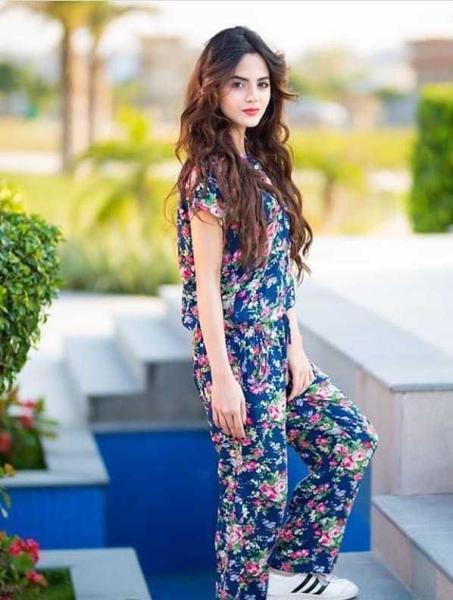 Komal Meer Biography
Komal started her career as a model and within a little time got fame due to her outstanding acting skills. She is one of the young and most beautiful actresses in the industry. She is renowned for her hot looks and beautiful smile. She works as a model and actress. She gets appraisal on her Instagram photos. Most of her friends call her with the nickname Kuku. She started her career at the tender age of 17.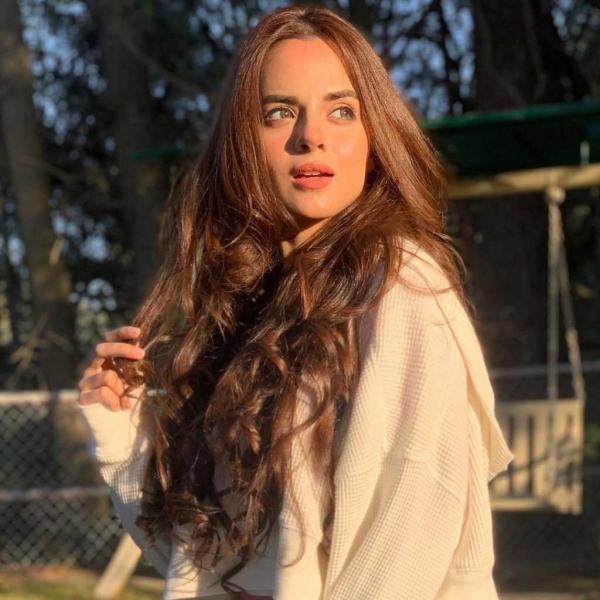 Komal Meer Age
She was born and raised in Islamabad. Her date of birth is 3rd May 1998. Currently, she resides in Karachi and pursues her acting. This year, she celebrated her 23rd birthday. She has a sun star of Leo. Leo hold a charming and attractive personality.
Komal Meer Family
Komal got a supportive family which helped her in modeling. Now, her family is helping her in acting. She got three younger brothers.
Komal Meer Education
During her school days, Komal participated in Roots Ivy Olympiad. She is a big enthusiast of becoming a professional lawyer. This is why she is pursuing her LLB degree from a well-off university of the country.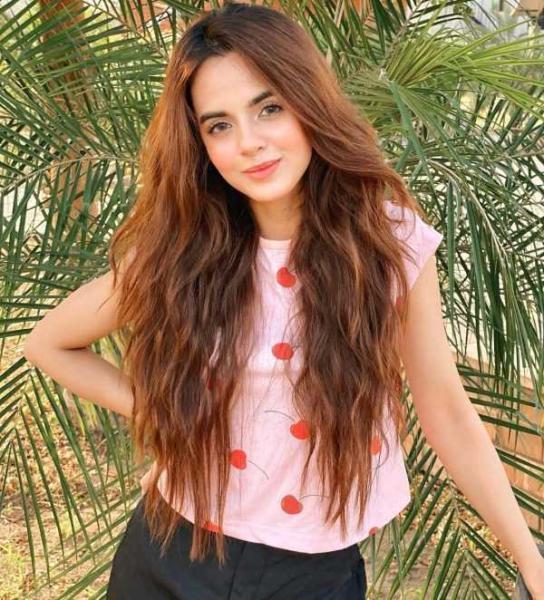 Komal Meer Husband
Currently, she is single. Komal is not married or engaged yet and she did not announce any news about it. However, her fans are curious to know about her marital status.
Komal Meer stats
Height: 5 Feet 5 inches
Weight: 45 kg
Eye color: Brown
Hair color: Black
Komal Meer Dramas
Komal made her debut in the drama serial 'Log Kia Kahenge.' Recently, she appeared in Wafa-be-Mol along with Ali Abbas. She performed the leading role of an innocent girl. The drama serial which made her reach heights of success was Ehd-e-Wafa. In the following drama, she acted as the younger sister of Ahad Raza Mir. The drama highlighted her as a tremendous actor with beautiful looks.
'Resham Galli Ki Husna,' was another drama serial that was based on comedy. Her next project was 'Qurbataien' which also featured Ahmad Taha, Anmol Baloch, and Shahbaz Shigri.
Komal Meer drama list
Ehd-e-Wafa
Resham Gali ki Husna
Log kia Kahienge
Wafa-be-Mol
Qurbataien
Komal Meer Social Media Handles
Komal is an Instagram star and is known for her attractive features and hot bodily looks. She shares her everyday shoot pictures on her social media accounts, especially on Instagram. Over 223K users follow her on Instagram. She keeps her followers updated with her lifestyle. Users enjoy seeing her energy and beautiful pictures on social media accounts.
Also Read: