Its All About Live Streaming of Cricket World Cup 2019 (TV Channels, Partners, Apps & Sites)
As we know the Cricket World Cup 2019 is scheduled to be hosted by England and Wales from 30th May to 14th July 2019. All big fans of cricket would be conscious about to watch these thrilling matches. It is not possible to watch Live Streaming of Cricket World Cup 2019 for everyone directly to go in stadium. All viewers cannot buy the expensive tickets to watch Live Streaming of Cricket World Cup 2019. Therefore, some channels are providing you the facility of watching Live Streaming Cricket World Cup 2019 at home with your family and friends.
ICC Cricket World Cup 2019 online broadcasting rights are giving to Star Sports & Fox Sports Channels. These channels would provide you the Live Streaming coverage of 48 matches. The online streaming would be shown in India, Bangladesh, Bhutan, Maldives and Nepal etc.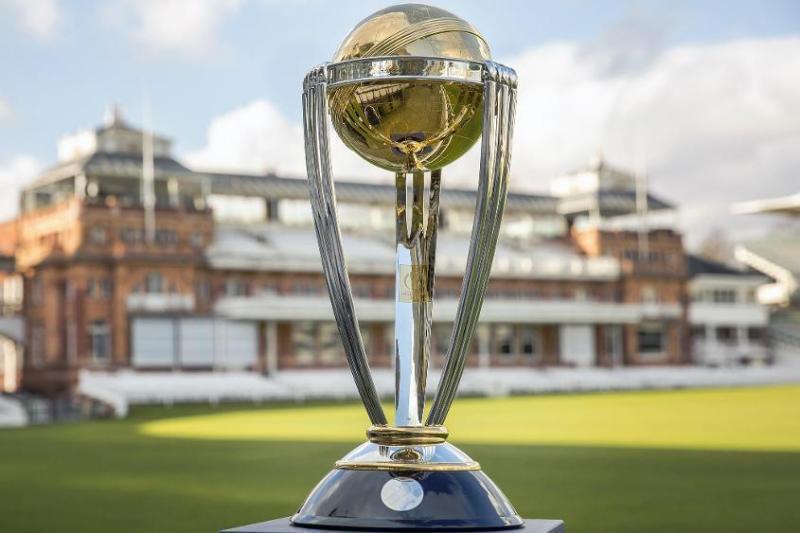 Global Partners of ICC Cricket World Cup 2019
Nissan
Oppo
MRF Tyres
Emirates
Broadcast partner is Star Sports
Event partner is MoneyGram
Timing partners is Hublot
Live Streaming of ICC Cricket World Cup 2019 on TV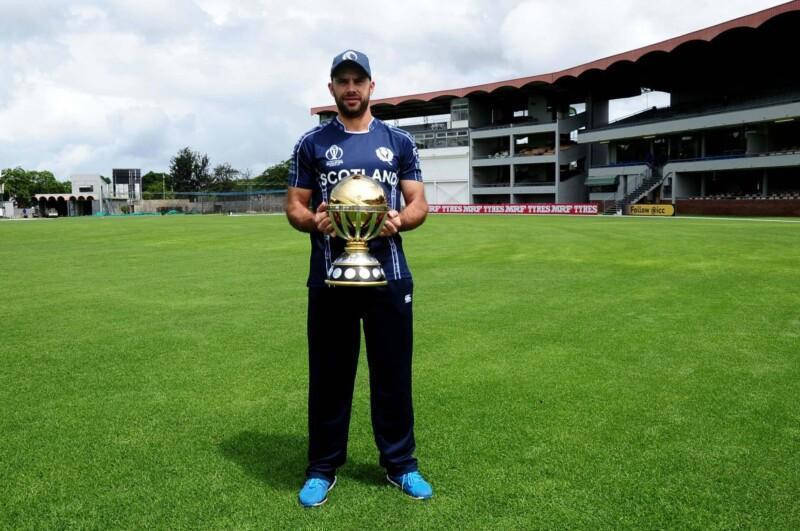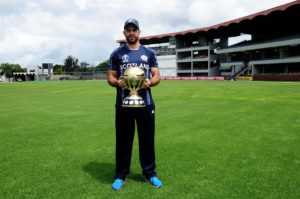 OSN (Middle East and North Africa)
SKY Sports (United Kingdom and Republic of Ireland)
Willow TV (USA)
SuperSport (South Africa and sub-Saharan Africa)
Fox Sports (Australia)
SKY TV (New Zealand)
ESPN (Caribbean)
PTV and Ten Sports (Pakistan), Maasranga
GTV & BTV (Bangladesh)
SLRC (Sri Lanka)
Territory Country-wise Live Streaming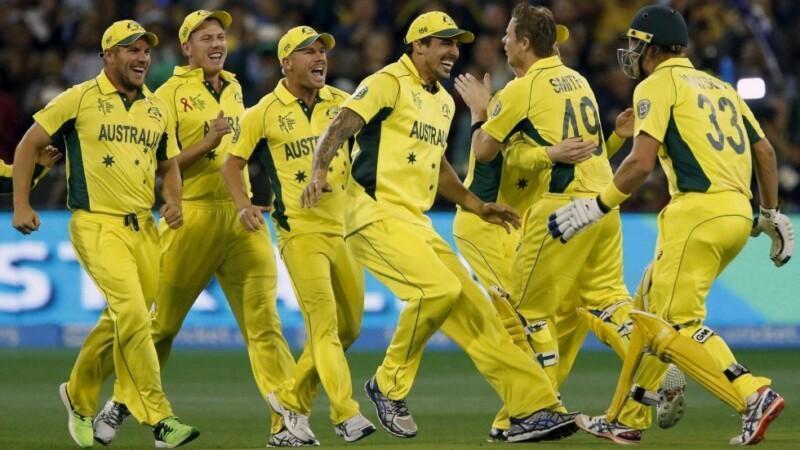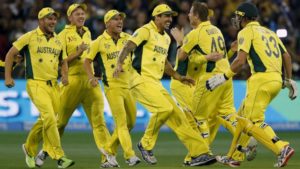 Almost all countries have their own live streaming channels for sports. To watch the Live Streaming of ICC Cricket World Cup 2019 many TV channels buy broadcasting rights from bigger vendors. The territory channels are as follows:
India (DD National, Star Sports)
Australia (Fox Sports)
United Kingdom (Sky Sports)
United States (Willow TV)
South Africa (SuperSport)
New Zealand (Sky Sport)
Middle East & North Africa (OSN Cricket)
Canada (ATN PPV)
Bangladesh (Gazi TV, Maasranga & BTV)
Sri Lanka (SLRC (Channel Eye))
Caribbean (ESPN)
Afghanistan (Moby TV)
Pakistan (PTV Sports, Ten Sports)
Hong Kong (Star Cricket)
Malaysia (Astro)
Singapore (Star Cricket, Star Hub, Singtel)
Fiji (Fiji Broadcasting Corporation (FBC TV))
China (Fox Network Group)
Europe, Japan (ICC's Facebook page)
Hotstar Territory List:
India, Nepal, Sri Lanka, Nauru, Palau, Samoa, Solomon Islands, Tonga, Tuvalu, Maldives, Bhutan and Bangladesh, Afghanistan, Kiribati, Marshall Islands, Micronesia, Nauru, Palau, Samoa, Solomon Islands, Tonga, Tuvalu, Vanuatu, Fiji.
OSN Cricket, OSN Play Territory List:
MENA – Middle East & North Africa (Algeria, Bahrain, Egypt, Iran, Iraq, Mauritania, Morocco, Oman, Qatar, Saudi Arabia, Sudan, Jordan, Kuwait, Lebanon, Libya, Mauritania, Morocco, Oman, Qatar, Saudi Arabia, Sudan, South Sudan, Syria, Tunisia, United Arab Emirates, Yemen, West Bank, Gaza Strip, Palestine and Western Sahara).
ESPN Caribbean Territory List:
Anguilla, Antigua, Aruba, Bahamas, Barbados, Barbuda, Belize, Bermuda, Bonaire, British Virgin Islands, Cayman Islands, Curacao, Dominica, Falkland Isles, French Guiana, Grenada, Guadeloupe, Guyana, Haiti, Jamaica, Martinique, Montserrat, Nevis, Saba, St. Barthelemy, St. Eustatius , St. Lucia, St. Maarten, St. Kitts and Nevis, St. Vincent & the Grenadines, Suriname, Tortola (British Virgin Isles), Trinidad, Tobago, Turks and Caicos.
Willow TV, ESPN Territory List:
United States of America, Puerto Rico, Guam, Northern Mariana Islands, the U.S. Virgin Islands, American Samoa, South America (Argentina, Aruba, Ascension Island, Belize, Bolivia, Bonaire, Brazil, Chile, Colombia, Costa Rica, Curacao, Dominican Republic, Ecuador, El Salvador, Falkland Islands, French Guiana, Guatemala, Guyana, Honduras, Nicaragua, Panama, Paraguay, Peru, Suriname, Uruguay, Venezuela).
Yupp TV, ICC's Facebook page Territory List:
Canada and Continental Europe (Denmark, France, Hungary, Italy, Netherlands, Norway, Romania, Russia, Spain, Belarus, Bulgaria, Belgium, Czech Republic, Poland, Republic of Macedonia, Slovakia, Ukraine, Estonia, Finland, Iceland, Latvia, Lithuania, Sweden, Albania, Andorra, Bosnia and Herzegovina, Croatia, Gibraltar, Greece, Malta, Montenegro, Portugal, San Marino, Serbia, Slovenia, Luxembourg, Monaco, Cyprus, Vatican City, Georgia).
SuperSport Territory List:
Angola, Benin, Botswana, Burkina Faso, Burundi, Cameroon, Cape Verde, Central African Republic, Chad, Comoros Islands, Congo, Democratic Republic of Congo, Djibouti , Equatorial Guinea, Eritrea, Ethiopia, Gabon, Gambia, Ghana, Guinea, Guinea Bissau, Ivory Coast, Kenya, Lesotho, Liberia, Madagascar, Malawi, Mali, Mauritania, Mayotte, Mozambique, Namibia, Niger, Nigeria, Reunion, Rwanda, St Helena, Sao Tome and Principe, Senegal, Seychelles, Sierra Leone, Somalia, South Africa, Swaziland, Tanzania, Togo, Uganda, Zambia, Zaire and Zimbabwe.
Sky Go, Sky Sports Territory List:
United Kingdom (England, Wales, Scotland and Republic of Ireland).
Live Streaming Apps and Websites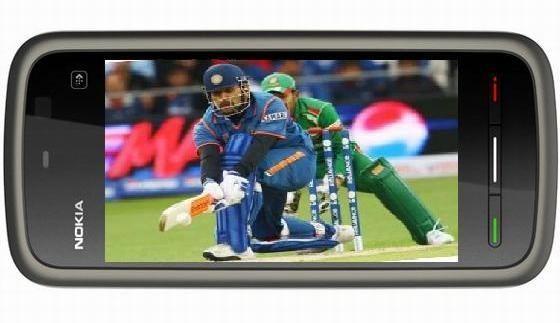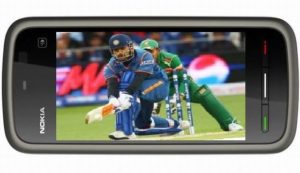 The below mentioned apps and websites can be used to watch Live Streaming of Cricket World Cup 2019. These are the best apps and sites for Live Streaming of Live Cricket World Cup 2019 and score updates.
Hotstar and Hotstar App
Star Sports TV app
Cricbuzz and Cricbuzz Mobile App
ESPN Cricinfo
Sportskeeda
Cricitch Mobile App
Cricket Live Scores and News
Cricket Live Line
Furthermore you can also check these apps to watch live streaming of cricket World Cup 2019.
PTCL Smart TV App
LiveNet TV App (Not Available in Play Store)
Pakistani TV LiveHunt App
Goonj TV App by Telenor
We will update as soon we get other related information regarding live streaming of Cricket World Cup 2019. Some channels or Apps won't available in your country. So use VPN to catch the live action.
Related Article|Cricket World Cup 2019 – Teams, Venues, Schedule & Ticket Prices