Biography of Maryam Nawaz Sharif – Qualification, Political Career, Personal Life, Social Media Detail
Maryam Nawaz is the daughter of a politician name Nawaz Shareef, niece of another politician name Shahbaz Shareef and wife of Captain Safdar. She has just started her political career and showed a lot of maturity in less time. However, no other child of Nawaz is entered in politician except her, so she is considered the future of PMLN (a political party).
Maryam Nawaz Biography:
The complete detail about Maryam Nawaz including early education, political career and other is mentioned.
Basic Information:
Name Maryam Nawaz Shareef.
DOB: 28 October 1973.
Age: 44 Years Old
Zodiac Sign: Scorpio.
Height: 5' 5".
Weight: 65 KG.
Education:
Mariam Nawaz completed her early education from Convent of Jesus and Marry School, Lahore. After that, she took admission in King Edward Medical College, as she wanted to become a doctor. But rumors spread about that she got admission without being on merit. Hence, she left her medical degree and completed her Master in Literature from Punjab University.
Marriage and Children:
She got married at the age of 19 with one of the security officers of Nawaz Sharif. Safdar Awan was the captain of Pakistan army at that time and they got married in 1992. After that, they have 3 children, Mehr u Nissa Safdar, Muhammad Junai Safdar and Mahnoor Safdar. However, Maryam is now Grandmother of a baby girl (Mehr u Nissa Daugther).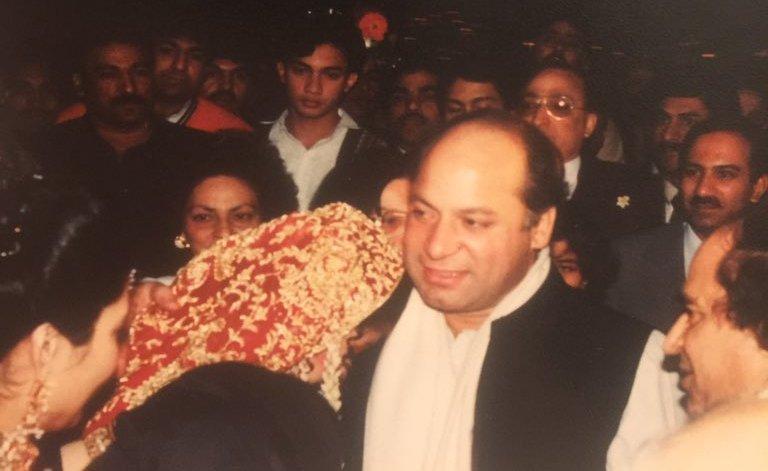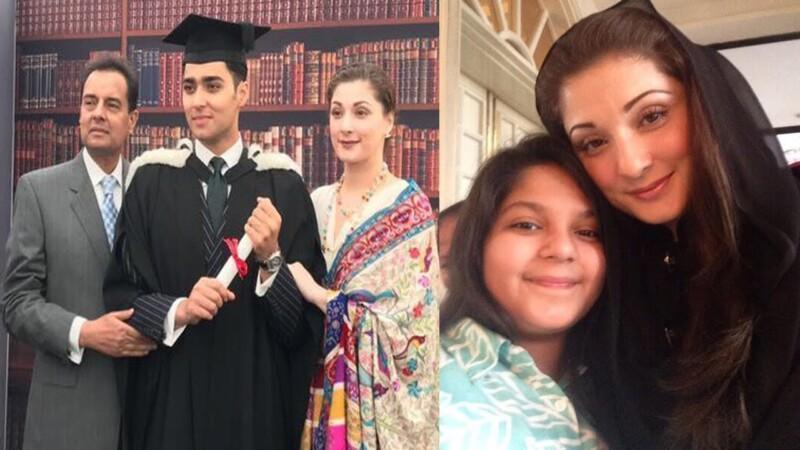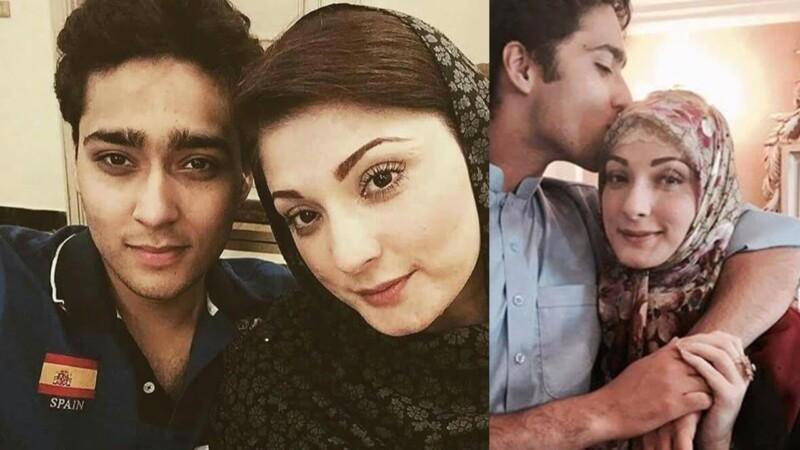 Political Career:
She started her political career in 2012 and become a great political icon in less time. Maryam actually appears in the politics after the disqualification of her father, Nawaz Shareef. She runs multiple campaigns in favor of her mother's election and she succeeds. In election 2018, she also decided to participate as a candidate from Lahore, but she sentenced to jail and she will not be able to fight the election for next 10 years.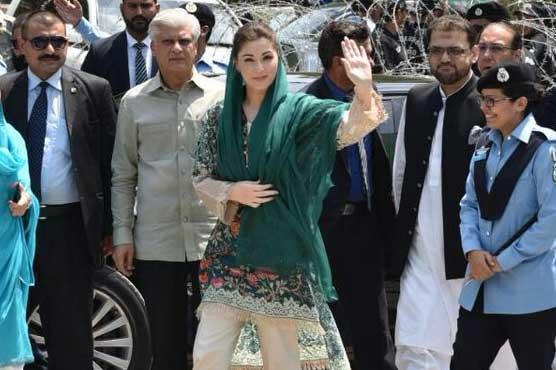 Social Media Details:
Twitter Account:
On Twitter, Maryam is very active and she has account "MaryamNawazSharif" (https://twitter.com/maryamnsharif?lang=en). Moreover, she has more than 4.76M followers which is the best proof of her popularity.
Instagram
She has an account on Twitter as; MaryamNSharif. She is not too much active on Instagram hence have the lower number of followers; 5,966 Followers. However, you can access her account by this link (https://www.instagram.com/maryamnsharif/) as there are many pages associated with her name.
Facebook:
Moreover, she also has an account on Facebook with the name "Maryam Nawaz Sharif. Official". However, she has a 1M subscriber on the Facebook page and you can view it by this link(https://www.facebook.com/MaryamNsharifOfficial/).
Also Read | All You Need to Know about CM's eRozgaar Training Program Phase 3- Complete Process