Here is the big news of 2017. Collaboration with Pakistan's NADRA Technologies, MasterCard today announced a strategic to optimize Pakistani National ID cards with electronic payments functionality.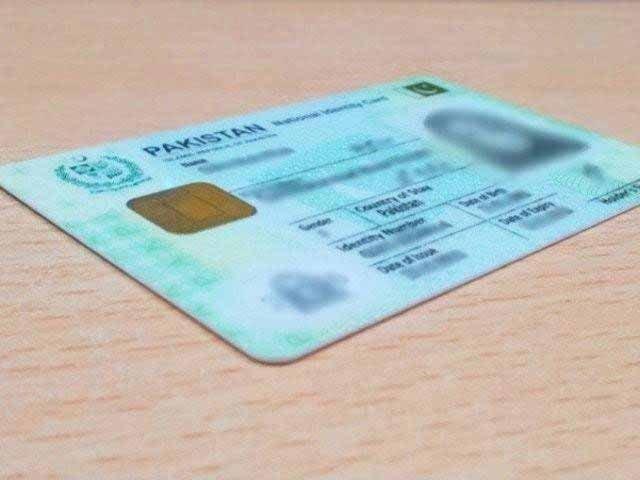 MasterCard & Nadra Collaboration for Making Electronic Payments Easy
This move will allow every Pakistani citizen to carry out financial transactions. Moreover, it will also help to receive government disbursements just by utilizing the unique 13-digit identification number of identity card.
Furthermore, the system will also help the citizens to use their National ID to send and receive domestic and international remittances, which will eliminate the requirement to physically visit a bank branch or currency exchange house. There will be much ease for the citizens to meet their money transfer needs using this online system.
As per the terms of the agreement, MasterCard will also be used to transfer money online. For online payments, by using its next-generation payment processing technologies to process online payments made by Pakistani citizens for their National ID cards, passports or any other document provisioned under NADRA Technologies.
This big news came out during the MasterCard's participation in the World Economic Forum at Annual Meeting taking place from 17th January 2017 to 20th January 2017 at Davos in Switzerland.
Words Said by Mr. Aurangzaib Khan
Aurangzaib Khan the country managing director for Pakistan and Afghanistan, MasterCard, said, "The new service will make international remittances more convenient both for the sender and beneficiary. Moreover, this is also significant since Pakistan is one of the top receivers of remittances from abroad."
Positive Outcomes
Ultimately this decision of combining the National ID card with payment features will be helpful. Moreover, the system will transform it into a powerful, multi-purpose channel for citizens to carry out their financial transactions. Furthermore, it will also facilitate them by faster and more efficient delivery of vital government services, concluded Mr. Aurangzaib.