Pakistan's Teeli Collaborated with India's Arre for Pak-Indo Independence Day Telefilm – Matched
As we know that Independence Day is coming and we all are excited about this. Everyone is deciding to celebrate this special event with some special plans. But we also know that the Independence day is not only for Pakistan. Instead, Indians are going to celebrate this event just after a day when Pakistan will. Pakistani entertainment brand Teeli has collaborated with Indian entertainment brand Arre for special Independence Day Telefilm named Matched.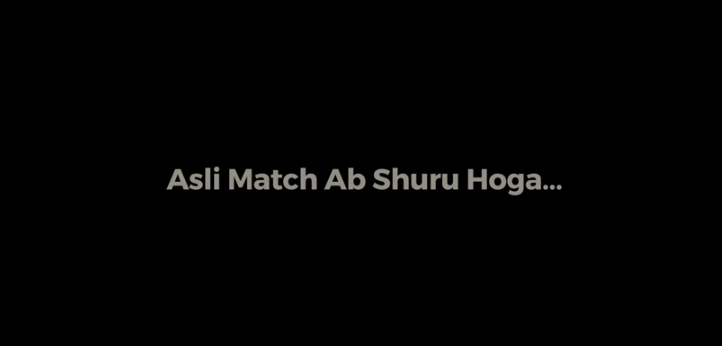 The creative director of the Arre, Sharan Saikumar said;
This Short Movie Matched is the stuff of digital age. This movie will show whether the politicians and countries may waver but people are always right.
This short film will depict the relationship between the two people who are not far away but just across a border. They will ask a question about when the one person will be given a chance to meet the other one who is on the other side of the border. Will social and political conditions allow them to do so?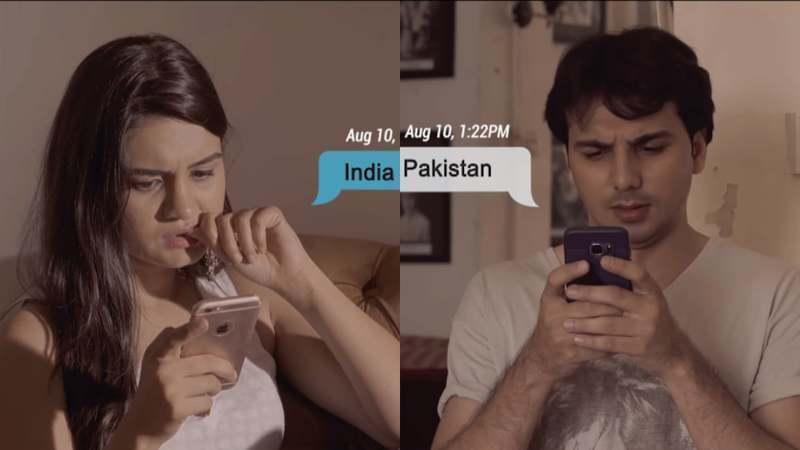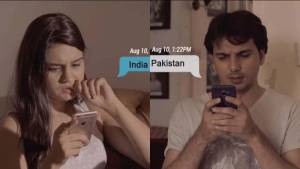 The Theme of the Telefilm:
The theme of the story is based on the line Asli Match Ab Shuru Ho Ga. Basically, the story lies on how Indians and Pakistani cricket fans are aggressive about their teams. How they are reveling useless and meaningless fighting. Why they both are the biggest rivals in cricket and is it healthy for them.  But this short film will also reveal the harmony and friendship between both the countries. It will show how the Indians and Pakistani have similar culture and together they can become a strength. This movie can pave the way for friendship between both the countries and how the youngster will have a special role in it.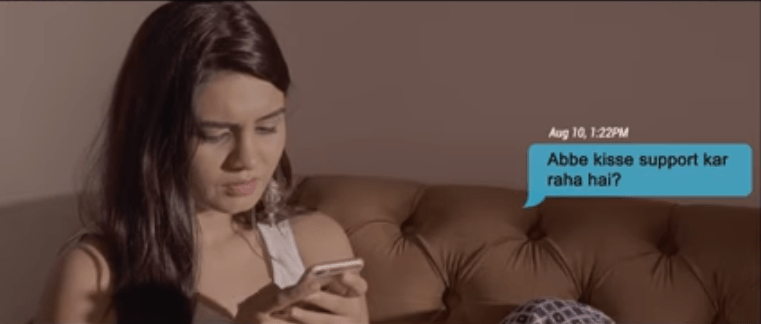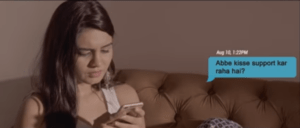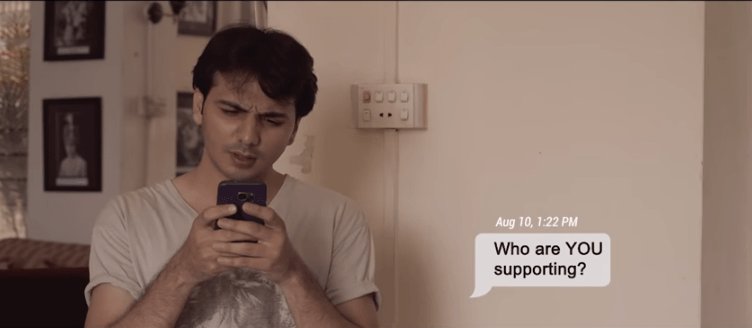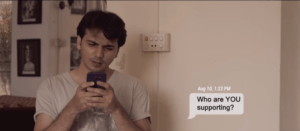 The theme of the whole short film is just a conversation between a girl from Amritsar and a boy from Lahore. How will the conversation proceed when the girl associate India with Bollywood and Boy associate Pakistan with Coke Studio?
Teaser of the Matched:
The trailer of this short telefilm has been launched and you will love it. The trailer shows that how a Pakistani boy and an Indian girl meet on social media. They both were commenting on the Pak vs India Match.
[youtube https://www.youtube.com/watch?v=-0Ga51UUVgI]
Soon they came to know that they belong to different countries and before that they were unaware of this.
Related Article – Add This Amazing JPNA 2 Song Aya Lariye in Your Wedding Playlist