Minsa Malik is the first name you hear when people talk about emerging talent of showbiz industry. A model and actress by profession, Minsa arrived in the Pakistani drama industry with a bang and is now being very selective about her projects.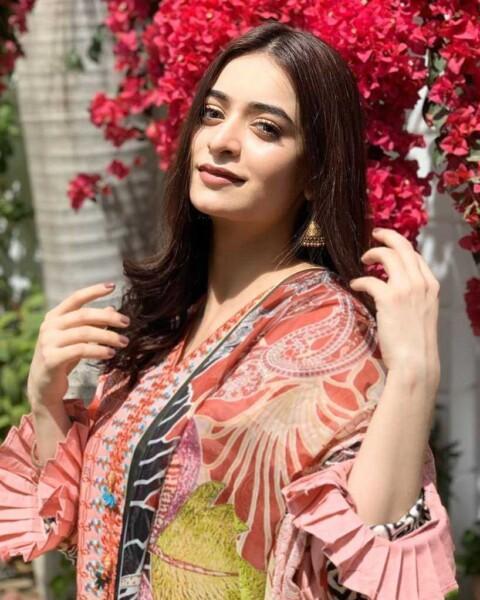 She started her career as a supporting actress and since then she has been focusing on working in quality projects, even if the characters she plays are all supporting roles. With the limited number of projects under her belt, she is already making a name for herself in the very competitive Pakistani drama industry.
Here we will take a look at Minsa Malik's life, biography, career, age and more.
Biography of Minsa Malik
Age
Minsa Malik was born on 6th January, 1998 in Karachi, Sindh. She is currently 23 years old and in her short age, she has already made a name for herself. Her zodiac sign is Capricorn. Although she is from Karachi, she is spending time between Karachi and Lahore at the moment. She is 5 feet and 5 inches tall, which makes her fit right with the Pakistani community.
Family and Parentage
At first, it was believed that Minsa Malik had no prior connections to the showbiz, however, it was later revealed that she indeed had roots in the Pakistani Drama industry. She is the daughter of Nabeela Khan, an actress who worked in many drama serials before she stepped back due to her duties as mother. And now that the information is out, you cannot deny the resemblance between the mother and daughter.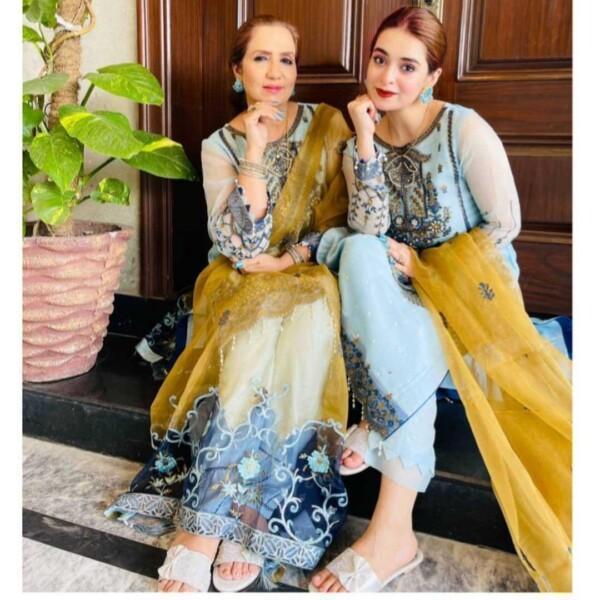 Minsa is one of four siblings. They are three sisters and one brother. Her elder sister is married and settled in the United States of America, while her brother Sajawal Khan is also gearing up to make his acting debut very soon. Her youngest sister is Areej, who is currently in 9th grade.
Education
Not much is revealed about her initial education as she spent majority of her life away in the United Arab Emirates as her parents lived there. Although, we do know that she has completed her bachelor's degree in Psychology from a university in Lahore.
Relationship Status
Currently, she is not in any relationship and she has made it clear that she is going to focus on her career at the moment. The time for marriage will come later for her and Minsa Malik is looking forward to spending a lot of time building her career first.
Becoming an Actress
Minsa Malik made her debut with drama serial Shahid in 2017 and since then she is working hard to get better roles and perform even better. However, before becoming an actress, she was a model. She actively appeared in different photoshoots and campaigns for different designers.
Along with that, she also appeared in music videos such as the music video for Tere Naam and Mahi Ve of Habib Ur Reham. As of now, she has appeared in a total of five drama serials. The break down of each of these dramas is:
| | | |
| --- | --- | --- |
| Year | Drama | Network |
| 2017 | Shahid | |
| 2018 | Deedan | Aplus TV |
| 2020 | Nand | ARY Digital |
| 2020 | Aulaad | ARY Digital |
| 2021 | Azmaish | ARY Digital |
It is estimated that Minsa Malik has a net worth of about 1 million to 5 million.