The first Honda Civic 11th Gen unit has arrived in Pakistan and people are thrilled. While Pakistan is going through a SUV craze at the moment, nothing can take over the fan following of Honda Civic. Nothing can beat the comfort and luxury of Honda Civic, which is the sedan of choice of many people.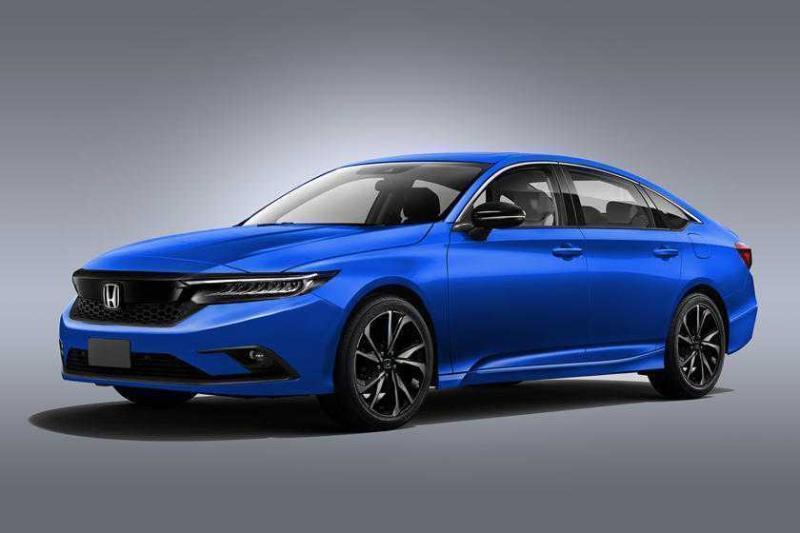 When the 10th generation of Civic of was released, it received many awards all over the world. But that was five years ago and now, Honda is finally ready to ship the Honda Civic 11th Gen to the global market. The latest generation of Honda Civic was already available for purchase in Canada and United States of America since June 2021.
After that, they launched the vehicle on 6th August in Thailand. While we don't really have the official launch of the sedan here is Pakistan, Honda Atlas Pakistan has imported a demo unit of the Honda Civic 11th Gen from Thailand. This is a typical process that is often followed by companies that are introducing new models of their vehicles to Pakistan.
This also means that Honda Atlas is working on developing the sedan in the domestic market. The sedan uses the same platform as the previous generation, but it will definitely have some enhancement to make it better. There are many other updates that we can expect very soon.
Expected Performance Specifications
The Honda Civic 11th Gen will come with 1.5 liter turbo engine and an additional 1.8 liter engine and there will not be any other option available. So that means we will have to make do with only one engine. However, there is a high chance that Honda will add 1.8 liter naturally aspirated engine as there is still a lot of time before it is launched in Pakistan.
It is expected that the official launch of the vehicle is still at least 6 months away but that 6 months can go as far ahead as 8 months. As for the pricing, it is expected that the new Honda Civic 11th Gen will come with a hefty price tag of Rs. 5 million. Only time will tell what the actual price and release date of the vehicle will be in Pakistan.