Nowadays the mobile market is quite hot. Every coming day brings a new handset with it. No matter whom the manufacturer is. The people only love to hear about the features like battery timing, storage etc.
Nokia 3310 & QMobile M5
Hence, the competition is too high in the market. Moreover, most of the people use smartphones, but there is also a community who still rely on feature phones. As there is no alternative to their extra long lasting batteries and affordable prices. Therefore, let us have a quick look on two of the phones which will upsurge in the feature phones this month.
Nokia 3310 Back Again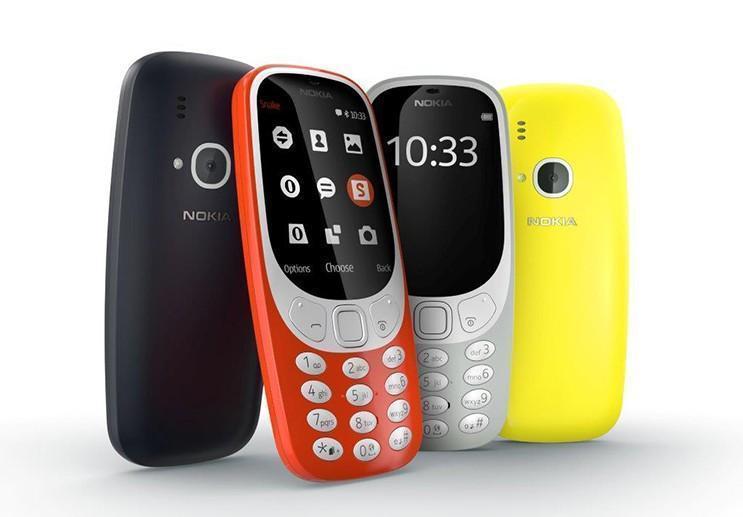 The mobile users of early 2000 are well familiar with the name Nokia 3310. This was once an ideal handset which every person loved to use. Furthermore, it is not a false statement if we say "the era of Nokia 3310". However, the handset was discontinued at that time. But, now it's back again with a modern classic reborn.
Moreover, Thin, light and incredibly durable handset with an incredible 22-hour talk-time and month long standby. This time Nokia 3310 will be available in four glittering colors. Furthermore, Warm Red and Yellow, both with a gloss finish, and Dark Blue and Grey both with a matte finish. It is said that the handset will be available in only PKR 5,446/-
QMobile M5
As we know that QMobile is also a rising and No.1 Mobile selling brand in Pakistan. QMobile M5 is elegantly designed and will be available in Blue, Black and White colors. It has a 2.4 inch LCD display with a smart camera.
Moreover, you can enjoy long calls without any worries about the battery. As it has a long lasting battery life since it has an 1800 mAh removable battery in it. This much battery life will help you avoid the tension of daily charging of your phone. The handset is available for only PKR 1,675/-