Old Pakistani Urdu dramas had a grace and charm that the news ones are trying hard to achieve. If quality dramas were in a race, the new ones will have a hard time catching up with the oldies, but goldies of Pakistani drama industry.
While we have dramas like Alif Allah aur Insaan and Hamfasar that made huge waves all over the world, they come no where near to the glory of these fantastic old Pakistani Urdu dramas that are still loved my millions of people.
From love stories to stories of real people, these dramas shared something special with the audience. They had the right characters, the villains and the story to keep the whole family hooked to the TV screens. These forever gold and forever entertaining dramas will never get old enough to forget.
Here are the top 5 old Pakistani Urdu dramas that you must watch.
These are the top 5 Pakistani Urdu dramas in no particular order.
Ankahi (1982)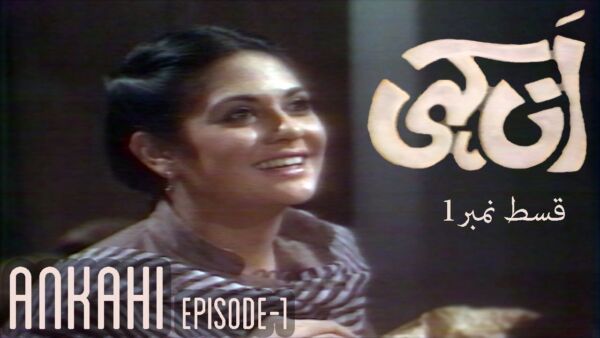 Lead by Shehnaz Sheikh's Sana, the drama was started by Javed Sheikh, Behroz Sabzwari and Jamshed Ansari. This is the story of a young girl who dreams big and has grand ambitions.
While she comes from a very humble background, she doesn't let that hold her back even if she fails to land jobs. However, her quest to find the best future for herself also turns into search for love. This drama has a cult following across the world.
Khuda Ki Basti (1969)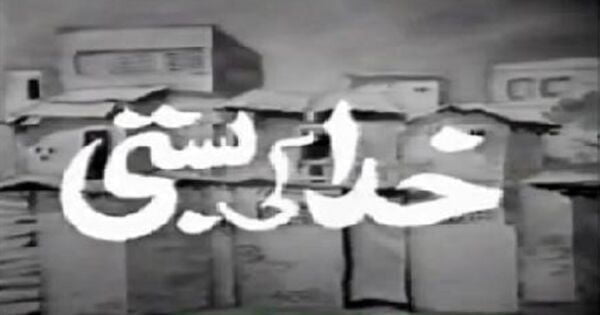 Another classic drama is Khuda Ki Basti. This is actually perhaps one of the most popular oldest dramas ever made in Pakistan. Instead of focusing on romance, this story focuses on social issues and the society at large.
It is a satire on the society and how people living in Lahore ad Karachi of the newly independent Pakistan. The story follows a mother and her two children as they are exploited by people living in Khuda Ki Basti and how the injustice of it all destroys their lives.
Tanhaiyan (1985)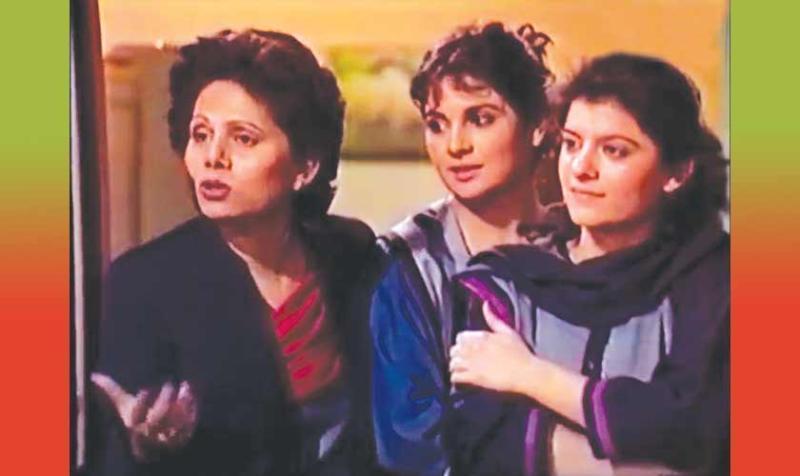 Another one of the old Pakistani Urdu dramas that has a cult following all of the world, Tanhaiyan needs no introduction. The drama has been aired multiple times and it even has its official DVD sets available. No drama can come close to it in terms of popularity and that is saying something.
The story follows two sisters try to live their lives the best they can after their parents pass away. They take up jobs, grow up over night and try to get out of the debt that is left on their shoulders. The star-studded cast of the drama includes Shehnaz Sheikh, Marina Khan, Behroze Sabswari, Asif Raza Mir and Qazi Wajid.
Dhoop Kinarey (1987)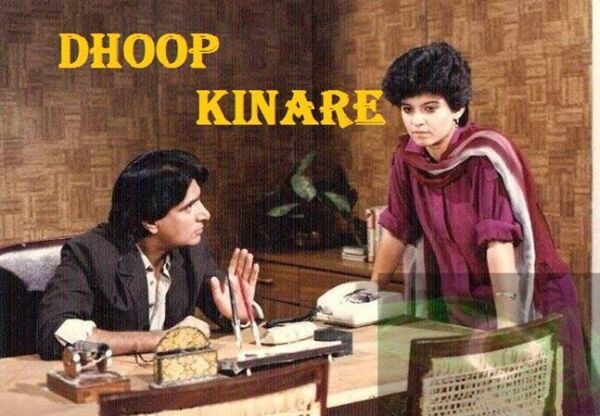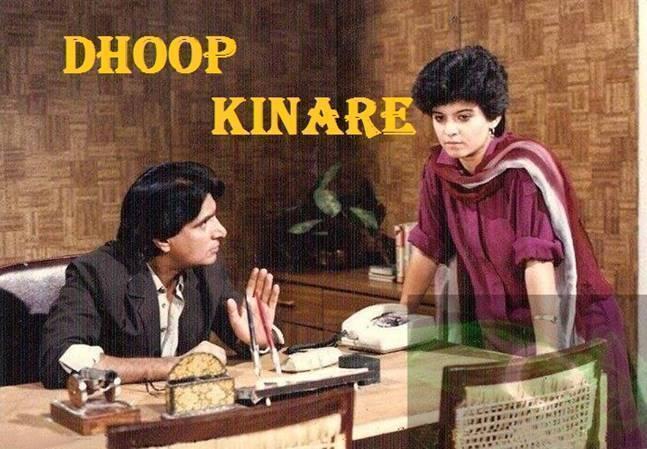 Dhoop Kinarey is another one of old Pakistani Urdu dramas that made huge waves when it was first released. Soon after, it become a sign of women empowerment and gave women just enough to fight for what they believe in and live their lives according to their own terms.
Set in Karachi, the story follow Marina Khan, a doctor as she navigates her professional life, her personal life and dreams of making something of her life. Rahat Kazmi, her superior at work, has a connection with her and her family that she never anticipated.
And that begins their love story and their personal battles. The cast includes, Marina Khan, Rahat Kazmi, Badar Khalil, Qazi Wajid and Azra Sherwani.
Alpha Bravo Charlie (1998)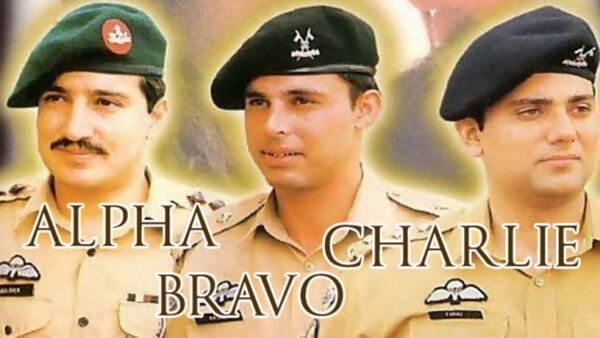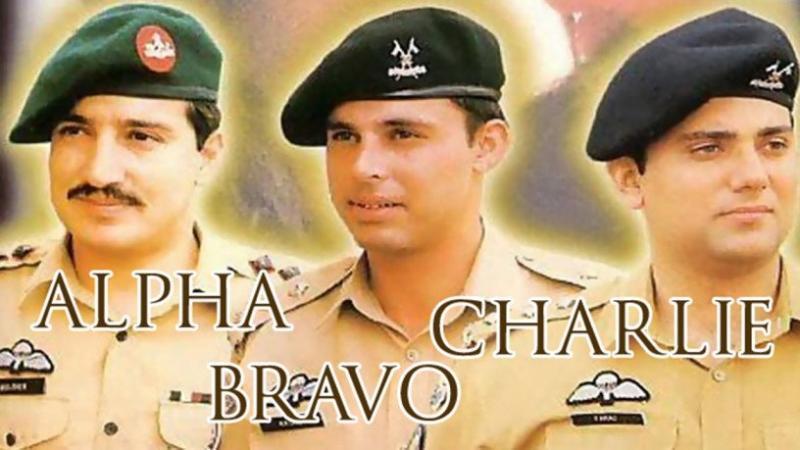 Produced by ISPR and directed by the acclaimed Shoaib Mansoor, this is one of those old Pakistani Urdu dramas made the whole nation teary with the absolutely tremendous acting of the lead cast and the tear-jerker scene with Kash Main Tere Haseen Haath Ka Kangan Hota.
This touching tale of three friends as they experience life at its best and its worst is shared with the audience. These men learn that there is a sense of responsibility that comes with being a soldier in Pakistan army.
The audience gets to see the realities of the Siachen conflict and Bosnian War through the adaptation of this drama. In fact, the cast of this drama included two main cast actors who were captains in the Army at that time. The cast included Faraz Inam, Captain Qasim Khan, Captain Adullah Mehmood and Shahnaz Khawaja.