Pakistan Is evolving In ecommerce Sector According To Google.
In this digital world, where everything in business has gone digital, people were also shifting towards online shopping because it is easy and convenient. Furthermore, the traditional way of shopping is losing its popularity every day, people are availing everything through the internet now. The same is the case in Pakistan as the Ecommerce industry is slowly taking over
From last few years Pakistan has proved that e-commerce industry reaches saturation point. A recent also tells us that Pakistan is developing significantly in the ecommerce sector.
The survey was conducted in Pakistan, in which more than 2,500 people aged 18-55 years old. The sample only included the shoppers of skincare, smart phones and women's fashion wear categories.
The sample includes only shoppers who had purchased products in the three above categories over the last three months.
The data collected from survey has divided into three stages.
Pre-purchase
Point of sale
Post-purchase.
Pre-Purchase.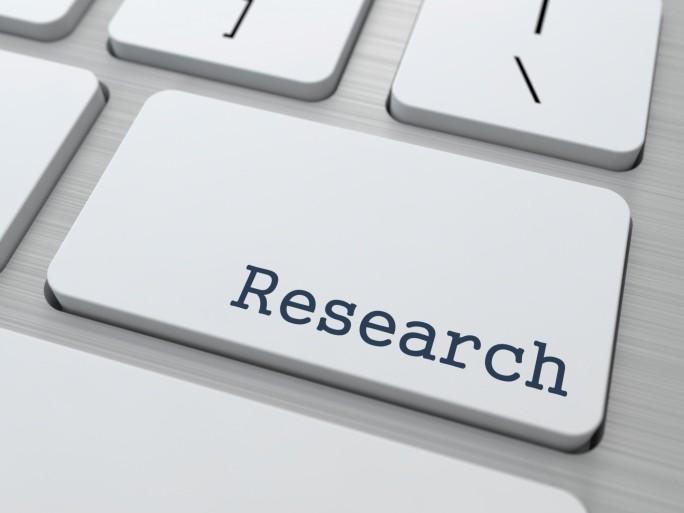 In this stage people use online sources to get information related to product which they want to purchase. It includes physical purchase from a store or buying online. People prefer to learn from internet first, as it is convenient and helps an individual a lot before going out for shopping. As per survey, 72% people search online about skincare products, 82% search for mobile phones and 89% people go online to get more information about the product of this category before making the decision over the purchase.
Point Of Sale.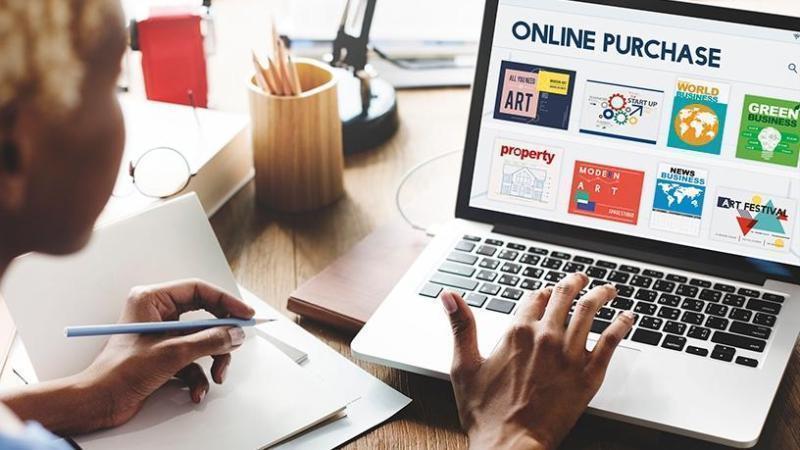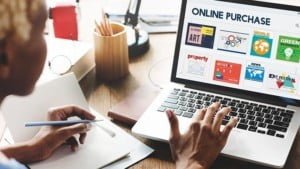 In this stage people go for purchase. Study revealed that while most people research through online sources, many opt to buy from online web portals. According to a survey, 7 out of every 10 shoppers make online purchase for skincare products, 6 out of 10 buy mobile phones and 7.5 out of 10 buy the women's fashion wear through online stores.
This shows that every day the popularity of online stores is indeed increasing in Pakistan. This has also forced some well known brands around the country to take the online route and open an Ecommerce portal. After all, the market has taken to the digital field, you cannot hope to succeed if you ignore the changing of the platforms.
Post-Purchase.
The online shopping does not stop at point of sale however it will continues after the purchase is done. People search tutorial videos related to skincare products, new ways of styling their clothes, and reviews about the smart phones they have purchase.
The surveys are useful for brands in the advertisement of their products. The study tells that consumers use internet to learn more information about products and are more active on internet. People are less inclined towards going outside to purchase and learn about the stuff they buy. They rather prefer to stay to buy everything from their home and learn through the internet. After all, it saves a great deal of time. Google itself prove that it is the most popular search engine for searching of any products. Furthermore, online advertisement seems to be more effective and friendly as compare to traditional advertisement for both customer and seller. You can wonder why ecommerce is on the rise in Pakistan and that too at such a fast rate
Lastly, the findings show that how digital platforms have completely changed the traditional path of purchasing for Pakistani shoppers and continuously enhancing e-commerce for future generations to come.
So stick with beam.pk for more interesting reads about technology and IT industry of Pakistan. Stay informed of the latest happenings around the country.