The Acid Attack Issue has been Shown in Upcoming Drama Serial Surkh Chandni!!!
The entertainment industry is one of the most important department of a country, people get the daily routine messages from this department. The Pakistan entertainment industry tries its best to deliver the issues that we face in our societies. Many issues like rape, acid attack, women violence etc. all are highlighted and deliver a positive message among the audience. A new Pakistani drama named Surkh Chandni is coming soon in which most famous Sohai Ali Obro will play the role of an acid attack girl. The lead role will be perform by Sohai Ali Obro and Usman Khalid But and the Drama Serial Surkh Chandni will be release with a social message for all of us. Mansha Pasha would also play the role of a villain in this drama serial. Two teasers of Drama Serial Surkh Chandni have been released yet, but the drama will be air on soon on ARY Digital.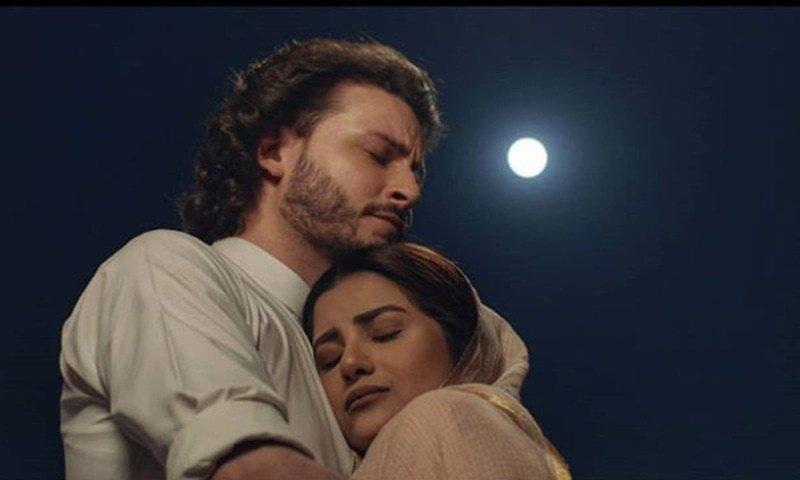 Acid attack is increasing day by day and to know about this social issue Pakistan entertainment industry is going to release a new Drama Serial Surkh Chandni. The most skilled and talented cast has been included in this drama as Sohai Ali Abro and Osman Khalid Butt. Both actors are paired up for their next drama that carries an important social message.
First Teaser:
The first teaser of Drama Serial Surkh Chandni reveals that Usman and Sohai both love each other and want to marry soon. But on the day of their marriage a boy throw the acid on Sohai's face, and this incident changed her life completely.
Second Teaser:
The second teaser of this drama shows how Sohai face the comments of her family and society. The behavior of her relatives has been shown in the second teaser.
Mansha Pasha:
One more beautiful and gorgeous actress of our industry Mansah Pasha would also be perform the villain role in this drama.
Another Upcoming Pakistani Drama Ishq Zahe Naseeb would also be on air after Eid-ul-Fitr 2019.
The final releasing date has not been announced yet but it would be on air soon on ARY Digital.