Ecotourism plays an essential role in the economy of the country. It comes with various tourism opportunities and lets people enjoy various activities without traveling here and there. Aren't you one of those who travel to various destinations for this fun? Here is good news for those who are fond of traveling and enjoy various tourist activities.
Sindh Government has announced to start Parasailing, Jet Ski, and other Water Activities on Karachi beaches anytime soon. The announcement was made on 24th July 2021, and we can't be happier. Besides various benefits it would provide, it would be ideal to spend holidays with your loved ones. Isn't it?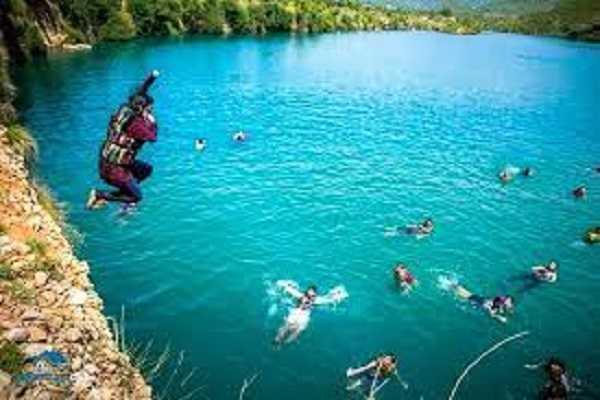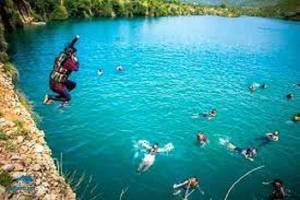 Pakistan Navy and Sindh Environment Department to Start Water Activities
We all are aware that the trend of water activities has revolutionized with time. People often visit various northern areas in order to facilitate their desires. However, the days are about to be gone when one had to travel far to get facilitated with this fun. Yes, if you are a Karachi resident, you can enjoy these facilities in your own city,
Pakistan Navy and Sindh Environment Department are mutually going to start all these activities on Karachi beaches. The activities include boating, Jet Ski, Parasailing, and many more. The announcement was made by Murtaza Wahab, an advisor to Chief Minister, via his Twitter account.
Water Activities on Karachi Beach by Sindh Government
If you are a regular visitor to Karachi beach and looking for some adventurous activities there, your wish has been granted. Yes, you heard it right. According to sources, the new initiative to start water activities on beaches will soon be implemented to improve the country's economy and let people enjoy some water activities.
The Sindh Government will head this initiative with the help of the Pakistan Navy. This news has made many people excited. However, currently, there is a ban on swimming or other water activities but soon you will be able to fully enjoy the beach. What can be better than this?
However, this decision is likely to be taken after witnessing a large number of people visiting beaches regularly. The idea will surely be implied on Hawksbay and Sandspit beaches. Though, we are not sure when this will happen yet we can't wait to enjoy all these activities in Sindh that will surely be helpful and enjoyable in many ways.
Aren't you too excited like all of us?