Meera is a name known to everyone. She is famous across the globe especially because of her controversies. This 44-year-old actress ruled the big screen in the 1990s and 2000s. She appeared in more than 50 movies and made numerous fans.
Though she is not active in the entertainment industry these days yet, she is always in the limelight because of her controversies and stunts. She also did a few television shows and got the Pride of Performance award in 2012 from the Pakistan Government. However, the recent controversy that we have heard about her is she is all set to join politics.
Yes, you heard it right; Meera will soon be a part of politics by joining one of the leading political parties, Pakistan Tehreek e Insaf. Isn't it familiar news that we heard in the past too? Let's talk about it in detail.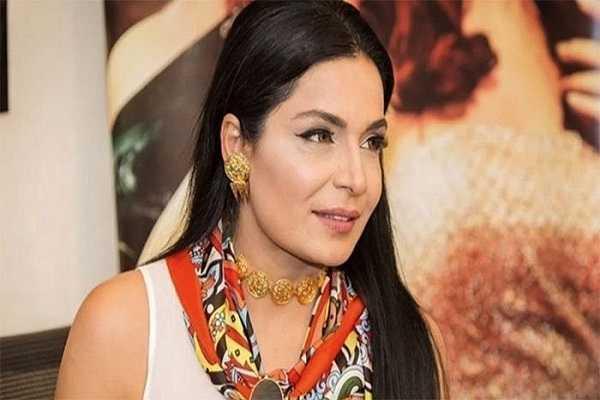 Film actress Meera to Join Politics
A few years ago, news circulated on social media that Meera is going to contest the 2013 General Elections against Prime Minister Imran Khan. It was also said that she has been awarded an elections ticket. However, things didn't turn out well, and she couldn't contest elections.
Fortunately, once again, this news has taken everyone's attention. On 23rd July 2021, again, this news of Meera joining politics is making waves. She is going to be a part of Pakistan Tehreek e Insaf soon, and we congratulate her on her new political journey.
More Details
Apart from her fans, this news has excited a lot of people as Film actress Meera surely knows how to stay in the news. According to her, she will soon hold a press conference where she will disclose all the details regarding her new career.
While talking with Geo News, she said that I am disappointed and fed up with the Entertainment world. This is the main reason to start a new career. She had been a fan of PM Imran Khan; that's why she preferred to join PTI instead of any other political party.
Meera has entertained millions of people in the past, both in a positive and negative way. However, for whatever reason she is acknowledged worldwide, we surely can't wait to see her in a new field. Furthermore, famous actress Mehwish Hayat might also be a part of politics sooner or later. It would be a great change to see showbiz stars in the political field. Isn't it?