Imran Khan Biography – Political Career, Cricket Career, and Personal Life
When we talk about justice and humanization, Imran Khan came to mind. Imran is the former cricketer, politician, and social worker. Currently, he is the chairman of Pakistan Tehreek Insaaf (PTI). This biography is especially for its youth fan followers who love to read each and every chapter of his life.
Complete Biography of Imran Khan:
Here is the complete detail along with personal, professional life as well as achievements of Imran.
Bio:
Full Name: Imran Ahmed Khan Niazi
Pet Name: Imran Khan, Imran Niazi
DOB: 25th November 1952
Birth Place: Lahore
Parents: Shaukat Khanum, Ikramullah Khan Niazi
Education:
Imran achieves his early education from Cathedral school Lahore and Aitchison college Lahore. For higher education, he went to Britain and took admission in Royal Grammar School. Later on, he completed his BA- Honor degree from Oxford University. Imran has four sisters named Aleema Khanum, Uzma Khanum, Rubina Khanum and Rani Khanum.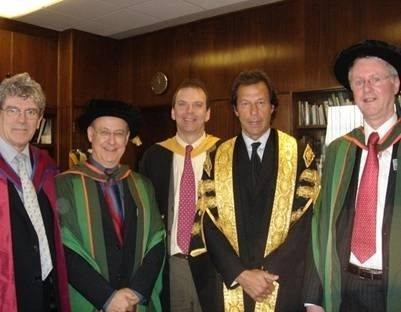 Marriage Life:
He has a disturbing marriage life since she married to Bushra. First, he marries in 1995 with British women Jamaima and has two sons named Qasim Khan and Sulaiman Khan. After that, they divorced in 2004 and he did not get married after that. Later in 2015, he marries with news anchor Reham Khan and they separated on the same year.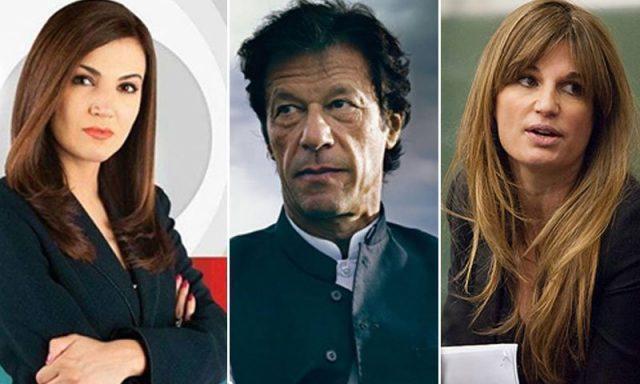 Now, he married with a religious woman named Bushra Manika.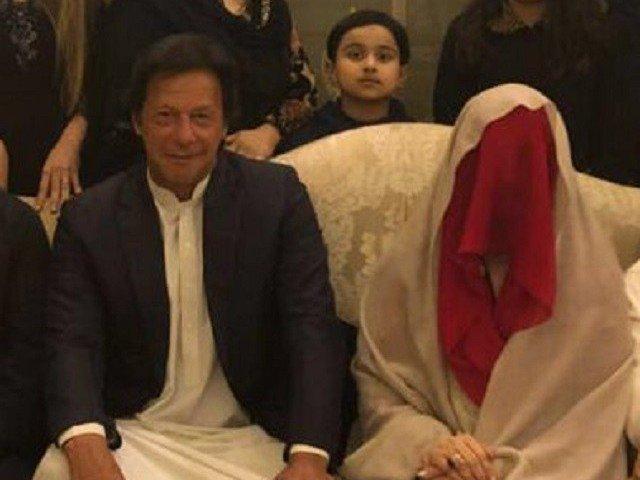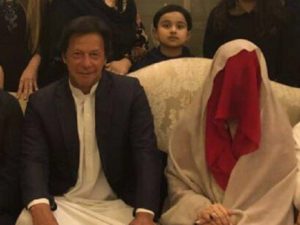 Cricket Career:
In 1997, he makes his first debut in Birmingham but could not show enough progress.
After that, he was selected in the national team after returning to Pakistan.
Later, he showed outstanding performance in 1976-77 against New Zeeland and Australia.
In 1982, he was chosen the captain of the cricket team and in his captaincy, Pakistan wins the match against England in Lord's stadium after 28 years.
He came back in 1987 after the gap of two years.
Then, he retired in 1987 and returned back in 1988 after the request of General Zia-ul-Haq.
Pakistan won the cricket world cup under his captaincy and this is the main reason for his popularity.
Political Career:
In 1991, he builds Shaukat Khanam trust and research center for cancer on the name of his mother.
He entered politics in 1997 with his own party named PTI.
In Mianwali Parliament, he was selected as a member of this.
He led the foundation of Namal college in 2008.
In 2013, it was expected that Imran will win the elections but they defeated by PLM-N.
Now, in election 2018, there is a strong hope that Imran will win and make his "Naya Pakistan".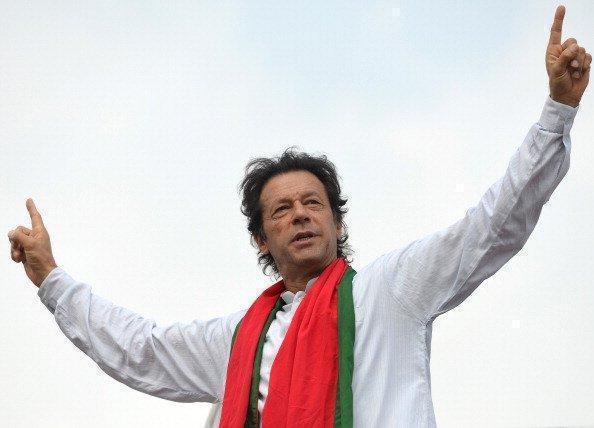 Social Media Detail:
Twitter: ImranKhanPTI
Facebook: Imran Khan Official and have 8 Million Followers.
Instagram: ImranKhan.PTI and have 774K Followers.
Related Article | Everything you need to know about Maryam Nawaz (Politician)| Complete Biography