Reconnect and Win Reward with PTCL CharJi Reconnect Offer 2018
PTCL is the first and famous telecom company of Pakistan. Almost every third house in Pakistan is taking its services (directly or indirectly) either in form of telephone or internet. It's the backbone for all the telecom industries of Pakistan and everyone has to rely on PTCL for smooth operations. PTCL often offer varied services for its customer to facilitate them in a better way. This time, they have brought an amazing PTCL Charji Reconnect offer 2018 for its internet users who own a PTCL device. Through this offer, you will get the unlimited data package for a whole month.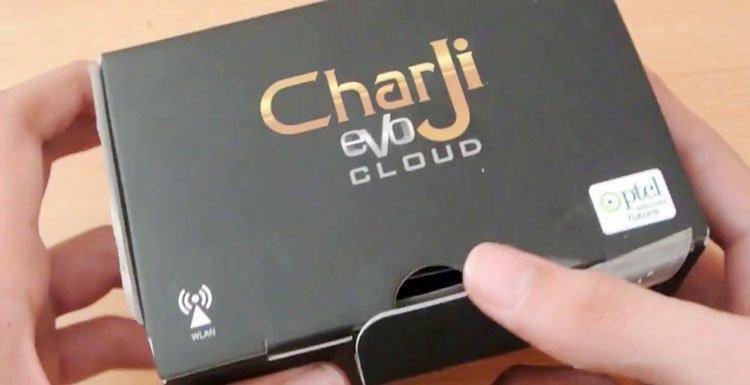 PTCL CharJi Reconnect Offer:
The complete detail of PTCL Charji Reconnect Offer is mentioned here to facilitate and resolve all of your queries.
Who Can Avail This:
The offer is specifically for the people who are not currently using their 4G LTE devices. The customer who have not used their LTE internet device since 30th April 2018. The customer who has not even used their device from long time or they have not credited it with some balance, then they are also eligible.
Data Bundle:
If you are an inactive customer of PTCL and have not used it since 30th April, then you will be awarded the following data and other facilities.
First of all, you can activate the device with just Rupee 700.
Moreover, you will be awarded an unlimited free download.
You can use the fastest internet connection and free downloads for the whole month.
Offer Validity:
If you have inactive LTE device, then you can activate it to get an amazing super bundle. But this offer is for a limited time, and you can get this before 31st August 2018.
Help and Query:
If you have any query or you are having any difficulty while activating the offer, then you can seek the help just by calling at 1218. It's the customer service number and the will redirect to you according to the query. Moreover, you can physically visit the store and can file a complaint against any inconvenience. Furthermore, you can also choose the option of live chat but the agents will be available from Mon-Sat (9:00 AM to 9: PM) for the live chat.
Update: Data for 1 month is 100GB in Charji reconnect offer 2018.
Related Article | Complete Detail of Warid, Telenor, and Zong Double Number Offer