Get Free Mobile and Internet  Data with Telenor Sim Lagao Offer
Telenor a leading telecom company, often describes internet and mobile services for its valuable customer. As the slogan of the Telenor is Sachi Yaari Sab Pay Bhari is indeed a reality. They proved this and offer a limited time offer for its customers. Now you can reactivate your Sim with Telenor Sim Lagao Offer 2018 to get free minutes and internet for next 30 days. The offer is valid for the customer who has inactive sim since Mid-June. The bundle will be transferred to you on daily basis after the activation of the bundle.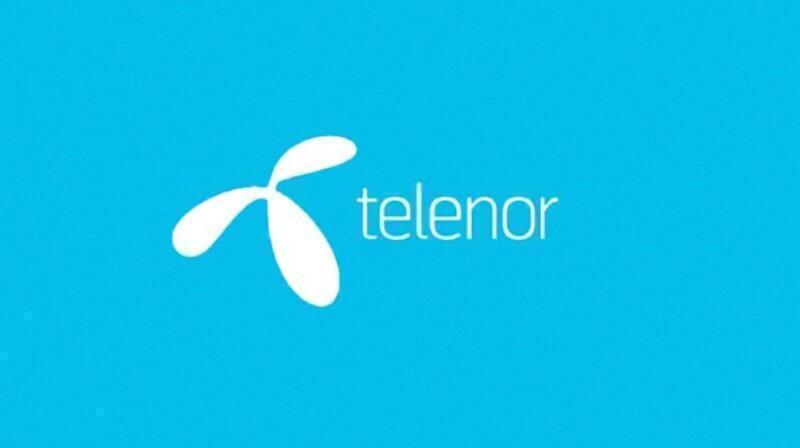 Telenor Sim Lagao Offer:
The complete detail of Telenor Sim Lgao Offer 2018 including criteria, procedure, and validity has been described in detail. Check this and get this amazing offer now.
Eligibility:
You can avail this offer only when you fall under the given criteria;
The customer who have not used their Telenor sim since 14th June 2018.
The people of Muzaffarabad, Mirpur, and Kotli are eligible for on net minutes only. They can not avail of free internet service.
Moreover, the setup charges for the call that is 0.20 rupees will be charged on each call.
Offer validity:
The advance bonus will be transferred to you within two hours' after activating the Sim.
Moreover, 50 Free minutes will be transferred to a user for two months.
Furthermore, 50 MB free internet will be transferred to the user for two months.
How to Activate the Offer:
If you have the inactive sim, then you can avail this offer through this procedure;
Just Dial IVR 2222 to avail this offer and call setup charges of rupee 0.2 are applicable for each call.
You can send free SMS on 2222 just by dialing FREE.
After that, a bonus will be transferred to you and a confirmation message about the offer.
Terms and Conditions:
Before you apply for this offer, its mandatory to read the terms and conditions which are applicable.
First of all, Telenor can draw this offer at any time without any notification.
Secondly, if a customer has lost and damaged their Sim they can get a new Sim from any Franchise of Telenor. You will still be eligible to avail this offer.
Thirdly, the customer can withdraw the Sim without any charges.
Moreover, a company can change the mode and charges of the offer at any time.
Although the customer will be awarded free minutes call setup charges will still be applicable.
Related Article | Complete Detail of Warid, Telenor, and Zong Double Number Offer