Punjab Government has decided to launch its first Air Ambulance soon, and this has to be one of the most highlighted news. The news was broke by the Chief Minister of Punjab Usman Buzdar on 16th august 2021. It will be the first air ambulance introduced by any province before.
The important decisions regarding this air ambulance have already been taken; however, the final release date has not been decided yet. He broke this news during his conference at Emergency Services Academy at the passing-out of 393 KP Rescuers. This would be one of the great initiatives made by the PTI Government.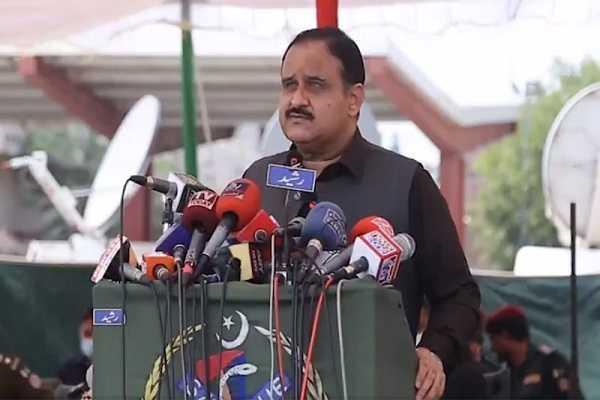 Punjab Government To Launch Air Ambulance Service
On 16th August 2021, the Punjab government made an important announcement regarding launching its first air ambulance service, for which they received huge appreciation. Mr. Usman Buzdar made this announcement by ensuring that the services will be carried out with responsibility without any negligence.
He added that the PTI Government had enhanced the rescue service scope to more than 80 tehsils while the motorbike ambulance service has expanded to more than 25 tehsils. He also appreciated the already existed resue services.
He also told the media that more than 20000 rescuers are well trained, and they have finished their training from the academy. Hence, the safety of people is their priority. He went on to say that the structure of this air service has been set while it will be implemented anytime soon.
More Details
Usman Buzdar talked about the Coronavirus cases by appreciating the performance of all the rescuers. In Pakistan, Punjab is the only province that will start this airs service as it never happened before.
He told that the work for this service would begin for restoration of frozen allowance from 2017 onwards. Hence, it will be exciting to see this service operating soon in Punjab.