Today I am here after a lot of emails from our subscribers about how to root android phones easily and without using computer so after some research I just found that " Yes we can root android phones easily without using computer" After that I just start trying on some of my friends and my family members android phone and I got that all are rooted and they are working fine and I already installed some of Android apps on them which we cannot use without rooting the android phone. So after that, I decide to write this article for our subscribers.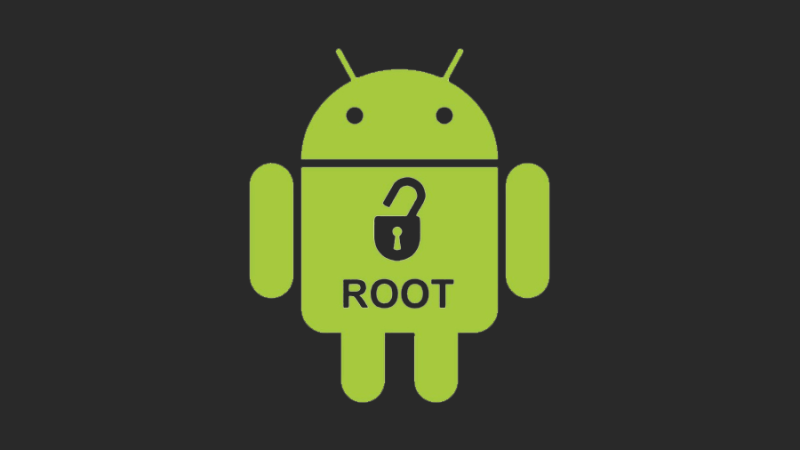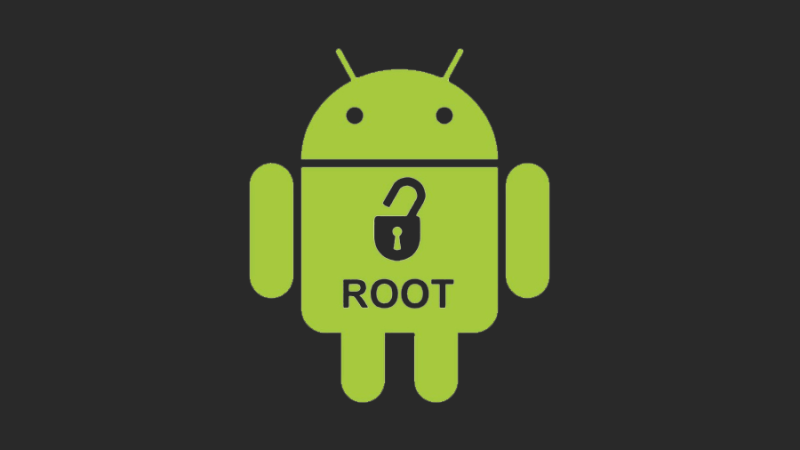 What is rooting and why we want to root android Phones?
I just want to clear one thing because so many peoples do not know that what is Rooting and what is its purpose and what is advantages and disadvantages of Rooting android phone.
Rooting android phones we can call it in other words we are going to remove the company restrictions which help us to stop the different  harmful android apps but we have to root android phones because if we have the oldest version of OS in our android phone and company do not allow us to install the latest working version of Android OS in our old Model of Android mobile. So Everyone wants the New android OS in his/her mobile so that's why we Root android phones.
How to Root android Phone:
You just need to follow these steps which are following and after this, I hope you don't need any kind of software or a flashing or Rooting file via computer
You can root android phone with these Free android apps which are listed below;
Universal Androot
Kingo Root
Z4 Root
Cf Auto Root
Employing Farmaroot
These are some best android apps from which you can easily Root android phones.
Steps How to Root android phone
First You just need to open play store
Download and install any android app which is listed already
After installing the android app You Just need to open them
Make sure you are using fast internet connection
Click On the Root My android Phone Buttons
Click on agree and continue
Wait for a while it starts downloading the require file mostly it takes 5-10 minutes and its also depends on your internet speed
After some minutes it asks you for restart your phone
Then click on restart
Some of the Android Apps Don't ask you to restart phone But You need to restart android phone manually
After restarting install check Root android app and You got that your phone is Rooted
From This method i already Root a lot of my friends and my family members Android Phones without using computer so I hope you also like our this "how to root android Phone easily " topic Please subscribe us and provide us feedback if you have any problem then you can send us email or post comment here we try to solve your every single problem.
Don't forgot to share this with your friends.