Shahbaz Shigri, a multi-talented artist of Pakistan is known to work as an actor, director, cinematographer, and producer. Shahbaz has produced a number of films and runs his own production house. This article is going to highlight all the relevant information about him including Shahbaz Shigri Biography, Shahbaz Shigri marriage, family, and more.
Shahbaz Shigri Biography
He is a good-looking actor, director, cinematographer, and producer who is also famous for his good looks. In 2010, he started his career as an actor and as a director 2012. "Incahoot Film," is the production house that he runs. He has divorced his first wife and has been engaged for the second time.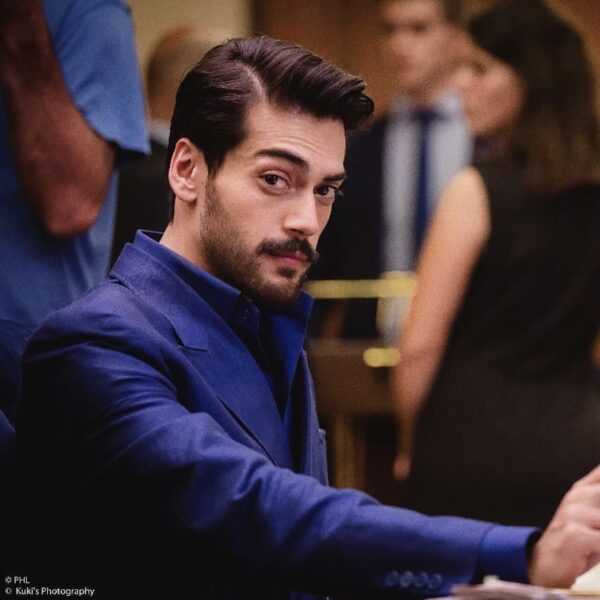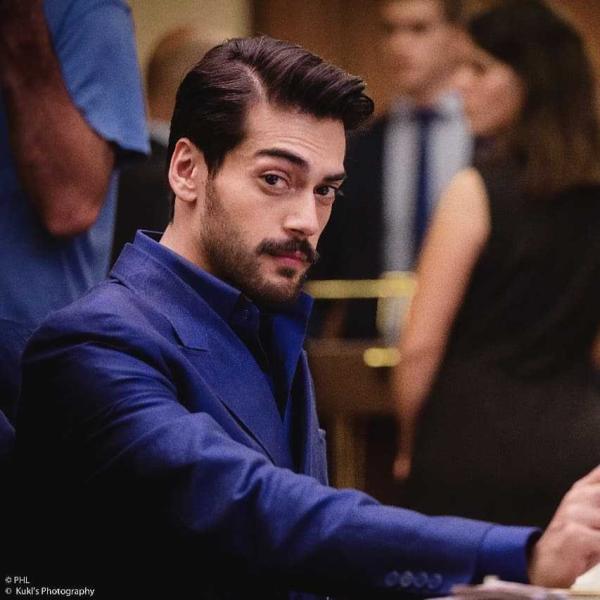 Shahbaz Shigri Date of Birth
Shahbaz was born in Islamabad on February 24, 1988. Currently, he is 32 years old. He still resides in Islamabad and travels to other cities for his work.
Shahbaz Shigri Family
Earlier in 2014, Shahbaz tied the knot with his co-star of film Slackistan "Aisha Linnea." The couple dated for many years and got married in 2014. After marriage, the popularity of the couple increased and they became the most adored couple. However, the marriage didn't last long as they announced their divorce after 5 years into marriage. The news shocked the fans as the couple was considered to be the cutest one.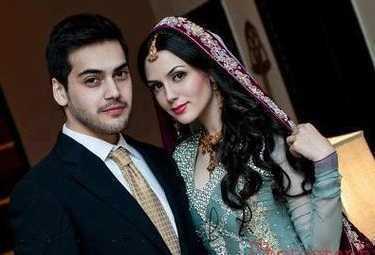 On 24 July 2021, he got engaged with famous singer Aima Baig. They are happily dating for more than a year now. Both of them continue to share their pictures on their Instagram account. When it comes to marriage, the couple unveiled that they will be getting married by the end of the current year.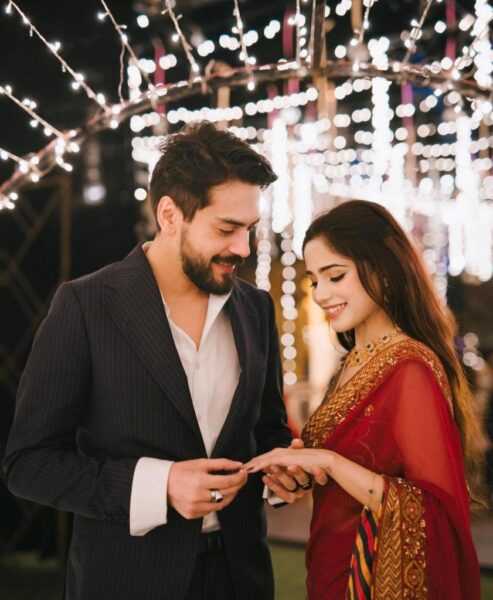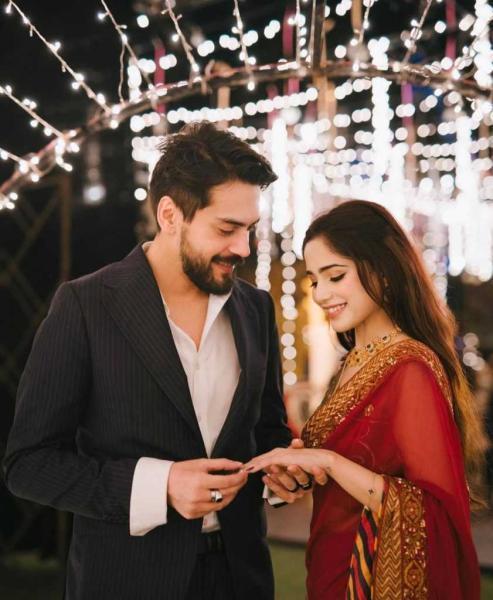 The engagement news of the couple was not announced officially. However, fans got to know through their Instagram accounts where they thanked their friends for congratulatory wishes. Through the pictures, one can spot Aima wearing a sleeveless saree with Shahbaz adoring in a blue suit.
Shahbaz Shigri Education
He completed his earlier education in Islamabad. However, Shahbaz did specialization in film making from Newyork Film Academy.
Shahbaz Shigri Career
Shahbaz Shigri appeared as an actor in the movie "Slackistan," for the first time in 2010. Shahbaz appeared in the following movie with co-stars Ali Rehman, his ex-wife Aisha Linnea and Osman Khalid Butt. As a director, he started his career in 2012 directing the movie "Gol Chakkar." The Gol Chakkar cast included Usman Mukhtar, Uzair Jaswal, and Ali Rehman Khan.
He directed and produced the film. However, he acted as an assistant director for the movie "Verna" in 2017. The movie starred the beautiful Mahira Khan and Haroon Shahid. Additionally, he worked as a cinematographer in the film "Anima State" which was directed by a London Based director named Hammad Khan.
Recently, in 2019, the glamorous Shahbaz produced a romance-based comedy film "Parey Hut Love" which was a great hit. The movie featured Zara Noor abbas, Shehryar Munawar and Maya Ali.
Shahbaz Shigri Movies
Gol Chakkar
Verna
Anima State
Gol Chakkar
Paray Hut Love
Also Read: Bano Qudsia | Biography, Date of Birth, Education, Family