Sinf e Aahan
With time our Pakistani media industry is really progressing, and it is good to see women-centric dramas on the screen. Amazingly, directors and writers are taking a break from Saas bahu saazish and love affairs and trying to experiment with something unique and appealing.
The last time we got to see a completely male-centric serial Ehd e wafa starring Ahad Raza Mir, Osman Khalid Butt, Wahaj Ali, and Ahmed Ali Akbar. Undoubtedly it broke many records and remained one of the blockbusters.
Similarly, ARY is going to make a complete women-centric serial with the title Sinf e Aahan, and we can't be happier. The female leads of the serial include Ramsha Khan, Sajal Ali, Kubra Khan, Yumna Zaidi, and Syra Yousaf.
Apart from these super gorgeous and talented ladies, there are many other actors that have got our attention. Many fresh actors will also be part of this project. However, for now, the news that got our attention is this serial has gone international.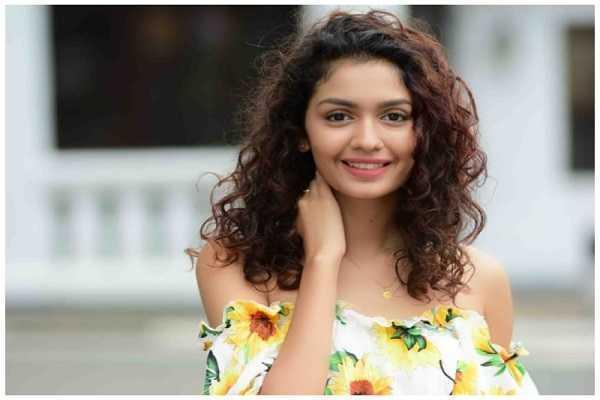 Yes, you heard it right. A Srilankan actress and model, Yahali Tashiya is also a part of this project, and our expectations have become high.
Yahali Tashaiya Making debut in Sinf e Aahan
This name is undoubtedly new for everyone, but it no longer remains unfamiliar because she is making her debut in Pakistan in an upcoming drama serial, Sinf e Aahan and we are already ready for it.
Tashaiya has already begun shooting for the serial, and we are loving the bts videos that actors are sharing on their Instagram account. Yahali is only 18 years old who has just started her acting career.
More Details
Sinf e Aahan is a project based on the 5 women who are in the cadet field. It will show their transformation on different levels. People got to know about this project a few months ago when producer Humayun Saeed and director Nadeem Baig took to their accounts and shared a group photo with all the lead actresses.
It is a Six sigma production and will be directed by legendary Nadeem Baig. His previous drama serial Mere Pass Tum ho remained the blockbusters of all time; hence our expectations are unquestionably high.
Apart from the female leads, there are a few male actors who will also be a part of this project.
The cast of Sinf e Aahan
Kubra Khan
Ramsha Khan
Syra Yousaf
Yumna Zaidi
Dananeer Mobeen
Ali Rehman Khan
Usman Mukhtar
Asad Siddiqui
Asim Azhar
Shehryar Munawar
Saba Hameed
A few other cast members are also included in the project. Apart from Humayun Saeed, Sana Shahnawaz and Samina Humayun are also co-producing the serial. With so many big names attached with the serial, one can only expect it to be an extra-ordinary and catchy project.
The teasers of this project are not out yet and we are anxiously waiting for it. Apart from that, we would love to see how the story will unfold and how it will be different from other usual stories.