Shahid Khan Afridi – Bio, Career, Activities, Wife, Children, Social Media Detail
Indeed, famous cricketer, Shahid Khan Afridi does not require any introduction. However, he is not only famous in Pakistan but he also has a huge fan following in other countries. Everyone wants to know about the complete biography of this legend, so here is a great stuff for such people.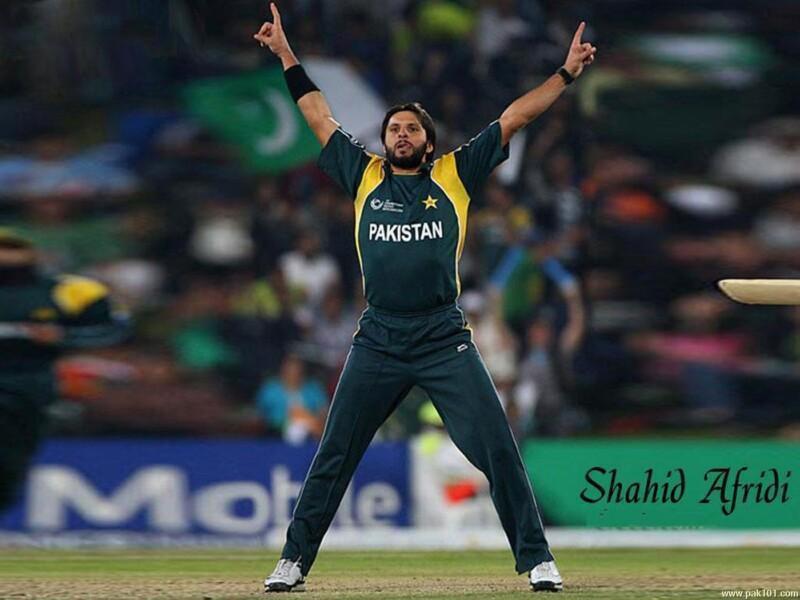 Shahid Khan Afridi Biography:
Bio:
Full Name: Sahibzada Muhammad Shahid Khan Afridi
Nick Name: Lala and Boom Boom Afridi
DOB: 1st March 1980 (38 Years Old)
Profession: All Rounder Cricketer
Height and Weight: 5' 10" and 75KG Wight
Personal Detail:
Shahid Khan Afridi was born in Pashtuns at Khyber and he has one brother named Javed Afridi.He is married to his cousin named Nadia Afridi in 2000.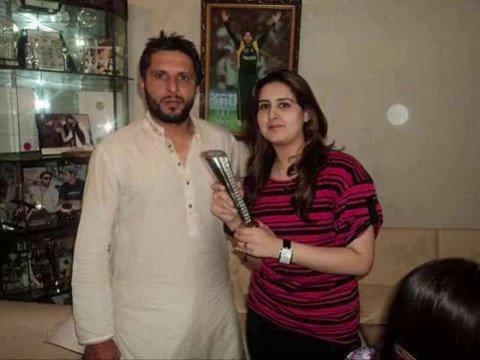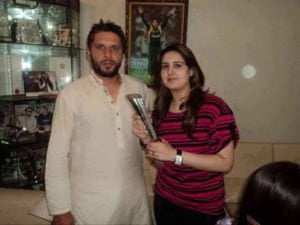 Moreover, he has four cute daughters named; Aqsa, Ansha, Asmara and Ajwa Afridi. His family has a Toyota Showroom in Karachi.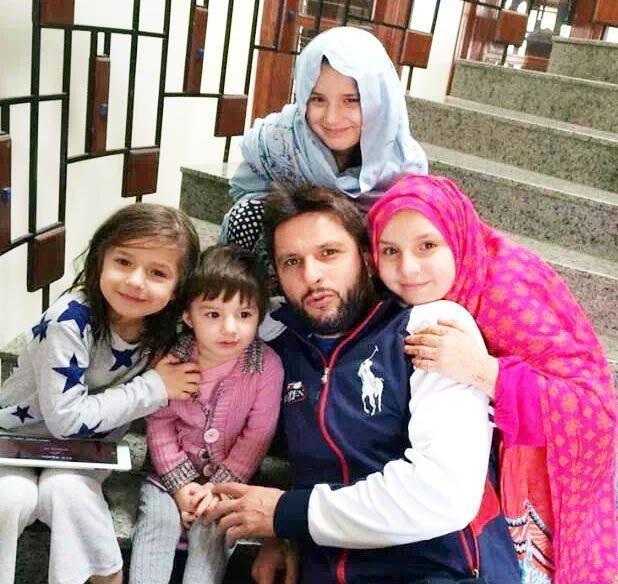 Career:
In October 1996, he played his first match at the age of 16.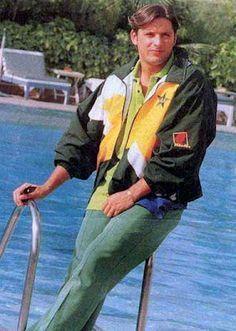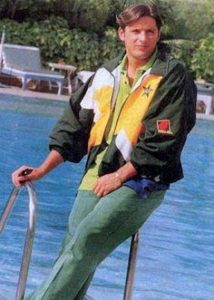 In his 2nd Match, he makes a record of scoring 100 runs in just 37 balls. He became youngest (16 years old) player to record this fastest century.
Moreover, Afridi started his test series in 1998 and at that time, he had played 60 ODIs.
In his second test series, he scored 141 runs in 91 balls against India.
In 2005, Afridi was banned to play 2 ODIs for damaging the pitch.
Afridi declares temporary retirement from test cricket in 2006.
In 2009, he shows outstanding performance and they won the T20 world cup 2009.
In 2010, Afridi was selected as a captain for T20, ODI and Test Match.
Later, he declared his retirement from ODI and Test while continues T20 series.
[youtube https://www.youtube.com/watch?v=MdfPv3xoc2M]
Other Activities of Shahid:
Currently, he is running a foundation for poor people and trying to change their lifestyle. Moreover, he is also a very good human and spokes about the maltreating of Indians on Kashmir. He often appears in the commercial such as head & Shoulder and Boom Boom Bubble.
Social Media Account:
There are many accounts associated with his name, some are fan page while others are fake. Here are official and original accounts of Afridi.
Twitter:
On Twitter, he has an official account with the username "SAAfridiOfficial" and he has 1.06 M Followers. The link of his profile is here (https://twitter.com/SAfridiOfficial?ref_src=twsrc%5Egoogle%7Ctwcamp%5Eserp%7Ctwgr%5Eauthor).
Instagram:
He has an account on Instagram with the same username and he has 1.1 Million followers. The link of his profile is (https://www.instagram.com/safridiofficial/?hl=en)
Facebook:
On Facebook, he has an official account with username ShhidAfridiOfficial10 and he has more than 72.8K followers.(https://www.facebook.com/ShahidAfridiOfficial10/)
Related Article | Everything you need to know about Maryam Nawaz (Politician)| Complete Biography