Best known for her grace and beauty, Sidra Niazi is an upcoming actress who is already quite famous. At the moment, she is taking supporting roles in latest dramas, but she is leaving quite an impact on the minds of the audience with her powerful performances.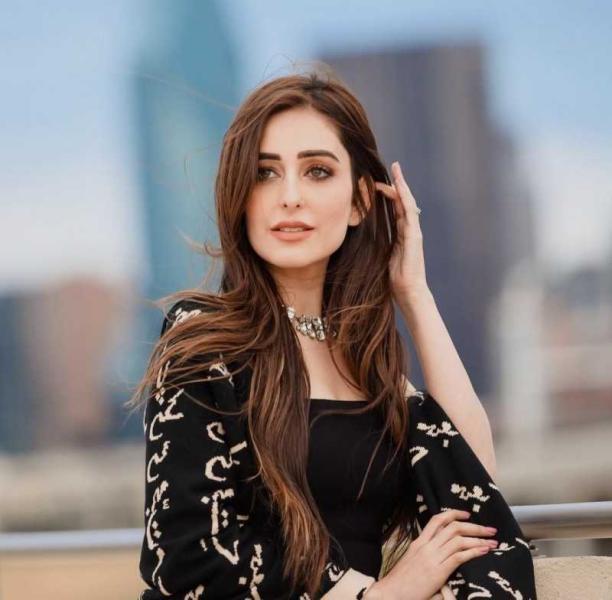 She has already become the sweetheart of the audience, thanks to her gorgeous good looks and charming personality. She is known in the showbiz for being very polite and courteous to fellow actors and actresses. Sidra limits the number of projects she does so that she can only pick quality roles.
Here we will take a look at Sidra Niazi's life, biography, career, age and more.
Biography of Sidra Niazi
Age
Sidra Niazi was born on 4th December, 1989 in Lahore, Punjab. She is currently 31 years old and she is already gained a lot of fans over her brief career in the industry. Her zodiac sign is Sagittarius. Although she was born in Pakistan, Sidra holds dual nationality.
She is also a British citizen. Originally from Lahore, Sidra now lives in Karachi to peruse her acting career. She is 5 feet and 4 inches tall, which makes her fit right in the standard height category for women in Pakistan.
Family and Parentage
Sidra Niazi has been very specific about releasing details about her family. This means, we don't know much about her family and how they are in particular. However, we do know that she belongs to a very educated and affluent family who also currently resides in Karachi. We also don't know if she has any brothers of sisters.
Education
Again, this is a part of her life that Sidra Niazi has kept hidden. She hasn't shared much about her early education; however, she has shared that before she chased her dreams of becoming an actress, Sidra was a dentist and had completed her education in Doctor of Dental Medicine. But since acting is her passion, she has also completed her Masters in Media Sciences as well.
Relationship Status
Sidra Niazi is currently focused on her career and has no time for a relationship. During an interview, she clearly stated that she was only looking forward to building her career at the moment and the time for marriage will come later. Because of that, she stays away from the rumor mill and keeps her focus on her projects above everything else.
Becoming an Actress
Sidra Niazi made her debut with a telefilm in 2019 and since then, she has been very selective about the roles she takes. She doesn't say no to fashion designers when they ask her, thanks to her incredible good looks. So far, she has appeared in three dramas in supporting roles and each role has won hearts of the audience. Here is a breakdown of each drama and appearance she has had so far.
| | | | |
| --- | --- | --- | --- |
| Year | Title | Role | Category |
| 2020 | Laal | | Telefilm |
| 2021 | Qayamat | Urooj | Drama |
| 2021 | Chupke Chupke | Hania Amjad | Drama |
| 2021 | Makafaat (season 3) | Various | Drama |
| 2021 | Pehli Baar | TBA | Upcoming webseries featuring Omair Rana and Juggan Kazim in lead |
| 2021 | Tumhary Husn Kay Naam | | |
| 2021 | Badzaat | | |
This is only the beginning for Sidra Niazi, the sky is the limit and her journey has only begun.