The IT Ministry of Pakistan has just revealed the social media rules of 2021 in order to provide people a platform that is clean from any hate or violence. The rules for 2021 just revealed and we are already in its favor.
The trend of spreading hate and violence on social media became quite common and frankly we all were fed up of this debate. However, the federal ministry of communication and information technology finally came forward and permanently banned the use of hate speech.
Now every citizen has to follow these rules set by the Ministry otherwise strict action will be taken against them. Let's talk about those rules in detail in this article.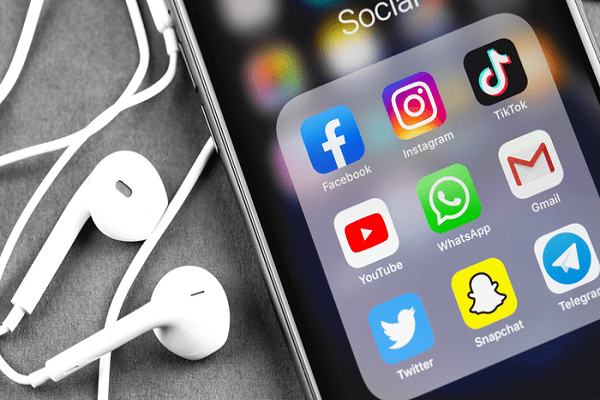 Social Media Rules 2021
The use of social media is increasing with time. Now, there isn't any person who isn't a part of this platform or who doesn't show presence here. From young to adult, everyone wants to know what's happening. With the increasing use, the utilization of hate speech is also increasing and it is surely a matter of disturbance.
On 14th October 2021, the Information technology and Communication Minister have issued some rules of the social media and we are absolutely rooting for it. Those rules include:
All type of content that include terrorism, hate speech and violence should be banned at the spot without any second chance.
There should be proper community guidelines set by the service providers and social media organizers in order to stop this hate.
All type of content that become the reason of mental health issue or is linked to  child's disturbance must not be published and banned immediately.
All kind of social media apps i.e. YouTube, Facebook, Instagram, Twitter are strictly bound to follow these new rules. Otherwise, they will have to suffer later.
Every social media user should respect each other's privacy. In order to disobey this rule, there will be a strict action taken against them.
If there is a content showing negativity regarding any person should not be uploaded on any social media app.
If there is any content that is against Pakistan or Pakistani culture should be deleted asap.
All the social media apps should inform the user about the current guidelines of the social media.
It has become obligatory for every city to build their social media offices so that they can take immediate actions whenever needed.
Other Details
These are the defines rules that are solely set by the Ministry of communication and Information technology under Article 19. These rules are also approved by the Federal government. the title of these rules is Removal and Blocking Online Full Content Rules 2021.
A few times ago, the IT Ministry defined these rules but they were disapproved. Now, it has been confirmed and have received final approval from everywhere.
The PTI Authority has given the time of 6 months to each company to build the social media office in every city in order to tackle with these issues in a better way. It is undoubtedly one of the best steps taken by the Ministry.