We are Able to Find Some Key Specs of Sony Xperia 20…!!!
The race and competition among the top mobile phone brands is growing so high. Therefore, many new smartphones are coming day by day with the new specs that meet the user's needs and requirements. A new smartphone is going to include in race after some days named Sony Xperia 20. The upcoming Sony Xperia 20 would came in this year's IFA for the users and moreover it may become their favorite device ever. Some key specs are leaked about this smartphone that includes RAM, camera details, screen display, resolution etc. All these key specs are discussed in the below section for your convenient.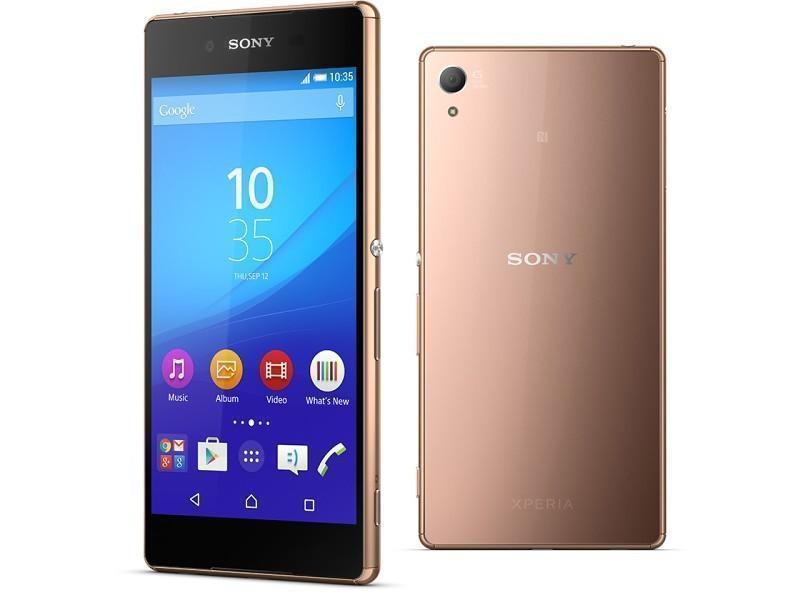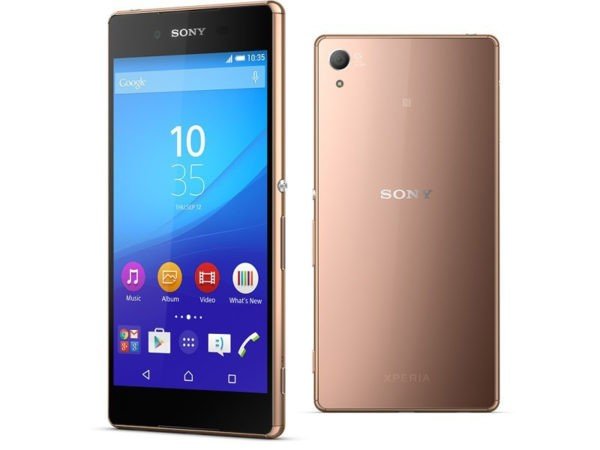 All about Sony Xperia 20
Some days ago the news was come that Sony is preparing some new devices for this year's IFA. Now, one more news is surrounding as the Sony Xperia 1 and Sony Xperia 2 would come along with the successor of Sony Xperia 10 as Sony Xperia 20.
In the leaked space sheet it is clearly stated that the new Sony Xperia 20 smartphone is for the Japan but the chances are that the global variant won't be much different.
Other mobile phone companies are also announcing its smartphones as Latest Honor 9X is Schedule to Unveil on July 23, 2019.
Display & Storage Details:
In the leaked space sheet the Snapdragon 710 is replacing the Snapdragon 630 while the screen display remains at 6.0″ with FHD+ resolution and a cinematic 21:9 aspect ratio. The latest Sony Xperia 20 would come either with 4GB or 6GB of RAM and 64GB or 128GB of internal storage. In order to its resolution it would come with 158 X 69 X 8.1(9.8) mm.
Photography Details:
Everyone wants the excellent photography feature in any smartphone nowadays and the companies are trying their best to meet this need of the users. Therefore, the camera setup on the back consists of two 12MP sensors for best photos. But we are not sure that the second 12MP unit is a telephoto or ultra-wide-angle snapper. Instead of all these the current Xperia 10 has only a 5MP depth sensor.
There is no any voice about its release but anyways we are waiting for its official announcement and everything would be clear for all of us. So make a short patience and must buy this latest smartphone and get a new experience with new device in your hands.