Talented Stars are Awarded with an Honorable Award in Lux Style Awards 2019!!!
The biggest celebration of the Pakistani talented entertainment personalities was celebrated tomorrow. In Lux Style Awards 2019 all the skilled, professional and talented people of our entertainment industry was there to celebrate their achievements and success stories. They were awarded with an honorable award of their best services in the industry. The Lux Style Awards 2019 was one of the biggest award show in Pakistan with many excellent performances and variety of entertaining material for the audience and the starts. Different categories were there in Lux Style Awards 2019 as fashion, film, TV and music industries. Every year this award show is organized in which the old and new entrants are encouraged and also awarded with the honorable award for their high achievements. Now I am going to list down all the winners of Lux Style Awards 2019 who took their trophy at their home.
More about Lux Style Awards 2019:
Mainly four categories are there in Lux Style Awards 2019 for awarding the achievement award to the shining stars of our industry. Therefore, four categories are fashion, film, music and television. Besides all these the winners of the categories are listed down separately.
1. Fashion
In the category of fashion the model of the year (Female), the winner is Sadaf Kanwal
The winner for Model of the year (Male) is Shahzad Noor
The award of Achievement in Fashion Design (Bridal Couture) and the winner is Kamiar Rokni
The Achievement in Fashion Design (Menswear) and the winner is Republic by Omer Farooq
Achievement in Fashion Design (Pret) and the winner is Chapter 2
Achievement in Fashion Design (Luxury Pret) and the winner is Sana Safinaz
Best Fashion Photographer and the winner is Rizwan ul Haq
Winner person of Best Hair and Make-up Artist is Qasim Liaqat
The winner of Best Emerging Talent in Fashion (0-3 Yrs.) is Mushk Kaleem – Model
The winner for Lifetime Achievement Award is Nabila's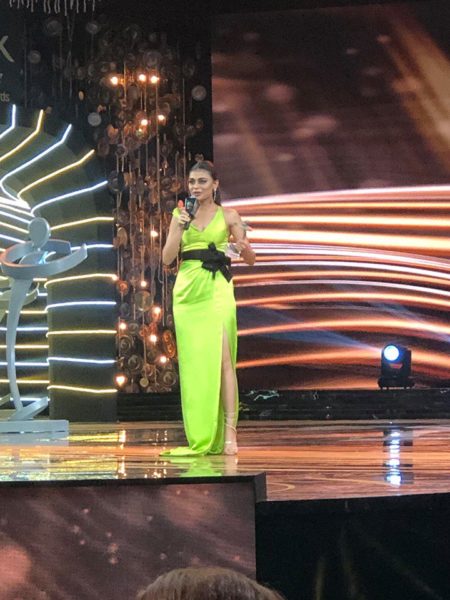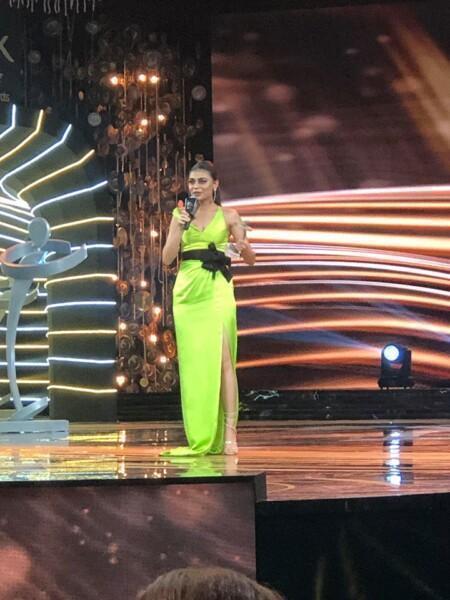 2. Film
Here is the complete list of the winners of LSA 2019 for film category. These are as follows:
The award was given for the Best Film to Cake
The best Director Award is given to Ahsan Rahim for Teefa in Trouble
The Best Actor (Viewer's Choice) award is awarded to talented Ali Zafar for Teefa in Trouble
Best Actor (Critics Choice) award is presented to stylish Fahad Mustafa for Load Wedding
Best Actress (Viewer's Choice) award is serve to beautiful Mehwish Hayat for Load Wedding
The award of Best Actress (Viewer's Choice) is awarded to Sohai Ali Abro for Motorcycle Girl
Best Playback Singer is given to the handsome Atif Aslam for Thaam Lo in Parwaz Hai Junoon
The Pakistani Film Load Wedding was Nominated for Rajasthan International Film Festival 2019.
3. Music
The third category of LSA 2019 that is Music. The detailed list of the winners is here in this category as follows:
Best Song award is awarded to Ya Qurban by Khumariyan
Singer of the Year award is given to talented Mohsin Abbas and Sohail Haider for Na Jaa
Best Emerging Talent award is presented to Saakin for Saqi-e-Bewafa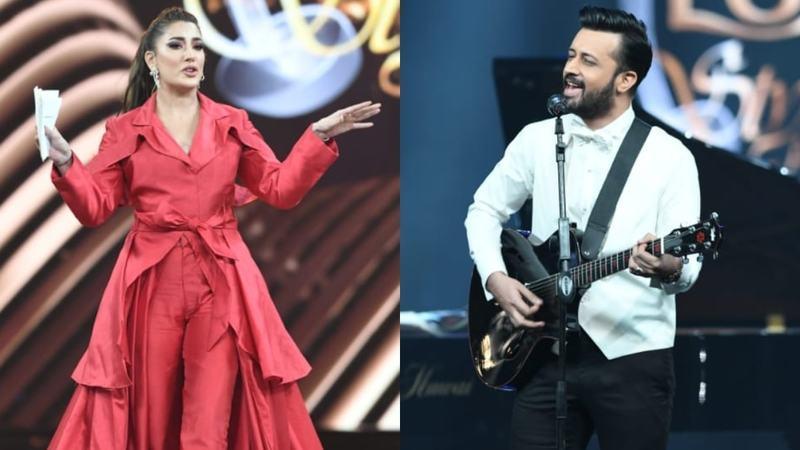 4. Television
The last category of LSA 2019 is Television and the winner of this category that took the honorable award to their home are given below:
The award of Best TV Play is given to Suno Chanda on Hum TV Network
Best TV Play Director award is presented to Kashif Nisar for Dar Si Jati Hai Sila
The winning personality for Best TV Writer is Bee Gul for Dar Si Jati Hai Sila
The winner of Best TV Actor (Viewer's Choice) is Feroze Khan for Khaani
The award of Best TV Actor (Critics Choice) is given to Nauman Ejaz for Dar Si Jati Hai Sila
The winner personality of Best TV Actress (Viewer's Choice) is gorgeous Iqra Aziz for Suno Chanda
The Best TV Actress (Critics Choice) award is given again to Iqra Aziz for Suno Chanda
The winner of Best Original Sound Track is Khaani by Rahat Fateh Ali Khan
The winner of Best Emerging Talent is Rida Bilal for Khudgarz – Writer