The news has just broken that Elon Musk aims to launch Starlink's Satellite Broadband Internet in Pakistan and we can't be more excited. A satellite broadband provider that is US-based visited the headquarter of the Pakistan Telecommunication Authority where they did a meeting with some Pakistani delegates.
The US Based broadband provider 'StarLink' had the following representatives i.e Ryan Goodnight, Director Middle East & Asia, Head of Global Site Acquisition and a few others in the meeting. The meeting was held in Islamabad in December and did important talks over this new initiative that might begin anytime soon.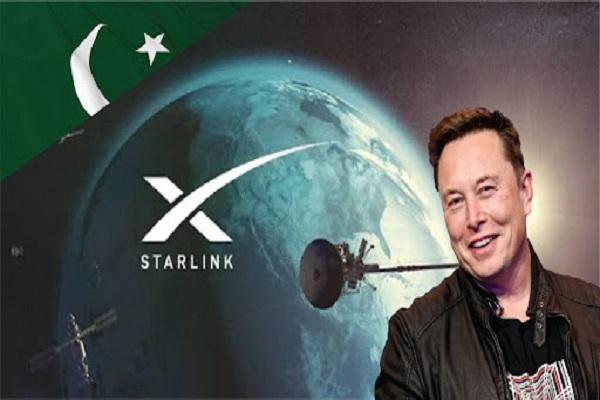 Who is Elon Musk
In case you are not familiar with this man, Elon Musk is an American Entrepreneur who founded Paypal and TSLA. Amazingly, he has also founded SpaceX and it is how he became noticeable among everyone. He is dealing with space for a long time and is popular across the globe.
He is the one who showed his interest in bringing the internet to Pakistan by launching Starlink Satellite Broadband.
What is StarLink
Elon Musk is the founder of Star Link whose primary function is to originate thousands of satellites that will deliver fast internet connections in the world. However, Starlink internet is not free but it provides you with various facilities including fast internet connection, power supply and a lot more.
With Starlink internet, one no longer face slow internet issues while video call, audio call or playing online games. It will surely be a huge step towards betterment if the meeting will remain successful.
Starlink's Satellite Broadband Internet
In the meeting, the US Starlink's Satellite Broadband Internet representatives deliver their idea and told their future plans. While the meeting was attended by Maj General Amir Azeem Bajwa (R), chairman of PTA and Executive Director, Frequency Allocation Board.
The chairman of PTA disclosed the actual vision of Prime Minister Imran kan about digital Pakistan and how quality internet will help improve technology. They have also ensured that all the proper measurements will be taken to make the Starlink project successful in the country.
In short, both parties agree to begin the operation however, the work has not started yet. Pakistanis have also ensured that a proper regulatory framework will be introduced in Pakistan in order to support the operation of Starlink.
We are surely waiting for this news to turn out to be true for Pakistan's better future.