Tara Mahmood, a well-known actress, and singer who is known for delivering extraordinary performances in films named Seedlings and Good Morning Karachi. The actress started her career as a singer and produced some mind-blowing tracks including 'Mere Naam,' and 'Aye Na.' This article is going to address the Tara Mahmood Biography, Tara Mahmood Age, Tara Mahmood marriage, education, and Tara Mahmood Dramas.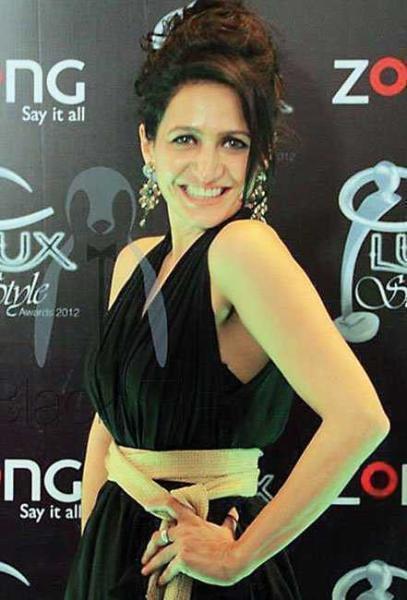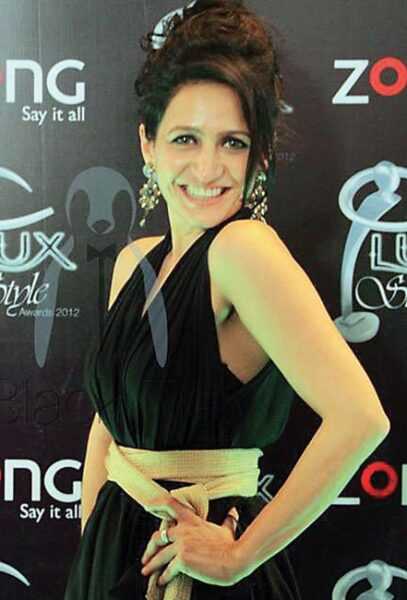 Tara Mahmood Biography
Tara is one of the oldest and renowned actresses in the country. Apart from acting, she is a good singer with fine melodic skills. She came up with some of the super hit songs and films. 'Anaa,' is the most popular and liked project of the Tara.
Tara Mahmood Age
She was born on 27 June 1982 in Lahore. She celebrated her 39th birthday this year. The sun star of the actress is Cancer. Cancerians are said to be compassionate, loving, sensitive, and protective. Tara can be seen depicting these personality traits.
Tara Mahmood Family
She was born and raised in a Muslim family. She is the daughter of the Federal Minister for Federal Education and Professional Training named Shafqat Mahmood. He is also the Minister for National History and Literary Heritage. Her mother, Humaira Mahmood is a teacher in a school in Lahore named Lahore Grammar School. She also has a twin sister named Beenish Mahmood and an elder sister. There is no news regarding her marriage.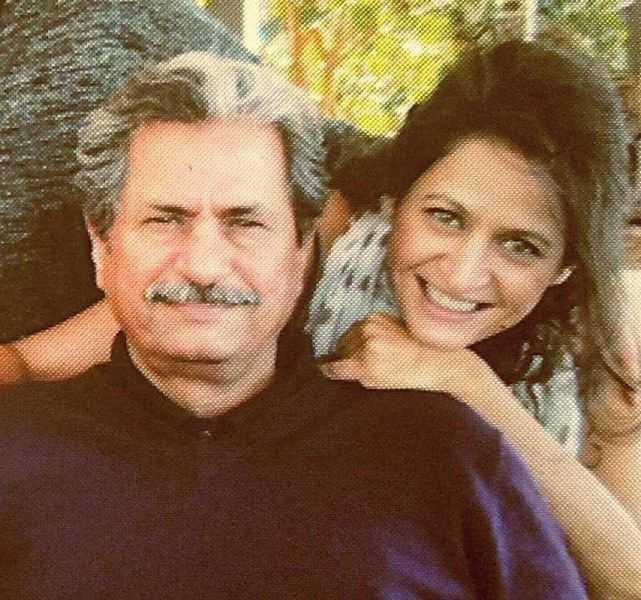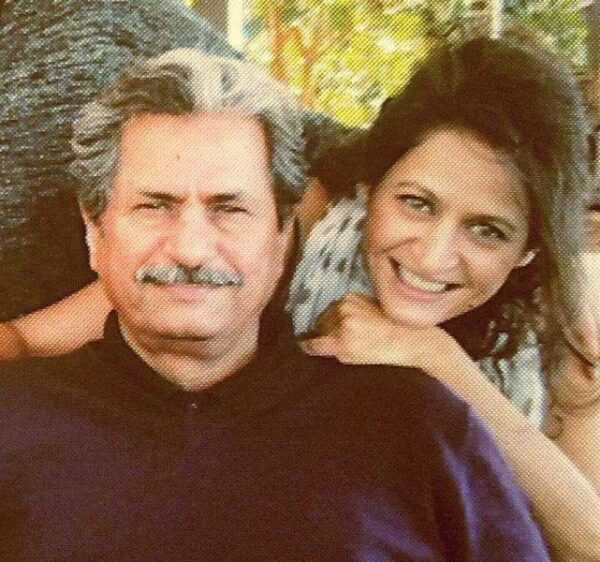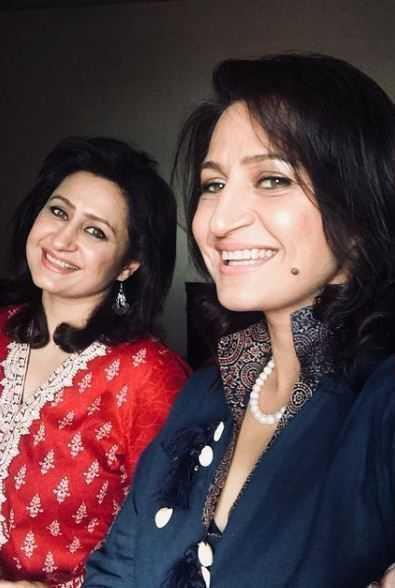 Tara Mahmood Education
She got her degree from the United States of America in textile designing.
Tara Mahmood Career
She appeared on the screen as a singer in 2004. She is known to deliver extraordinary melodious songs on Rock, Jazz, Funk, and R&B music genres. She rose to prominence by singing her popular songs named 'Tujhay Patta to Chalay, 'Mera Naam,' and 'Aye Na.' she has been linked with a rock band 'Rushk,' from Karachi. She is the lead singer of the band which performs at various places at different corners of the world.
She displayed extremely tremendous performance in supporting roles in films named 'Good Morning Karachi,' and 'Seedlings.'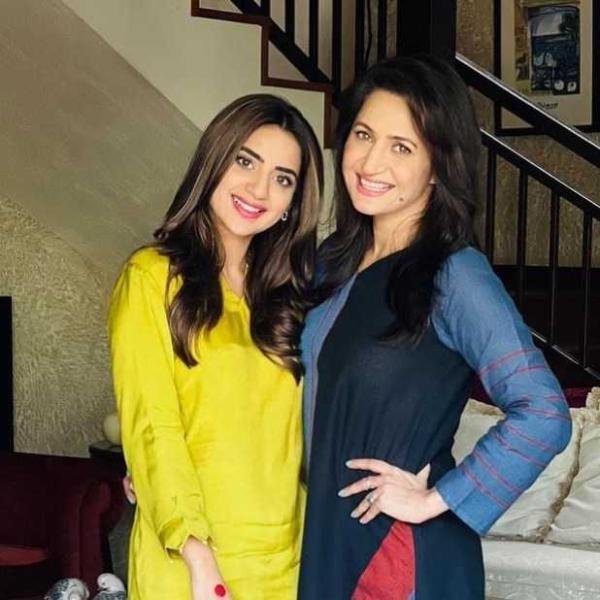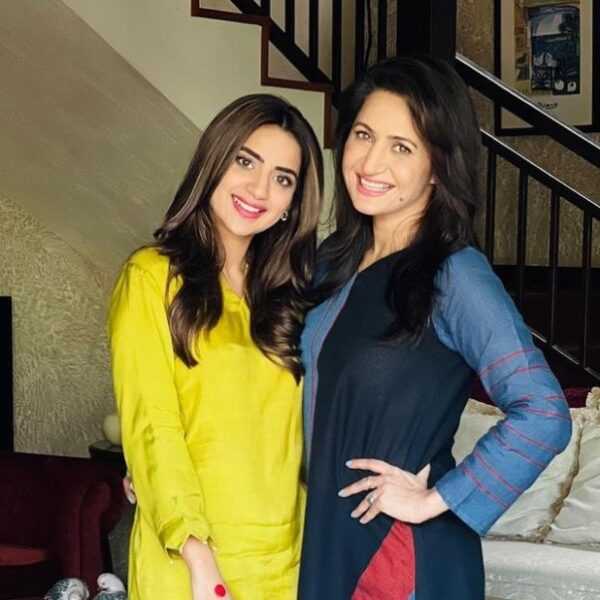 Some of the television series 'Diyar-e-Dil, and 'Muhabbat Subah ka Sitara Hai' left pleasant marks on the hearts of viewers.
She made her debut in 'Inspector Khoji,' a PTV drama serial that rose her to the heights of success. She got all the appreciation in her first drama which led her to appear in various other TV dramas including 'Jackson Heights,' 'Goya,' 'Muhabbat Subah ka Sitara, and 'Soteli.'
Tara came under the limelight after her role of Zuhra Tajamulin in the renowned drama serial of Hum TV 'Diyar.e.Dil.' The drama got all the appreciation and this led to attaining the big projects.
She starred in other dramas including, 'Laut Ke Chalay Aana,' Romeo Weds Heer,' 'Nazr-e-Bad,' and 'Anaa.'
The most hyped recent drama serial of the actress, 'Suno Chanda,' aired in Ramazan. The drama serial got her so much appreciation and love. Moreover, the second season also featured her.
Her acting in a comedy series 'Chupke Chupke,' made people love her acting skills immensely.
Tara Mahmood hobbies
Tara got hobbies of reading and cooking. She is an enthusiast of fashion and loves to shop across the globe. She also has pet animals and has two cats and one dog. She loves to read novels and her favorite writer is Haruki Murakami.
Tara Mahmood Dramas
Chupke Chupke
Suno Chanda
Anaa
Dun
Nazr E Bad
Goya
Teri Raza
Muhabbat Subah ka Sitara Hai
Diya E Dil
Romeo Weds Heer
Deewar e Shab
Raaz E Ulfat
Bhaaras
Mujhay Wida Kar
Laut Kay Chalay Aana
Also Read: Shahveer Jafry | Biography, Age, Relationship Status & Family