A complete surprise for the fans, the first trailer for the movie Chakkar is released. Featuring some surprising faces, the movie is expected to launch very soon. Coming to our movie screens and cinemas on this Eid ul Fitr, the new movie features some of the biggest names from the Pakistani drama industry.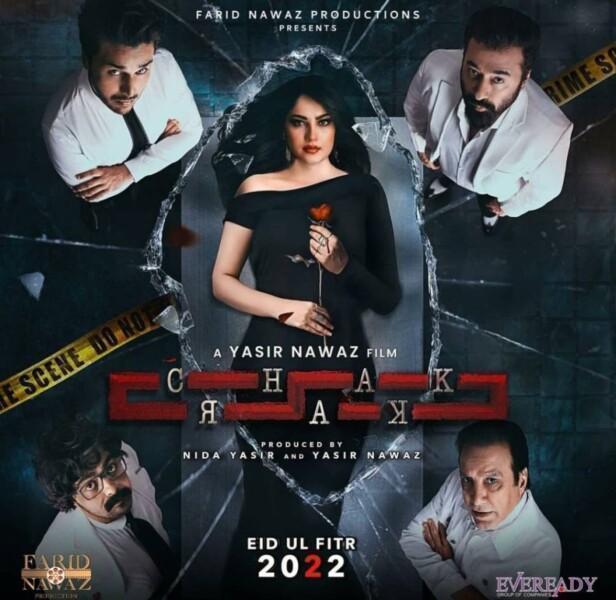 This is a murder mystery with a powerful story, the movie is expected to be an instant hit this summer and during the busy time of Eid ul Fitr. Only time will tell if the movie will be a success but at this moment, the fans are very excited.
Here is everything we know about the new movie and what you can expect from it.
Cast of the Movie Chakkar
The cast of the movie Chakkar includes some of the most famous and biggest names from the TV industry. The complete cast and crew of the movie include:
Neelam Muneer
Ahsan Khan
Yasir Nawaz
Javed Sheikh
Ahmed Hasan
Mehmood Aslam
Naved Raza
Famous cricketer Shoaib Malik will be making a cameo in the movie as well. Neelam Muneer and Ahsan Khan will be coming back to the silver screen once more after their megahit drama serial Qayamat. The couple was an instant hit and it looks like their chemistry will be loved by the crowd once more.
Details of the Upcoming Movie
The movie is directed by actor Yasir Nawaz. Yasir Nawaz has previously directed hit movies such as Wrong Number, Wrong Number 2, and Mehrunisa V Lub U.  The movie is produced by Yasir Nawaz and Nida Yasir, the duo has previously been successful with their production ventures as well.
The movie was produced under the banner of Farid Nawaz Productions and Eveready Group of Companies. The trailer is full of action, drama, romance, and suspense. The trailer features a lot of spoilers and the audience is a little irked that they have revealed a lot about the movie due to poor editing of the trailer.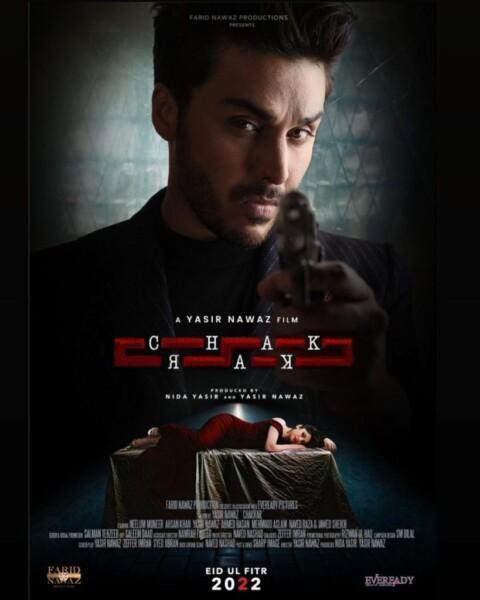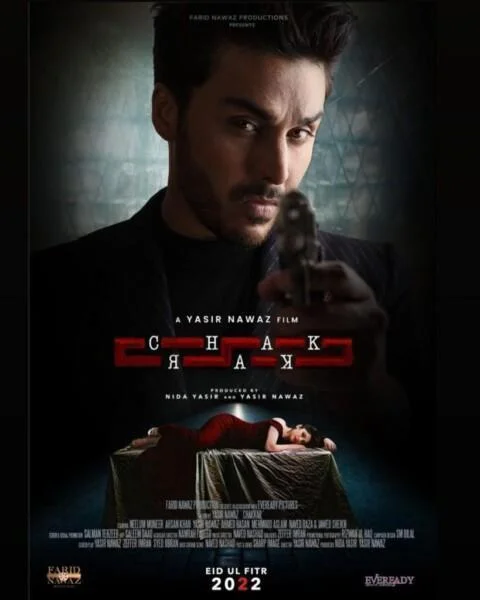 However, there is still a lot of time for the movie to release other teasers and make the audience want to go to cinemas to watch it this Eid ul Fitr. Only time will tell if this movie would be a success or not.