The teasers for ARY Digital's upcoming drama serial Habs are finally released. Now that the month of Ramadan is over, TV channels are launching teasers for their new and upcoming dramas. Where most channels had Ramadan special drama serials, ARY Digital exclusively gave their prime time up to Jeeto Pakistan.
However, the channel is ready to launch new dramas, one of which is Habs. The drama serial comes with a huge list of famous and critically acclaimed actors and actresses who are much loved by the fans as well. The trailers reveal how intense the story will be, which is what the audience is asking for these days.
Here is what we know about the drama serial and what you can expect from it.
Cast of the Drama Serial
The cast of the drama serial Habs features some of the biggest names in the industry. While you will find some actors and actresses who have made a name for themselves for decades, some of them have quickly made a place in the hearts of their global and Pakistani fans.
Here is the complete cast list of the drama serial.
Feroze Khan
Ushna Shah
Ayesha Omar
Dania Enwer
Hina Rizvi
Saba Faisal
Saba Hamid
It is expected that we will get more cast names soon as we will get at least two more trailers.
Details of the Drama Serial
The drama serial Habs appears to be a thriller/romance that is expected to be full of entertainment. This is the first time Ushna Shah and Feroze Khan. This is also the first time the duo will be performing alongside Ayesha Omar who has recently started to change the direction of her career.
Feroze Khan and Ushna Shah will be appearing in the titular roles in the drama whereas Ayesha Omar will be portraying a negative role. From the looks of the teasers, it appears to be an intense romance triangle that the audience will definitely enjoy.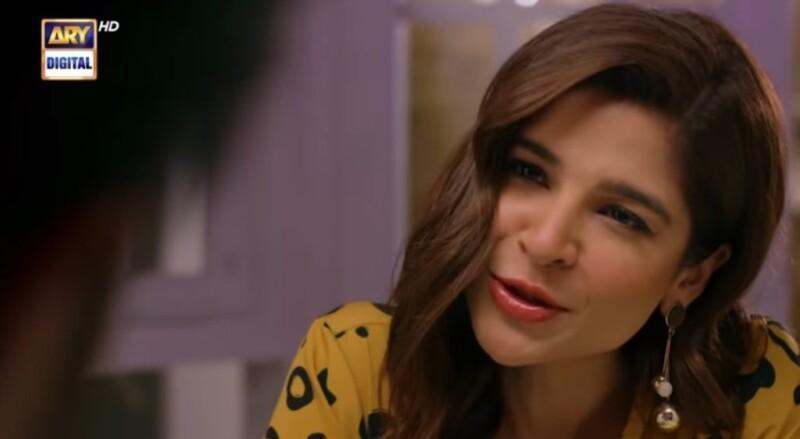 The drama is written by Aliya Makhdoom and is directed by Musaddiq Malek. Malek was previously an assistant director to Nadeem Baig for most of his dramas and movies. The drama is produced by Shahzad Nasib and Humayun Saeed under the banner of Six Sigma Plus.
No news has been shared about the release date of the drama serial, but it is expected that the drama serial Habs will air in the next week or towards the end of May.