Telenor Super Intern Program 2022: Application Deadline and Eligibility
Telenor has announced its 2022 super intern program for graduates and students. The deadline for application submission is May 27, 2022. Within one week of the submission deadline, all qualifying applicants will get an information form and testing link through email. During this internship period interns will broaden their skill set and knowledge by challenging themselves professionally and personally. They will get a chance to connect with mentors and work on projects with industry professionals.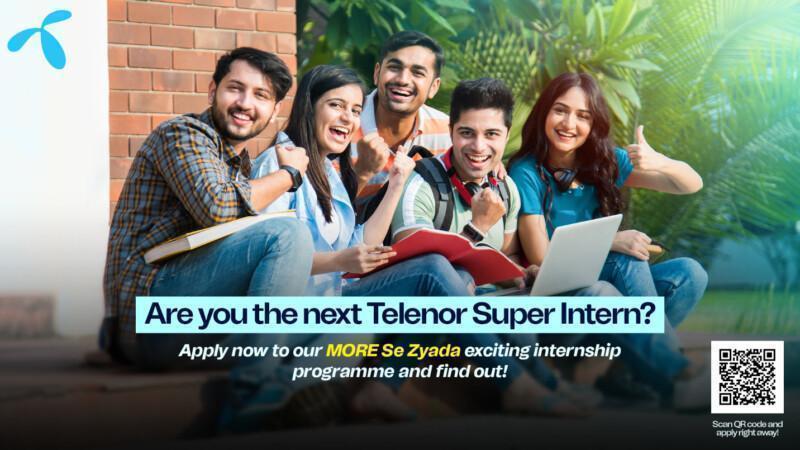 About Internship
It's a paid internship program. And Telenor will pay mobile credit, laptop, and stipend to its internees. Though it's a virtual internship but company could call for physical presence too. Telenor is looking for interns in different divisions including Digital, Technology, Finance, Human Capital, Commercial, Business, and Corporate Affairs. Duration of this internship is six weeks.
Eligibility Criteria
The applicant must be a recent graduate or postgraduate, or enrolled in the final semester of a graduate or postgraduate program.
Why You Should Become a Part of Telenor?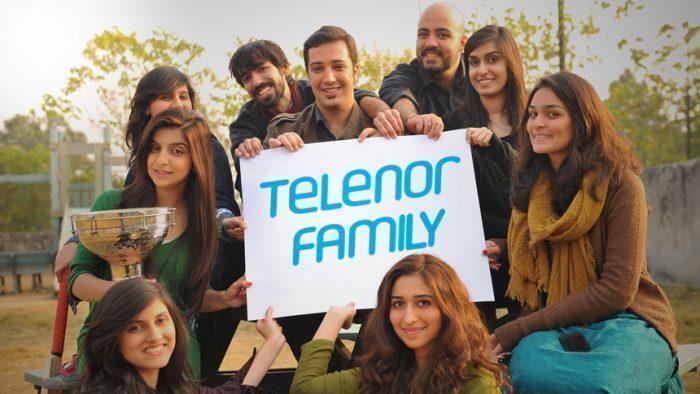 Telenor Pakistan will provide you with the opportunity to polish your skills and excel in your field. As they are ranked as the country's most preferred employer they will help you to accomplish your goals in an open and diverse environment. This intern program is a project-based, full-time, paid internship.
By joining this internship program, you have to work in a competitive atmosphere, where you will develop essential career-building skills. For this Internship Program, Telenor is looking for students who are diverse, agile, culturally aware, and problem solvers, who want to work in a top global firm in Pakistan and obtain real-world experience.
Squad for Pakistan vs Sri Lanka Test Series Announced|Shaheen Afridi Returns