Best PTV Home Drama List (All the Time)
PTV Home is the oldest 19s drama channel of Pakistan. PTV have gained enough success that no other channel can ever get. If we say, the concept of best drama serial has come from this channel, then it's not wrong. The history of most emotional, romantic, action, comedy and horror drama serial is being started by this channel. Today, I am going to tell you about top best PTV Home Drama List who are favorite all the time.
Best PTV Home Drama List:
All the drama serials aired on PTV Home are worth watching. Here is the list of Top 10 Best PTV Home drama serials all the time. Hope you will like it.
1.Mehndi:
Mehndi Drama Serial was aired on PTV Home in 2003. The mini-drama serial was based on four sisters. They got married and face different marital problems. This epic drama serial won many awards and still grounded in the viewer's mind. The OST of the drama is sung by Jawad Ahmed and become hit in less time. The cast includes Ayesha Khan, Amna Haq, Fiza Ali, Amna Hussain, Humayun Saeed, Aijaz Aslam, Kamran Jillani and others.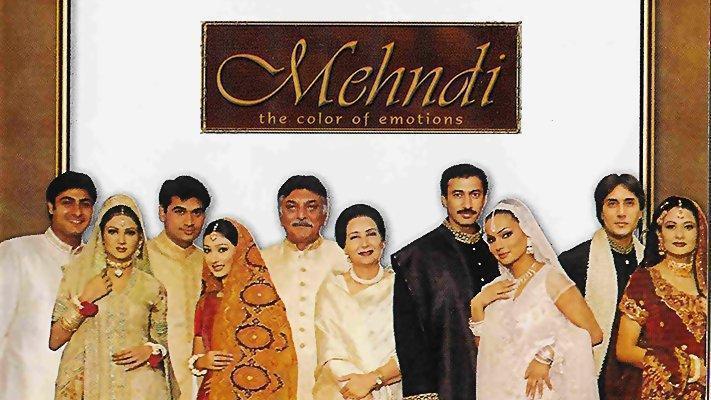 2.Ainak Wala Jin:
The first Pakistani Action, science fiction, and fantasy drama serial earned enough popularity that other are unable to get. All the character's performance was fabulous and they even perform in front of Lady Diana (Princess) in 1996. The cast includes Shehzad Qaiser, Munna Lahorian others.
3.Chand Jallta Raha :
The drama serial Chand Jalta Rahat is based on the story of the innocent girl who has to face poverty and sorrows in her life. She is struggling to make her life normal and happy. The cast includes Waseem Abbas, Saba Faisal, Maroosh, Sania Shamshad and Yasir shoro.
4.Alpha Bravo Charlie:
Old But Gold. This drama serial created new records and win highest ranking in the whole history. The drama serial was directed by Shoaib Mansoor. The story revolves around the life of the three young and happy friends who join the army. The story described their beautiful life journey and how they teach us a lesson to live a passionate and successful life.
5.Rasmein:
This drama serial aired on PTV Home in 2018. The story of the drama is focused on the major social issues affecting our society. How Trials and tributes make life more miserable. The director Shaukat Changezi's Drama serial is really praised by the fans.
Related Articles | Top Best A-Plus Drama List All the Time | Don't Forget to Watch | Top Best Urdu1 Drama List | All Time favorite Dramas