Due to electricity issues in the country generators have become the basic need of every home. Moreover, to find a better generator for your home is not that hard. As per customers demand various companies are manufacturing generators with more efficiency & performance.
Furthermore, generators are becoming more powerful with more electricity generation, safe, low noise, and secured which is leading them to be the best generators in the world.
Let us list some of the top generators for your home with maximum efficiency and positive reviews.
Jasco – 1900DC  
Price: 25,699/-
Voltage Single Phase: 110 V / 220 V
Number of cylinders: Single-cylinder
Engine Speed: 3000 RPM
Fuel Consumption: petrol
Continuous Working Time: 10 Hrs
Starting System: (Electric starter & recoil optional)
Fuel Capacity: 7 Ltr
Noise Level: 58 dB (A)
Homage-HGR 3.00KV-D
Price: 47,000/-
Output: Maximum 3 KW
Electric starting system
Lead Acid Battery
Fuel tank Capacity: 25 L
Digital Meter
Double Muffler
Wheels & handles
Consumption: 1.9 L/hr
Yamaha Generator

s

-EF2600FW 2.3KVA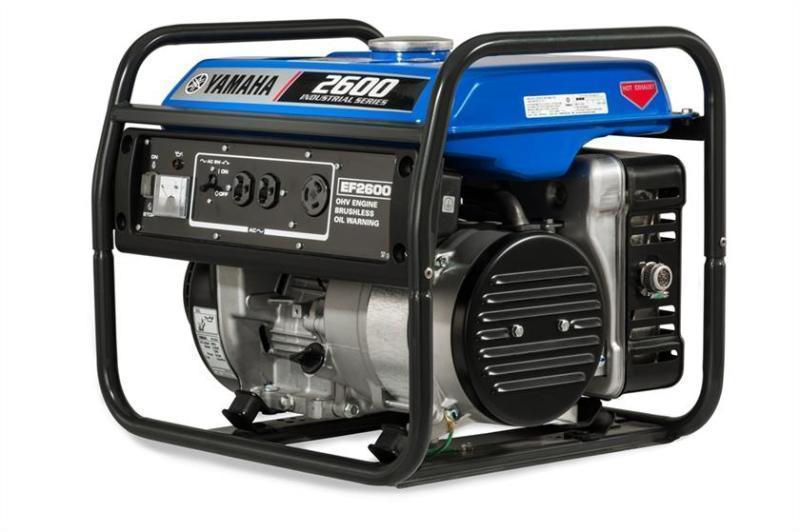 Price: 69,500/-
Brush-less
Voltage Regulator Condenser
Fuel Tank Capacity: 12 Liters
Fuel Consumption: 1.13 Liters
Wide Range of Sizes
Economy and Durability
Damper winding system
Auto De-compressor
Circuit breaker system
Hyundai Generator-HGS3500 (3.0KW)
Price: 49,500/-
Dimension (mm): 610*450*475
Start Mode: Electric
Fuel Type: Unleaded Gasoline
Watts: 3 KW Peak Power 50 Hz, 2.8 KW Running Power
Running Time: 8.5 Hours
Engine: Hyundai Heavy Duty Motor 7 HP 208 cc 4-stroke OHV
Outlets: 2 x 220 V 30 A AC socket & 1 x 12 V 8.3 A DC socket
Fuel Capacity: 15 L
Noise Level: 76 dB
Frame: 28 mm Commercial Grade Steel
Weight (kg): 50
Green Power Generator CC5500
Price: 79,999/-
Fuel Capacity: 25 Liters
5 kva Generator GAS and LPG
Running Watts: 4400 W
Starting System: Electric Start
Peak Watts: 50 GHz
Peak Watts: 50 GHz
Running Watts: 4400 W
Color: Green
Material: Metal
Model: CC5500
Note: The information above may not be 100% correct as the prices & ratings changes with time.