Karachi being one of the biggest city of Pakistan has a big population and it is considered that being immensely populated city it lacks the best residential areas to live in. Well its not true as there are many areas over there that are best for living and are equipped with all facilities required for living. Below mentioned are some of the best residential areas of Karachi.
MALIR CANTT
Malir Cantt is one of the safest and greenest residential area of the city.the construction of the houses in Malir Cantt is very strong and can sustain every climate change easily. It is fully loaded with all the facilities of modern life.
DHA, KARACHI
Defense housing authority Karachi is one of the most liked residential areas of the city. It is known for its security arrangements and availability of all basic necessities of  life. The stylish and durable construction of the houses is an added quality.
CLIFTON, KARACHI
Clifton is a posh area of the city where most of the high profile people own properties. It has occupied a small space at the sea front. The well planned colony with beautifully constructed houses are enough to attract people. It is the best place to live in Karachi. The security of the area is enough to make one feel safe and protected.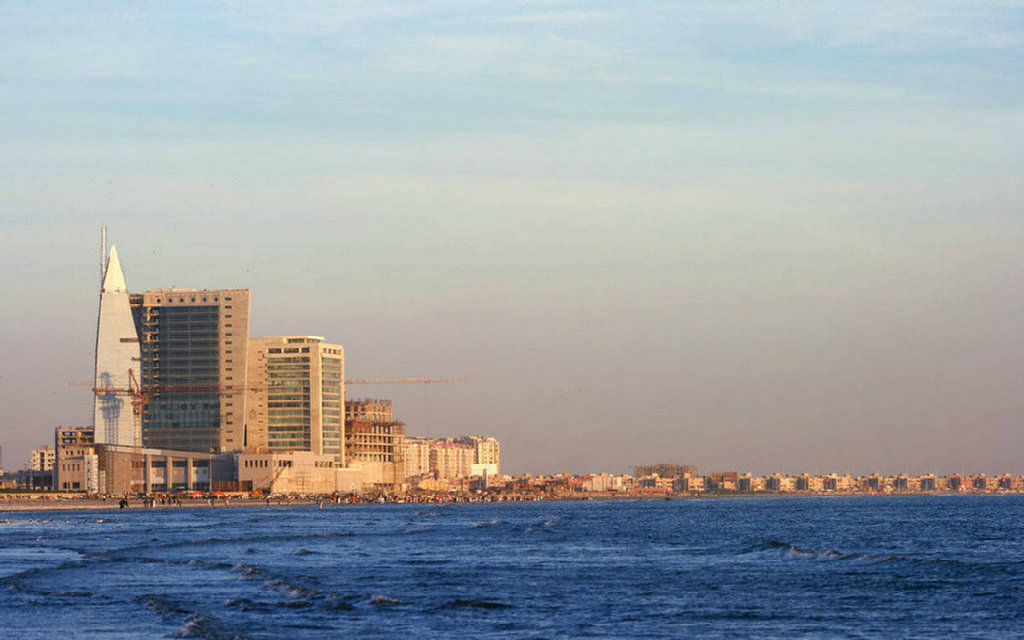 GULSHAN-E-IQBAL TOWN KARACHI
One of the centrally located residential area is Gulshan-e-Iqbal town Karachi. It is located on Layari expressway. It is the area that has many important road links nearby, these links include, Shahrah-e-Faisal, Hyderabad motorway and the university road. It is a well planned residential area with all the facilities of life and durable and well constructed houses.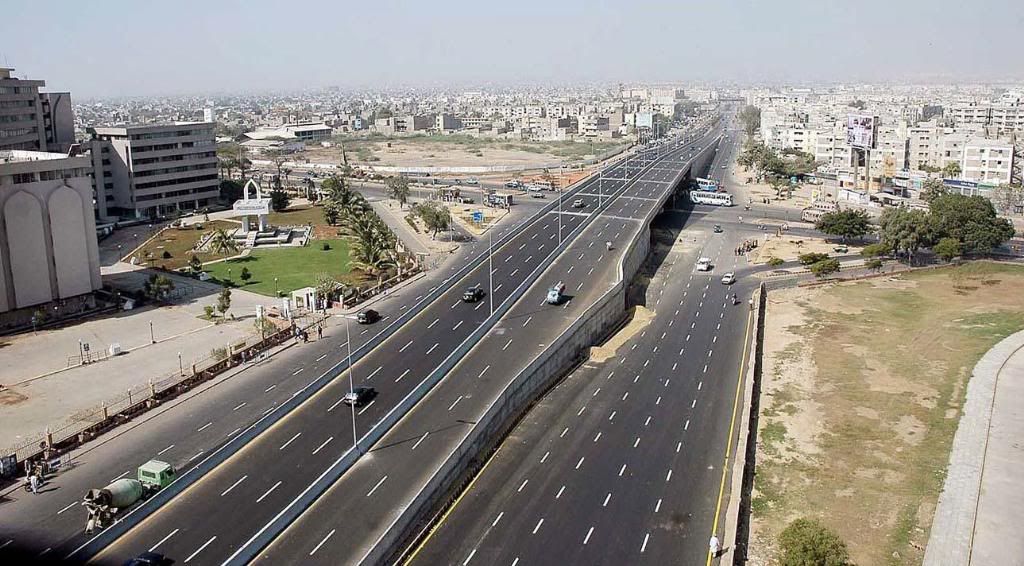 GULISTAN-E-JAUHAR 
One interesting thing about Gulistan-e -Jauhar is that it is situated between Malir Cantt and Gulshan-e-Iqbal that too are known for their excellent residential facilities. The colonies are built according to well thought of construction plans. It is well equipped with all the facilities needed for urban life.