There are so many smartphones launched in 2018 which are great inventions by the smartphone brands. There are so many smartphones which are launched in 2018 but they can surely be used in 2021 without any issue. We will tell you here the top 6 of those smartphones.
1- Samsung Galaxy Note 9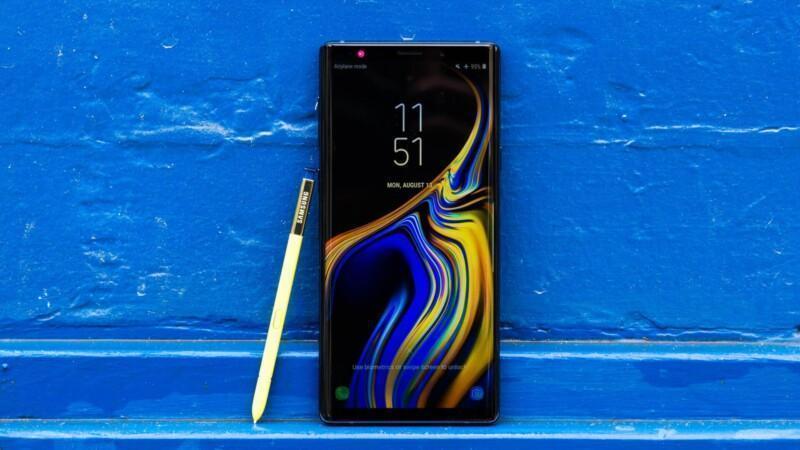 Samsung Galaxy Note 9 is the best smartphone of 2018 and can surely be used till end of 2020. It has a big and long-lasting battery of 4000 mAh. The processor of this phone is beast. Its S Pen has now extra features. The camera is also great comparing other phones in the market.
2- Samsung Galaxy S9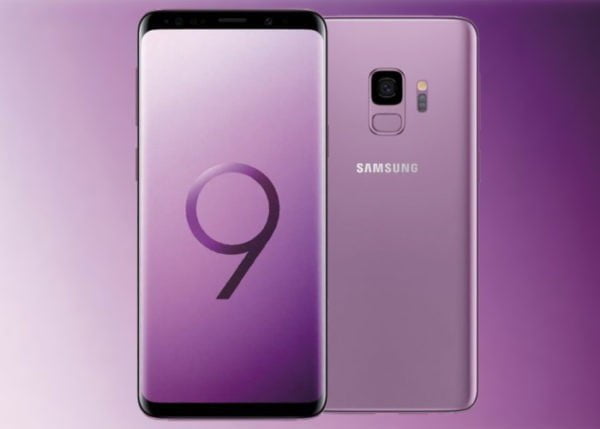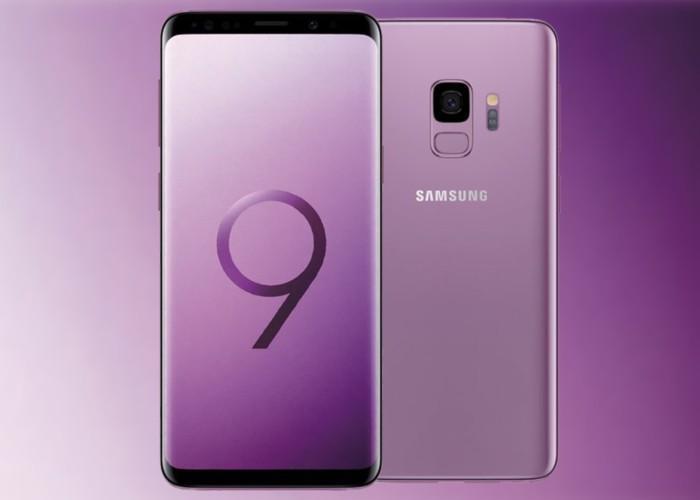 Samsung Galaxy S9 is a famous flagship smartphone made by Samsung. This phone is known all over the world and it has so many fans. This phone is great in all aspects. It has good processors, cameras, display and colors are also eye-catching.
3- Oppo Find X
Oppo Find X is the smartphone which has changed the viewing angle of smartphones. It take its steps to a new and modern era of technology. The key feature of Oppo Find X is motorized camera and sensors which only comes out when they should be. This helped the manufacturers to make a screen which is edge to edge and without any kinda notch which means that users will never compromise their display viewing.
4-iPhone XS Max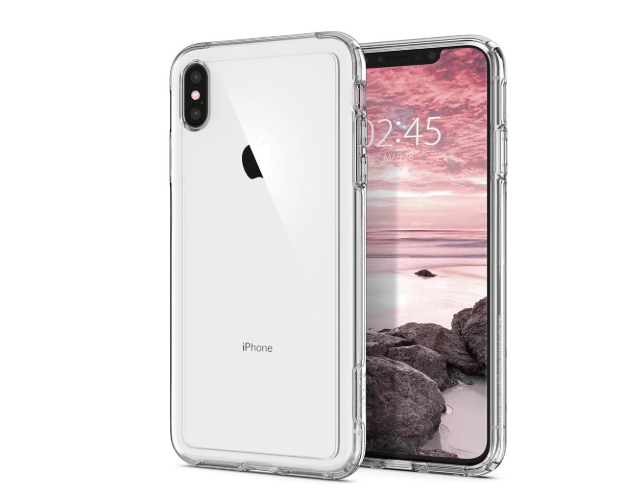 iPhone XS Max is the latest flagship smartphone of Apple. According to Apple, this phone is the best phone they have ever made. It has astonishing 6.5 inches of screen which enhances the experience of watching movies and YouTube on it. It also has powerful processor.
5- OnePlus 6T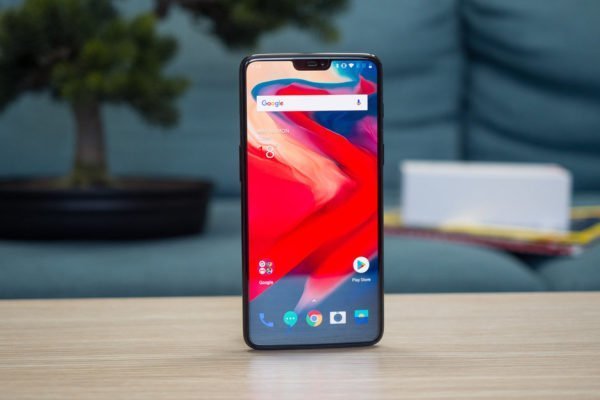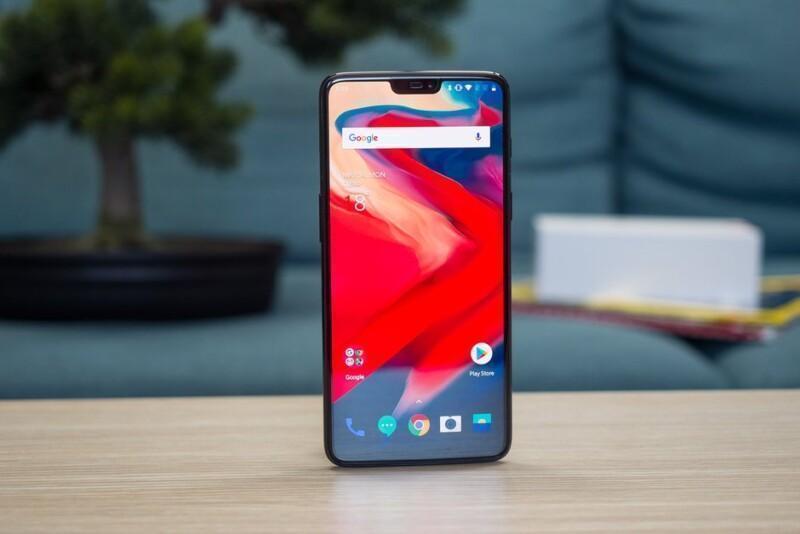 OnePlus 6T is the new flagship phone from OnePlus phone series. This smartphone is the best among all of its competitors because there is no doubt that no other smartphone brand is giving the same specifications in this price range. There is a lot of difference in the price of some high end smartphones.
6- Huawei P20 Pro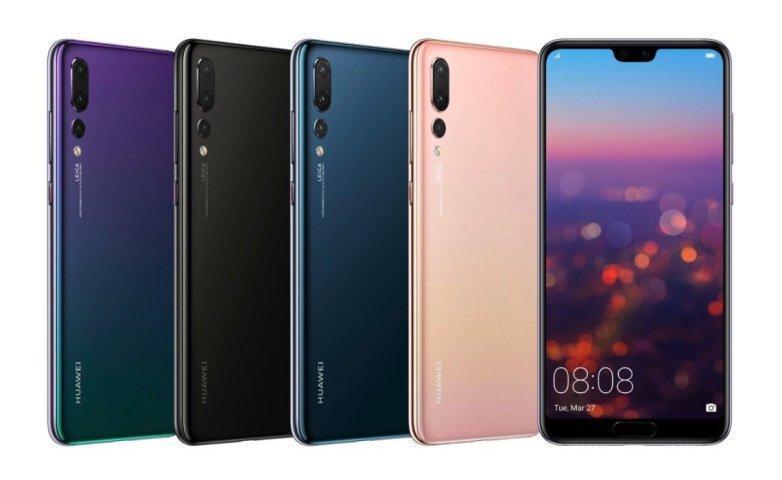 Huawei P20 Pro has the best camera among all of the other smartphones available in market today. Its camera is its main highlighted feature. It is excellent at capturing photos at night. It can take a well bright picture in very low light compared to other flagship smartphones.
Also Read: Top 7 Best Android Smartphones 2018 | Which One is the Best?