Top Five 660CC Cars to buy in 2020 in Pakistan
Since the industrial revolution, technology has gained a new pace in its expansion, and the use of this technology has also become inevitable almost for everyone. In the 21st century, this technology has held its grounds even stronger in the world. Cars and other transportation means are a huge success in Science and Technology. So, Most of the people prefer their own conveyance for transportation purposes. 660 CC cars are getting popular in South Asia, especially in countries like Pakistan and India. So, Here we will tell you about the top five 660CC cars to buy in 2020 In Pakistan. Top five 660CC cars to buy in 2020 In Pakistan, basically include cars that are imported from other countries like China and Japan, etc.
These 660CC cars are preferred, because of their amazing features at a cheap cost. These cars include safety options too which may prevent serious injuries. Here is the list of those cars which are being considered the most favorite to buy in 2020.
First 660CC car to buy in 2020:
Suzuki Wagon R, has been the best seller and the best-reputed car of the year 2019. Suzuki Wagon R, now appears on roads in abundance. The shift of this trend has been drifted by, its cheap cost and better mileage and low maintenance cost. The average statistics of its fuel are about 18-20KM/Litter. As compare to other 660CC cars, Suzuki Wagon R, has bigger and more furnish interior.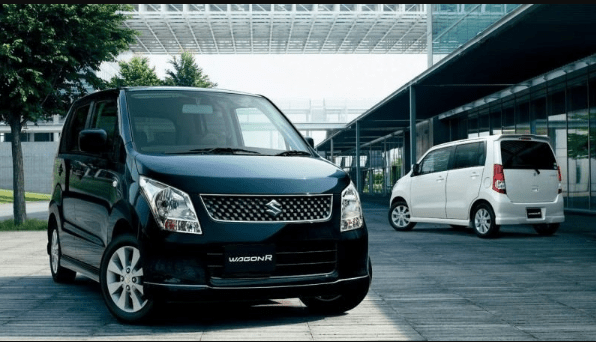 This low budget car provides the best features if prices are compared. The statistics exhibit that Suzuki Wagon R will be again at the 1st priority of buyers in 2020. The price of this car ranges from 1.45M to 1.65M, which is quite reasonable if features are counted.
Second 660CC car to buy in 2020:
Suzuki Every lands at the second number according to the priority of people. People bought a huge number of this car in 2019. The causes of its popularity include its comfortable interior in which a family of six persons can accommodate easily. It has laudable features of safety, Air-conditioner and fuel efficiency. Its average mileage is about 23-24KM/litter.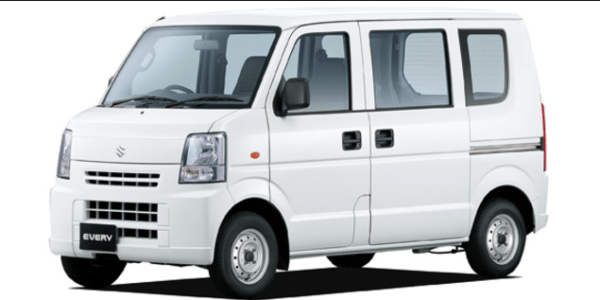 It's a five-door car that has been designed in a rectangular shape. Its shape is an appealing factor for people in this car. So In Pakistan, the popularity of Suzuki Every is getting high, and chances are there for it to cross Suzuki Wagonr to stand at the first priority of people. But, Its price ranges between 1.4M to 1.6M which may be bit expansive.
Third 660CC car to buy in 2020:
Daihatsu Cuore has amazed people through its new and attractive design. A large number of people have shown their interest in buying Daihatsu Cuore. But, the cutting edges on the exterior design of the car has really increased its demand among people. Alongside its attractive design, this car includes high-quality Air-conditioner and safety measures. Meanwhile, Airbags have also been added to ensure the security of the driver.
Having three cylindrical engines, this car has an amazing capability to make your journey enjoyable on the road. Mileage of this car ranges between 20-22KM/Litter, while the price is plummeting due to Government's tax policies and an increase in customs duties. But, this car is available at the price of about 0.9M-1M.
Suzuki Alto(imported):
Suzuki Alto (imported) is also included in the list of cars, whose demand is rising day by day. This car is usually taken as a small or mini car, best for the use of four people. Suzuki Alto has been equipped with the latest safety equipment like airbags. Meanwhile, The performance of the Air-Conditioner has also improved considerably.
The advantage of this car also includes cheap and easily available spare parts. Maintenance cost is also reasonable. The car is best suited for crowdie Ares as it may pass through the narrower way too. The mileage of this car lies between 16-18KM/Litter. So, A person having a moderate budget can also but this car as it is available at a price of about 1M-1.2M.
Honda N One :
Honda N one, the first car which was introduced with round-shaped lights. The cutting edges on its exterior and its rectangular shape have gained the attention of people. Honda None provides the best experience on the road with all its amazing features in which it's luxury interior is at number one.
Its features include automatic climate control, power steering, and power windows. Safety airbags are also included in its features. The mileage of this car is about 18-20KM/L. So, the price ranges from 1.45M-1.7.