Toyota has launched their much-anticipated Toyota Aqua that has been in the making for a long time. The Japanese brand first launched the hybrid last week and now it is going to be available all over the world. The new vehicle comes with incredible fuel average that top-tier in the class.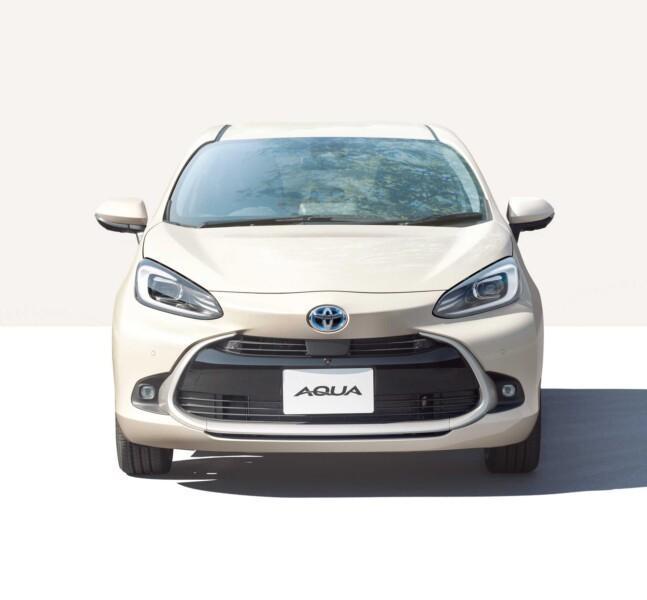 The performance of the hatchback has also been improved which is certainly something to brag about. While this vehicle is not new to Pakistani consumers, it is definitely a novelty for us to have a car that delivers this amount of fuel efficiency.
Here is what we know about the brand-new Toyota Aqua and what you can expect from it.
Key Features of the Hatchback
To begin with, the main feature of the Toyota Aqua is definitely its fuel efficiency. The car will come with 20% improved fuel efficiency from the previous model. According to the claims made by Toyota, the new Aqua will come with 35.8 kilometers per liter fuel efficiency.
The main features of the Toyota hatchback are:
8 kilometer per liter fuel efficiency with 1.5 liter engine
All-wheel drive
Every Aqua will come with a standard 1500 W power outlet accessory
Emergency Power Supply Mode
All-new High-output Bipolar Nickel-hydrogen Battery for double output
Safety Features of The Toyota Aqua
The Toyota Aqua will come equipped with the latest edition of Toyota Safety Sense, which consists of some of the best safety features the Japanese brand has to offer. The safety features of the hatchback will include:
Pre-Collision Safety System
Full Speed Range Radar Cruise Control System
Lane Tracing Assist
Toyota Teammate Advanced Park
Parking Support Brake
Parking Support System
Important Features of the Hatchback
The important features of the hatchback include the following technologies and entertainment features that you will enjoy.
Synthetic Leather Power Seats
5 Inch Infotainment System
EV Mode
Dual Zone Climate Control System
LED Headlights
Daytime Running Lights
Sales and Booking Information of Toyota Aqua
At the moment, the Toyota has already received about 15000 orders for the Aqua within a week. The price of the base variant is $18000 whereas the higher-end E-Four model will have a price of $23600. When it will reach Pakistan will be revealed by Toyota Pakistan very soon.