Uber, the largest ride hailing company in the world, has introduced yet another exciting and convenient service in Pakistan.
While its competitor, Careem, has remained more flexible in terms of adapting according to consumer demands over the past couple of years, Uber has made yet another attempt to retain its customer base.
Also Check out: Careem Introduces Affordable Rides with GoMini
Uber has introduced UberMoto in Pakistan, in order to extend convenience towards the consumers in Pakistan. It's an affordable and a handy service, tailored for the consumer base of Pakistan. This service lets you book Motorbikes instead of vehicles, which is way more economical and quicker in most cases.
Uber lets you simply book a ride from the Uber application in a matter of seconds and arrive at your destination without much hassle.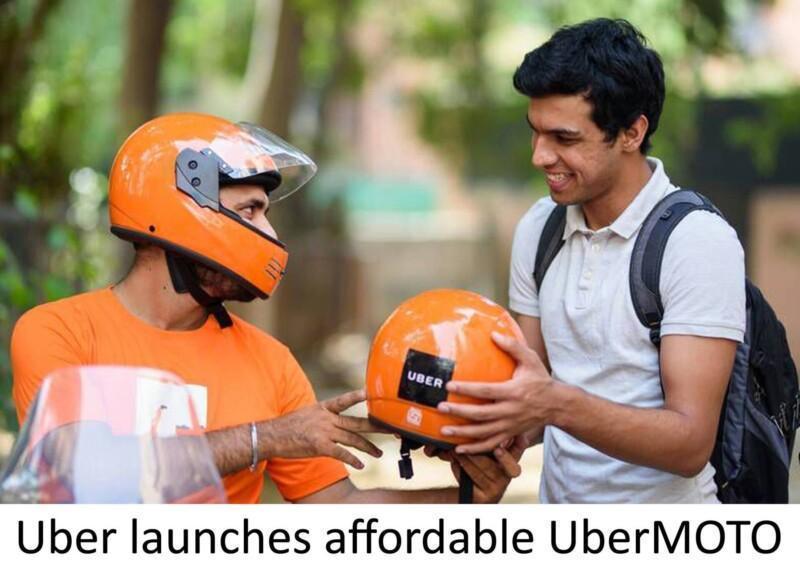 Apart from being a handy service for the consumers, UberMoto in Pakistan also provides new employment opportunities for motorbike owners in the country.
On this occasion, the General Manager of Uber Pakistan added, "Motorbikes are a fundamental part of Pakistan's transportation network and as such this is a great opportunity to launch uberMOTO, which will provide more mobility options catered to the needs of people in Pakistan. uberMOTO continues to support our commitment to provide affordable safe and reliable means of transportation while also creating additional job opportunities in Pakistan."
As far as the prices of UberMoto are concerned, UberMoto in Pakistan is pretty economical. The base fare is Rs.23 and you're charged Rs.7 per mile and Rs.1 per minute.
Accordingly, here are some sample fares:
Liberty bazar to Model Town: Rs 49-64
Arfa Towers to Racecourse: Rs 92-115
Mall Road to Hussain Chock: Rs 89-111
Samnabad to Anarkali: Rs 64-79
Keeping in mind the safety concerned, a Safety Town Hall was held for the UberMoto riders, where they were made familiar with safety features, tips and recommendations.