Its All About University of Health Sciences – UHS Lahore
Education is one of the most important to become a successful person nowadays. Many institutes are providing the world class education to the students. University of Health Sciences UHS is one of the best institution in Pakistan. UHS situated in Lahore as a vibrant, internationally recognized, student-centered, research university.  The 87 colleges and institutes affiliated and around 70,363 undergraduate and 5,622 postgraduate students registered with it. University of Health Sciences has a vision to bring qualitative and quantitative revolution in medical education and research through evolution. Almost all the public and private medical and dental colleges of the Punjab are affiliated with UHS.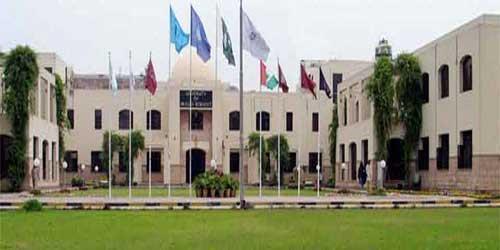 The University is focused on delivering high-quality instruction in Basic Medical Sciences, revitalizing the neglected fields of Nursing and Allied Health Sciences, pioneering courses in Medical Education, Human Genetics and Behavioral Sciences, and fostering indigenous research activities.
UHS campus was inaugurated by the President of Pakistan on October 02, 2002. Having spacious class rooms, high-tech labs, dining halls, staff offices, senate hall, library and 500-seater Shams Auditorium.
Vision Statement
Qualitative and Quantitative Revolution in Medical Education and Research through Evolution and thereby improve Health Care delivery to Populace.
Mission Statement
UHS shall be innovative global center of excellence in learning and research, supporting a community of scholars and professionals committed to serving society, promoting the development of students to reach their true potential in becoming competent, ethical, caring and inquiring health professionals for the benefit of the country and the wider world.
Departments in UHS
Anatomy Department
Institute of Biomedical & Allied Health Sciences
Biochemistry Department
Human Genetics & Molecular Biology Department
Hematology Department
Immunology Department
Microbiology Department
Morbid Anatomy & Histopathology Department
Nursing & Post Graduate Education Department
Physiology Department
Pharmacology Department
Forensic Sciences Department
Chemical Pathology Department
I.L.E.M UHS
Oral Pathology Department
Oral Biology Department
Family Medicine Department
Public Health Department
The University of Health Sciences also has an E-Learning Portal for students. They can login with their accounts and can get courses and details at any time.
Undergraduate Programs Offered by UHS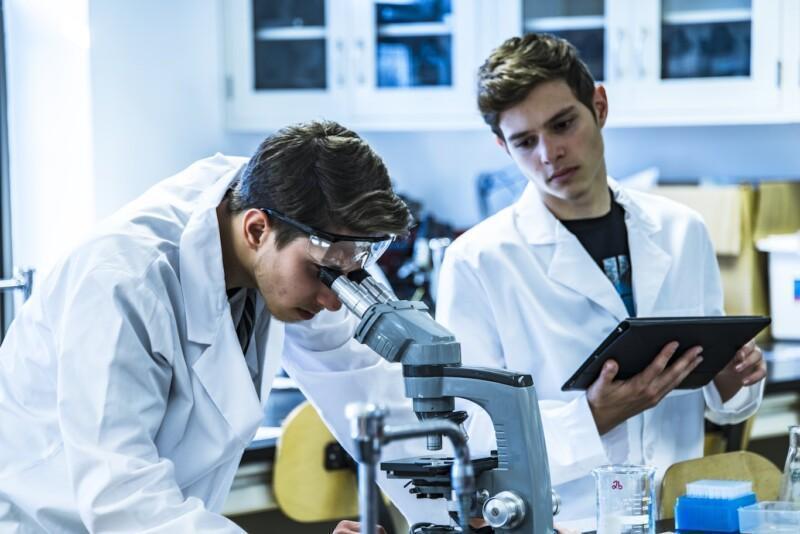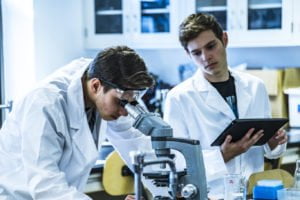 University of Health Sciences Lahore is offering Graduate level courses in all the disciplines of Medical and Health Sciences. The following are the courses that are offered by University of Health Sciences, Lahore at Graduate Level:
Course/Program

Duration

MBBS

5 years

BDS

4 years

Pharm D

5 years

DPT (Doctor of Physical Therapy)

5 years

B. Sc. Nursing Generic= 4yrs, post RN= 2yrs

2-4 years

B.Sc. (Hons.) Allied Health Sciences

B. Sc. (Hons.) Biotechnology

4 years

B. Sc. (Hons.) Medical Imaging Technology

4 years

B. Sc. (Hons.) Medical Laboratory Technology

4 years

B. Sc. Optometry & Orthoptics

4 years

B. Sc. (Hons.) Emergency & Intensive Care Sciences

4 years

B. Sc. (Hons.) Orthotics & Prosthetic

4 years

B. Sc. (Hons.) Audiology

4 years

B. Sc. (Hons.) Operation Theatre Technology

4 years

B. Sc. (Hons.) Dental Technology

4 years

B. Sc. (Hons.) Dental Hygiene

4 years

B. Sc. (Hons.) Cardiac Perfusion

4 years

B. Sc. (Hons.) Occupational Therapy

4 years

B. Sc. (Hons.) Speech & Language Pathology

4 years

B. Sc. (Hons.) Respiratory Therapy

4 years

B. Sc. (Hons.) Nutrition

4 years

Condensed Courses B.Sc. (Hons.) Allied Health Sciences

B. Sc. Medical Imaging Technology

1 year

B. Sc. Medical Laboratory Technology

2 years
Certificate in Family Medicine
The modules in Post Graduate Certificate in Family Medicine (General Practice) are as:
Principle of Family Medicine
Minor Element & Public Health
Acute Care
Chronic Disease Management
Maternal and Child Health
Practice of Family Medicine
UHS Library Collections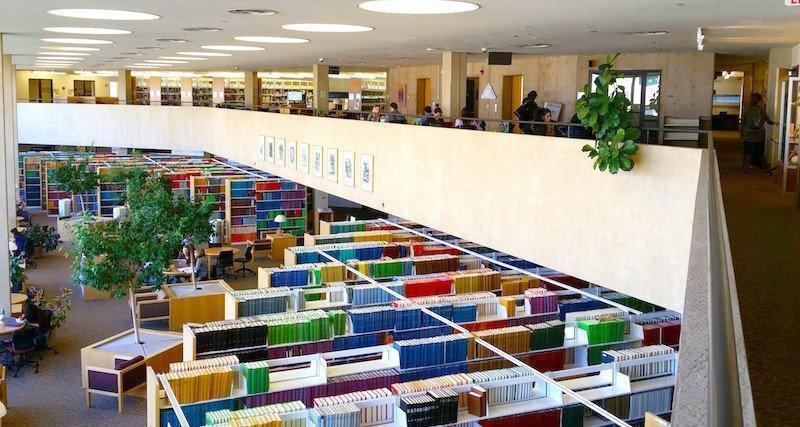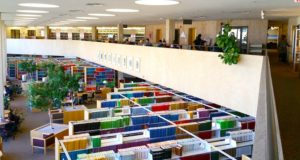 The library has a range of collections both in print and electronic formats. The major collections are:
General Collection
Reference Collection
Electronic Resources
UHS Digital Library
Library Systems and Services
Circulation Services
WI-FI Facility
Inter Library Loan (ILL)
UHS Library Timings
Monday – Friday (8:00 AM to 12:00 AM (Midnight))
Saturday – Sunday (9:00 AM to 10:00 PM)
Library remains closed on selected Public Holidays
Contact Details
University of Health Sciences, Khayaban-e-Jamia Punjab, Lahore-54600 Lahore, Punjab
Telephone #: 042-99231304-09
UAN#: 111-33-33-66
info@uhs.edu.pk
help@uhs.edu.pk
webdeveloper@uhs.edu.pk
Related Article|Virtual University Pakistan | Programs, Campuses & Contact Details