Upcoming Pakistani Movie Pinky Memsaab – Cast, Crew, Storyline
Get ready for an9other social issue based movie, Pinky Memsaab which is coming out by the end of this year. Our favorite actress from Man Jao Na named Hajra Yamin is going to play the lead role in this wonderful movie. She has played well in her previous movie and it is expected that she will also perform well in this too. The best thing about this movie is that it is shot in three different countries named Pakistan, India, and UAE. Moreover, it also includes the actors from the three countries. So, there is a huge variant of taste, varied countries, and skills of all. The movie, Pinky Memsaab will soon hit the cinema all across the world.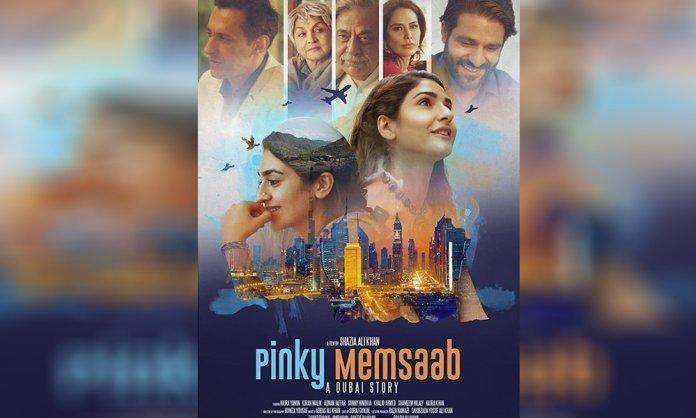 Pinky Memsaab Movie Details:
Here is the complete detail of the movie, Pinky Memsaab including cast, crew and the storyline. Hope so this movie will bring something new for the audience and prove as the best movie of the year.
Cast and Crew:
Hajra Yamin
Kiran Malik
Khalid Ahmed
Adnan Jafar
Shameen Halali
Sunny Hinduja
Shazia Ali Khan – Director and Writer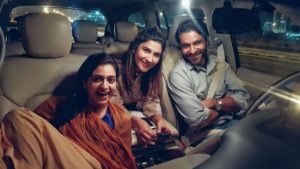 Story Line:
The movie is based on the life of the girl Hajra Yamin, who is a maid. She opens her eyes in a very poor family and when she grows up, she has to earn for them. She worked as a maid in different houses and then she has to move to the UAE to earn more for her family. At least, she reached UAE and what happens next is the main story.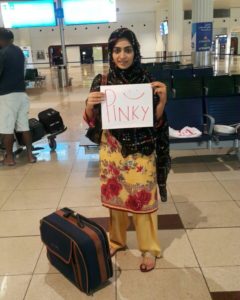 What she has to bear when she has to work as a maid in Dubai? What difficulties will emerge? Who will rescue her? Well, all the things will be revealed once the movie will launch.
What Actress Says:
The writer and the director, Shazia said that,
This will be a debut feature film. The 80% part of the movie has been shot in Dubai and few parts are in India while the rest of the part is shot in Pakistan.
Moreover, she said that;
There is a diverse cast from the three countries, Pakistan, India, and UAE who are playing varied roles.
On an interview, The TV and Film actress Hajra Yamin said that;
I have a great experience with Pinky Memsaab. It is on a larger platform and I have never done it before. As it was an international platform, there were people from many countries and all of them were professional.
Related Article – How Celebrities Reacts Towards Model Anam Tanoli Suicide