Vivo, a renowned global smartphone manufacturer is popular due to its unorthodox methods of introducing new phones and integrating extremely unique features in their devices. Vivo, yet again, has come up with a unique smartphone, distinctive in terms of it design, features and specifications. It's the Vivo Apex 2019 we're talking about.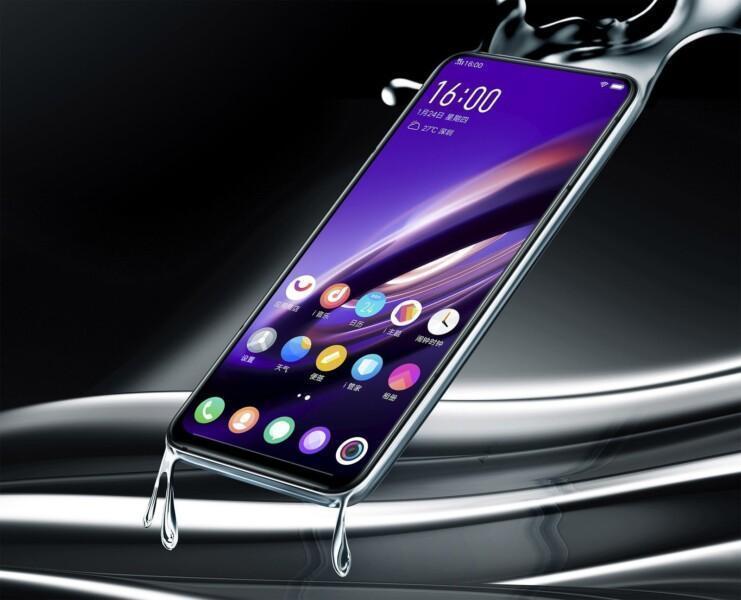 Vivo introduced their Apex smartphone last year with a 98% screen-to-body ratio and have taken things up a notch with their Apex 2019. The earlier version of Vivo apex didn't fare as well as they would have expected, probably due to high price and low durability, however, we're yet to see how the market reacts to the latest one.
What Makes this phone Unique?
The Vivo Apex 2019 comes with an absolutely stunning design. The screen-to-body ratio is extremely high, with bare minimum bezels. It features a super-unibody curved glass design, but the most interesting aspect of this phone is that comes with absolutely no opening. Yes, you heard it right. The phone does not feature any ports or buttons. There's isn't a head phone jack or a USB-C port either, but a magnetic connector that will be used for charging the phone or data transfer.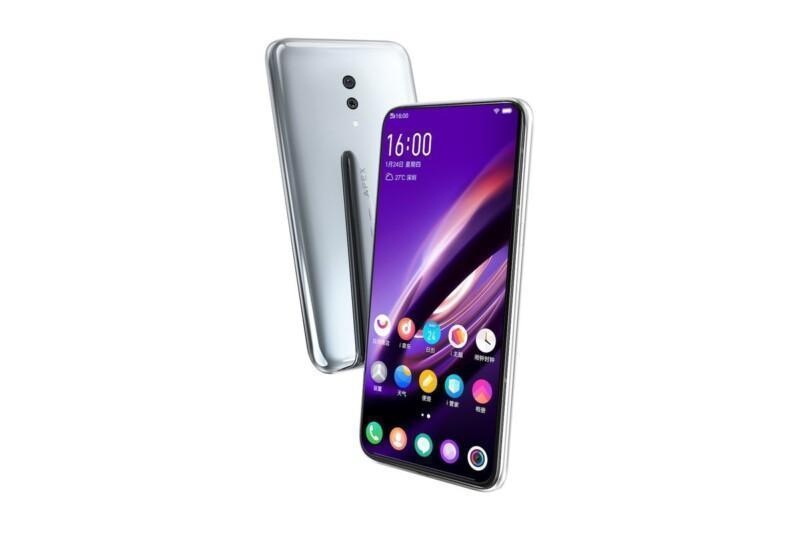 This device also comes with Qualcomm's 5G modem, making it one of its kind and highly future-proof. Vivo also claims that they have included an in-screen fingerprint sensor.
Moreover, this device packs the latest 2019 hardware, including a 6.39" AMOLED Screen,  12 GB of RAM, 256/512 GB Internal Storage and Qualcomm's SnapDragon 855. As far as the rear Camera is concerned, Vivo Apex 2019 sports a Dual-Camera Setup on the rear with a 12MP and a 13MP sensor.
Also Check Out: Karachi Police Introduces Police 4 U Application
Conceptually, this phone certainly sounds extremely good. With latest, top-notch hardware and a unique-yet-stunning design, this phone is one of its kind however, nothing can be concluded about how this phone manages to fare until its available for commercial users.