The Vivo Z1 Pro Smartphone has Large 5000 Battery Capacity & Much More!!!
The need for smartphones is reached at the peak and new smartphones are demanded by the customers. All the top brands are competing for launching the best smartphones for their users and a highly competitive environment among these brands has been established. A new smartphone named Vivo Z1 Pro is going to launch soon for its users. The Vivo Z1 Pro includes very fantastic key features in it that would force a customer to must buy this smartphone. This amazing smartphone would come with Snapdragon 712 SoC. In order to its photography features it would include 32MP selfie camera and a large 5000 mAh battery capacity in it. There is large 6.53-inch FHD+ LCD display. For more details you can check the below section.
General Specs:
A video clip has revealedthat upcoming Vivo Z1 Pro has a large 6.53-inch FHD+ LCD display and would comewith Snapdragon 712 SoC. This smartphone is identical to Z5x that was launchedin China last month.
Storage Details:
The Z1 Pro smartphone will offer three memory versions as first is 4GB/64GB, second is 6GB/64GB, and third is 6GB/128GB.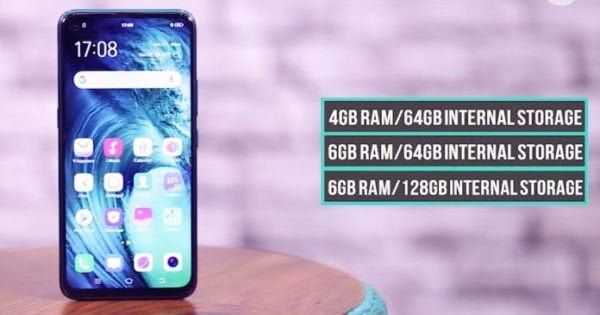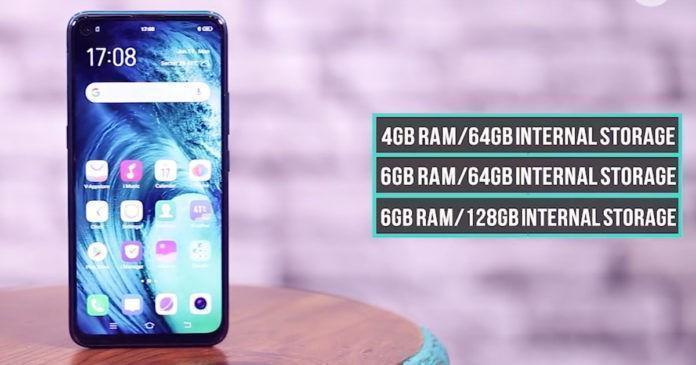 Camera Details:
There is 32MP selfie shooter for excellent selfies and also has a triple camera setup at the back. The back camera is a combination of 16MP, 8MP and 2MP just like the previous Z5x.
Another Vivo Smartphone named Vivo Y15 also has a huge 5000 mAh Battery.
Battery Capacity:
There is very large battery capacity in Z1 Pro as 5000 mAh battery with 18W fast charging. It's really an enough battery capacity for whole day.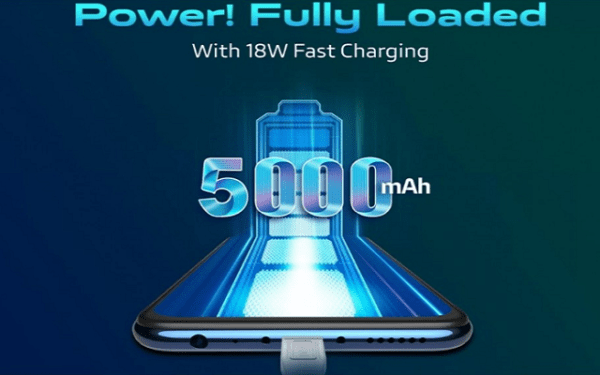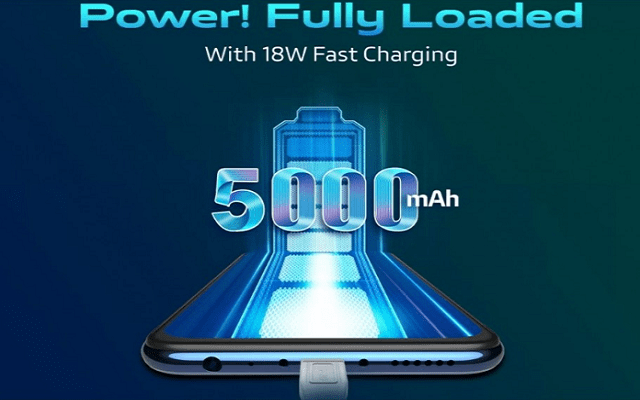 More about Z1 Pro:
One more video has beenposted that reveals that the Z1 Pro will come with other features like GameCenter and Game Cube. It would help to know about how much time you have spentplaying the game and how much data it consumed.
There is no voice aboutthe launching of upcoming Vivo Z1 Pro smartphone, but it would come soon inthis year. So wait a little more and must buy this smartphone that keeps alarge battery life for a whole day.