Fourth Edition of the Pakistan Super League is right around the corner with 6 teams from all over the country all set to go head-to-head for the trophy. PSL 4 will kick off with an opening ceremony on the 14th of February which would be followed by the first match of the tournament. The event comprises of 34 matches with the final scheduled on March 17th, 2019. The first 26 matches would be held in UAE while the last 8 matches would take place in Pakistan.

How to Watch PSL 4 2019 on your smartphone and Internet.
With the love for cricket residing deep in our hearts, every Pakistani would want to watch all the matches of PSL 4 live. For the viewers in Pakistan, Geo Sports, PTV Sports and Ten Sports would be broadcasting the 4th edition of PSL live. Channels with Broadcasting rights of PSL 4 for other countries include DSPort, Dialog TV, Yupp TV, Hum TV, Willow TV, Flow TV, Gazi TV, Supersport, Yup TV, Channel 44, Start Times, Moby and OSN Sports.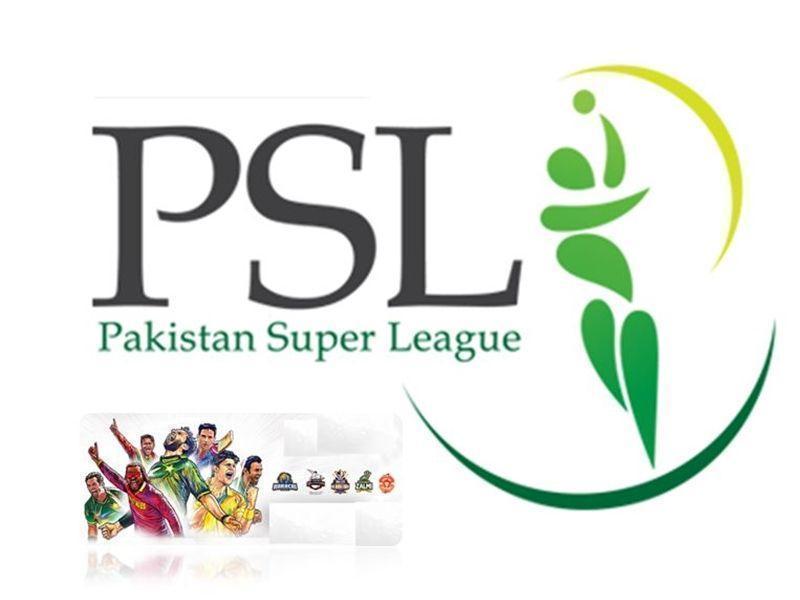 Check Out: Pakistan Banao Certificates Launched for Overseas Pakistanis.
If watching PSL 4 live isn't convenient for you, you can also live stream PSLS 4 2019 on your smartphone and Internet. Viewers in Pakistan would be able to live stream PSL 4 via cricketgateway.pk (need sign in) for free while viewers from other parts of the globe would have to visit cricketgateway.com to stream the 4th edition of PSL live. Visit Goonj.pk or download their application to enjoy free PSL 2019 live streaming.
Viewers can also download the cricketgateway mobile application for Android or iOS to enjoy live cricket on the go and stream PSL 4 2019 on your smartphone and Internet. And Goonj App, LiveNet TV App, PTCL Smart TV App to catch the live streaming of PSL 2019 cricket matches on your mobile.
Pakistan Cricket Board has done a great job with the distribution of broadcasting and streaming rights for PSL 4 in order to ensure a seamless experience of live cricket for the viewers in Pakistan and all around the world.
You can also watch PSL 5 2020 using same mobile apps to catch the live streaming of PSL 2020.