Karachi: Sindh Engro Coal Mining Company (SECMC) had invested in the project of mining and producing electricity from coal. Now collaborating with Wateen they have unanimously announced to set up Pakistan's first Internet village in Thar area. Where the internet will be provided to the community through Wi-Fi.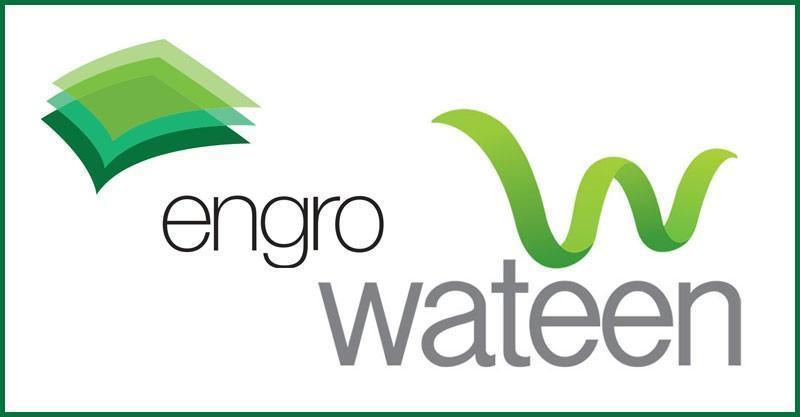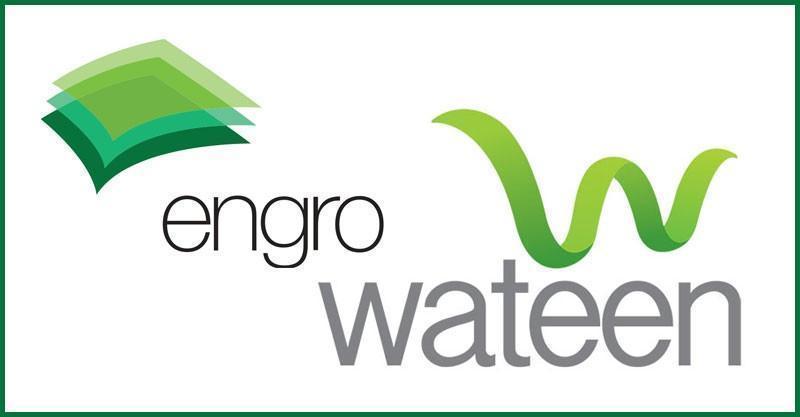 Statements by The Higher Authorities SECMC & Wateen
According to the statement released by the company, the company will connect the Thar citizens with the modern world. Moreover, in a press conference, the CEO of Sindh Engro Coal Mining Company Shams-Ud-din Sheikh & Chair Person of Wateen Mr. Rizwan Tiwana had stated that this effort will help to improve the digital path, especially in Thar block II. 
Shams-Ud-din said, initially the two villages of Thar Tharyo Halepoto and Senhri Dars will be provided with the free internet service through Wi-Fi. Where villagers will be able to avail internet service at 3 MBPS speed. In the second stage, Thar Coal Block-II will be provided free Wi-Fi service in all schools, so that the children of our host community could enter the digital era of the twenty-first century. Moreover, they will get the internet facility like our urban area students.
Shams-Ud-din said that afterward the entire region of Thar Block II will be provided the internet service. Furthermore, the initial steps had been taken to do so. This internet service is a project beside social welfare work done by Sindh Engro Coal Mining Company. SECMC will continue implementing social services plan. Moreover,  under which the population of 10 thousand villagers will be provided with the basic needs like standard education, medical care, and drinking water facilities and benefit directly from local projects. Furthermore, the locals will be associated with the project as scholarships and trainee engineers to provide better opportunities for employment.
The Wateen Telecom Chief Rizwan Tiwana said that for providing internet service to Thar Block II, a special fiber optic cable has been spread all over the area which was not an easy task. Moreover, collaborating with SECMC, the services will continue to ensure Internet access to remote areas.